June is officially Black Music Month, known as African-American Music Appreciation Month, and we have chosen 10 of the best emerging artists that represent it.
It is difficult to choose only 10 black artists among the enormous list of talents that we have in the world for Black Music Month, so we didn't limit our recommendations to American artists because we truly think that these talents deserve more repercussion than they have right now. The taste and elegance in their sound and the wide range of electronic music genres that they tackle are the main features to shape this list.
SAMII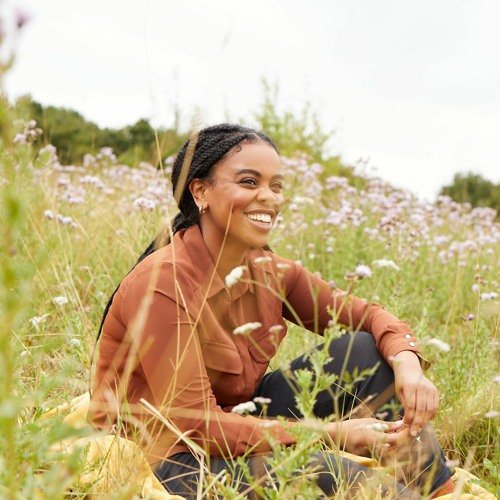 Samii Hagos songs have the power of changing your mood automatically. With their incredible voice and those 80's and 90's House funky beats, you will be dancing no matter what.
Follow Samii: Instagram | Soundcloud
KAREEM ALI
Kareem Ali started their musical adventure studying Jazz and after many years evolving, they ended up in the electronic music scene. Jacking House, high BPMs, big kicks and deep leads are part of Kareem's repertoire. One of my favourites.
Follow Kareem Ali: Instagram | Soundcloud
TAILOR JAE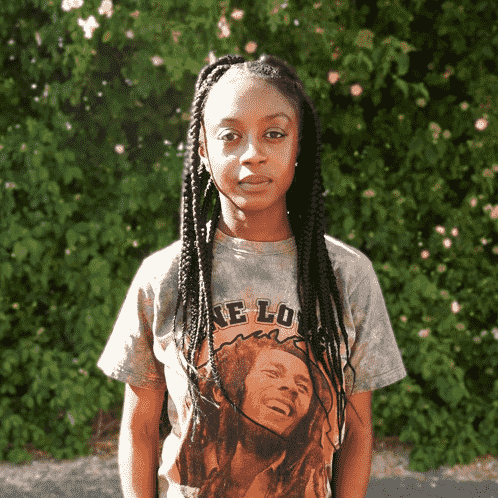 Tailor Jae has an incredible talent for mixing different electronic music genres, not only in their albums, but also in live sets full of amazing tunes.
Follow Tailor Jae: Instagram | Soundcloud
JAMIU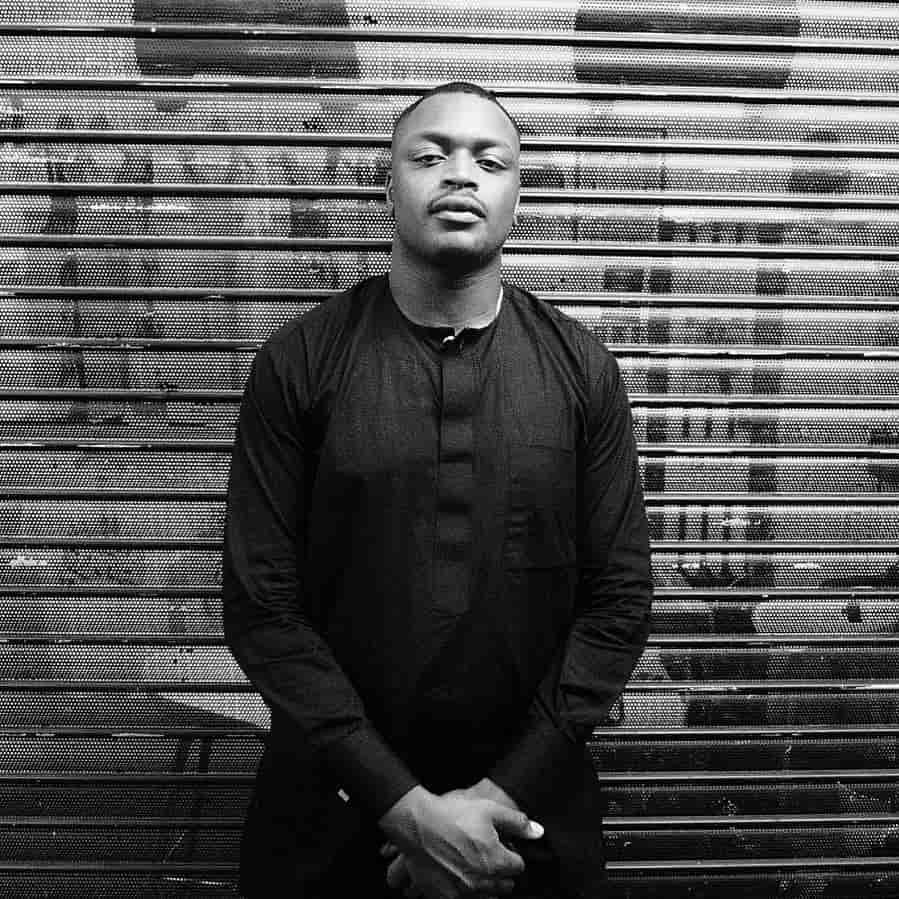 Drum and Bass, Techno, Dubstep… Jamiu manages to bring the crowd up with their uplifting tracks and 160+ BPMs. Check their Soundcloud to find amazing Drum and Bass DJ sets.
Follow Jamiu: Instagram | Soundcloud
MARTYN BOOTYSPOON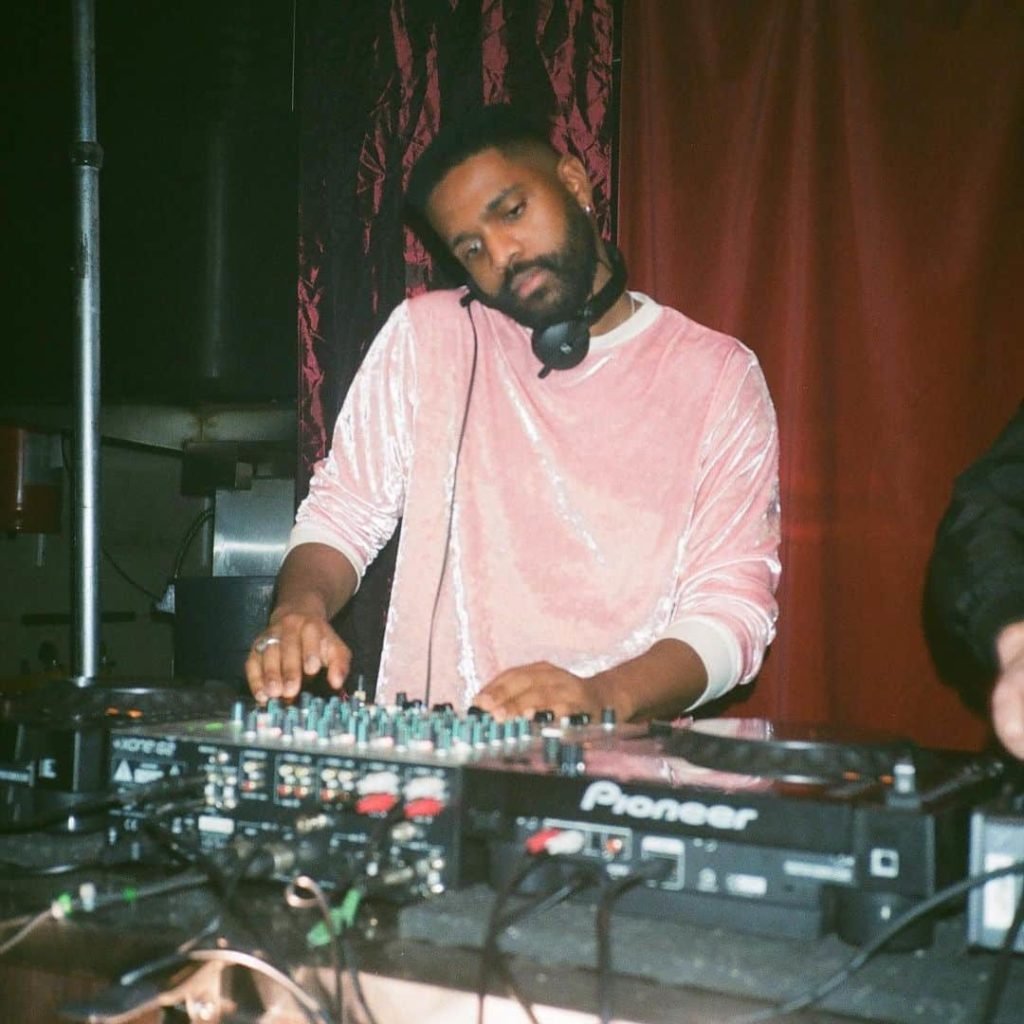 Martyn Bootyspoon knows how to control the bass and transport you to another dimension with their immersive stereo synths. With tracks ranging from Breakbeat to Techno, I can guarantee that you will find many gems if you check them out.
Follow Martyn Bootyspoon: Instagram | Soundcloud
STEFAN RINGER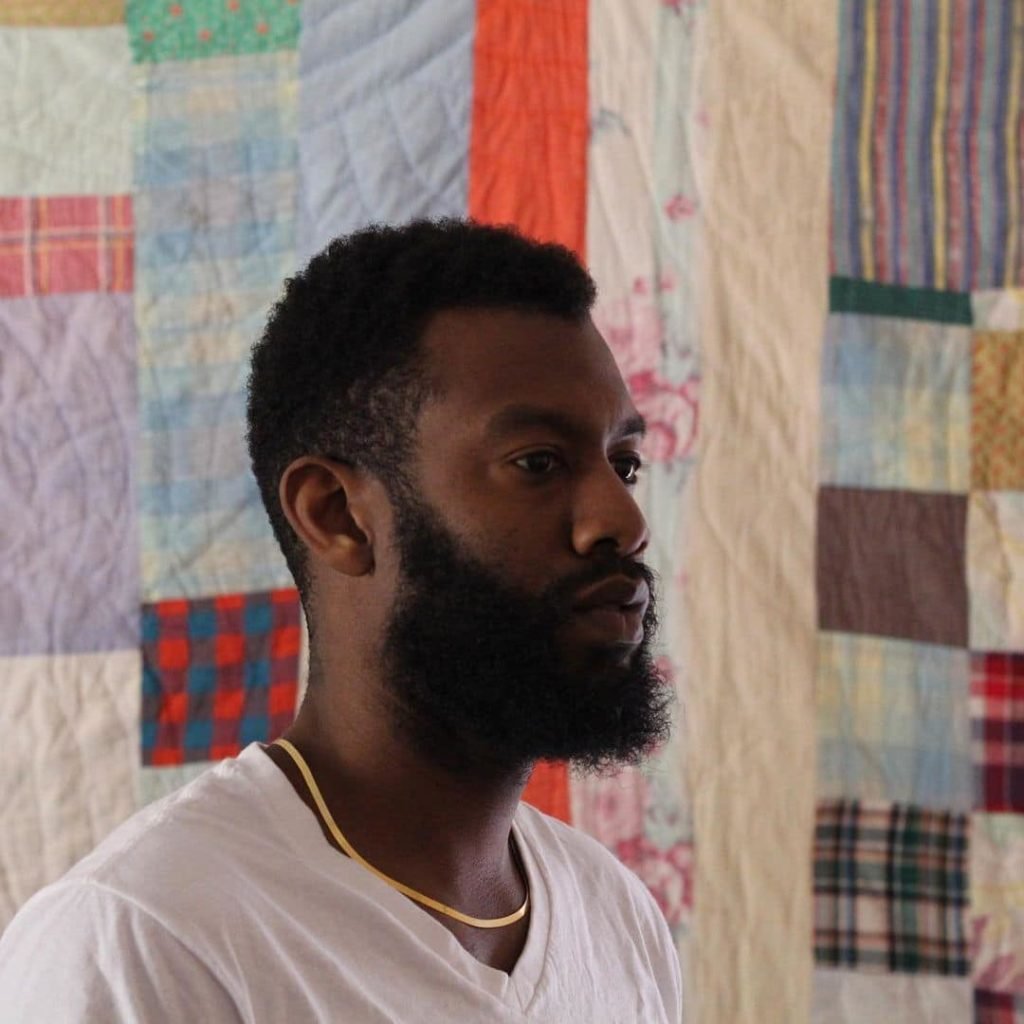 Stefan has been an influential force in Atlanta's dance community, and holds a residency at the Sound Table with Ash Lauryn. If you are interested in elegant House and Techno, Stefan Ringer always delivers.
Follow Stefan Ringer: Instagram | Soundcloud
TSHA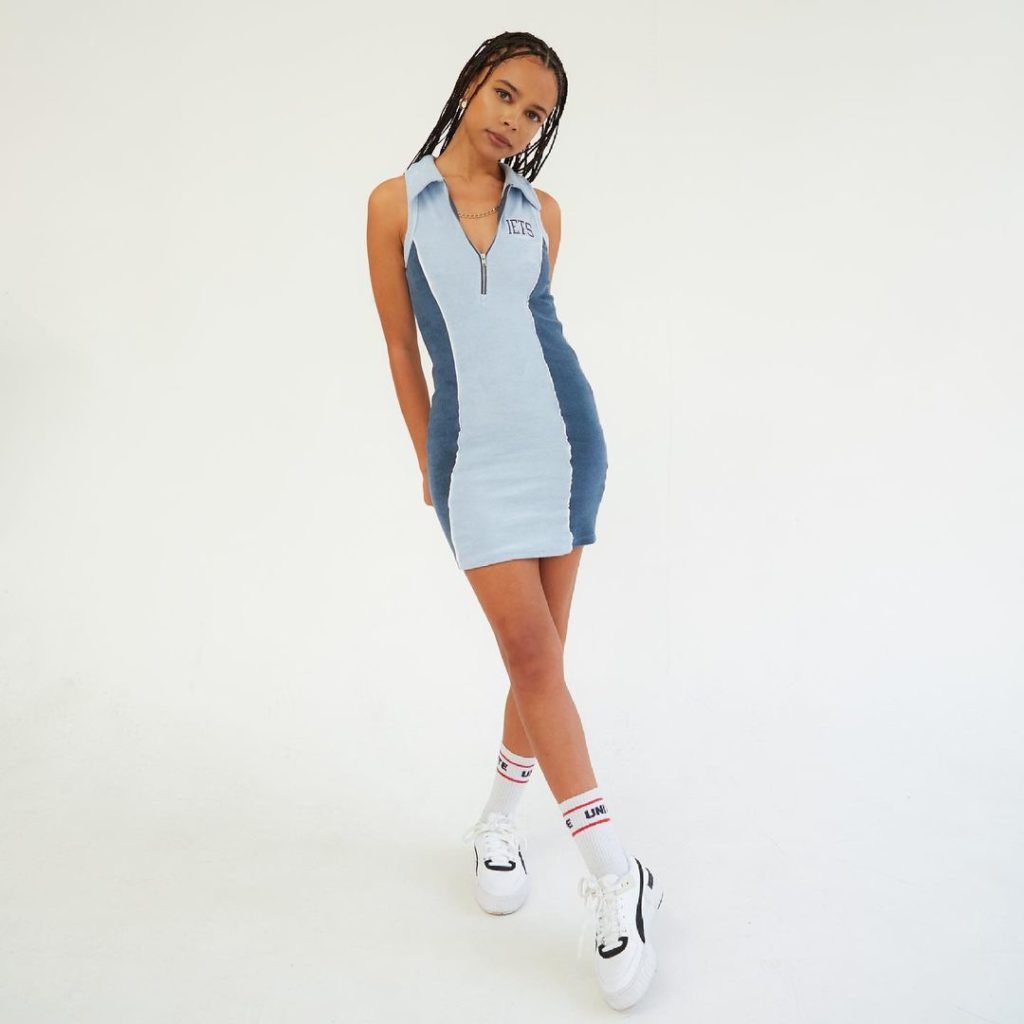 Tsha has gained more visibility in the last few months, appearing on top of many Official Spotify Playlists. Quick rhythms, superb vocals and exquisite melodies are their distinguishing mark.
Follow TSHA: Instagram | Soundcloud
TYGAPAW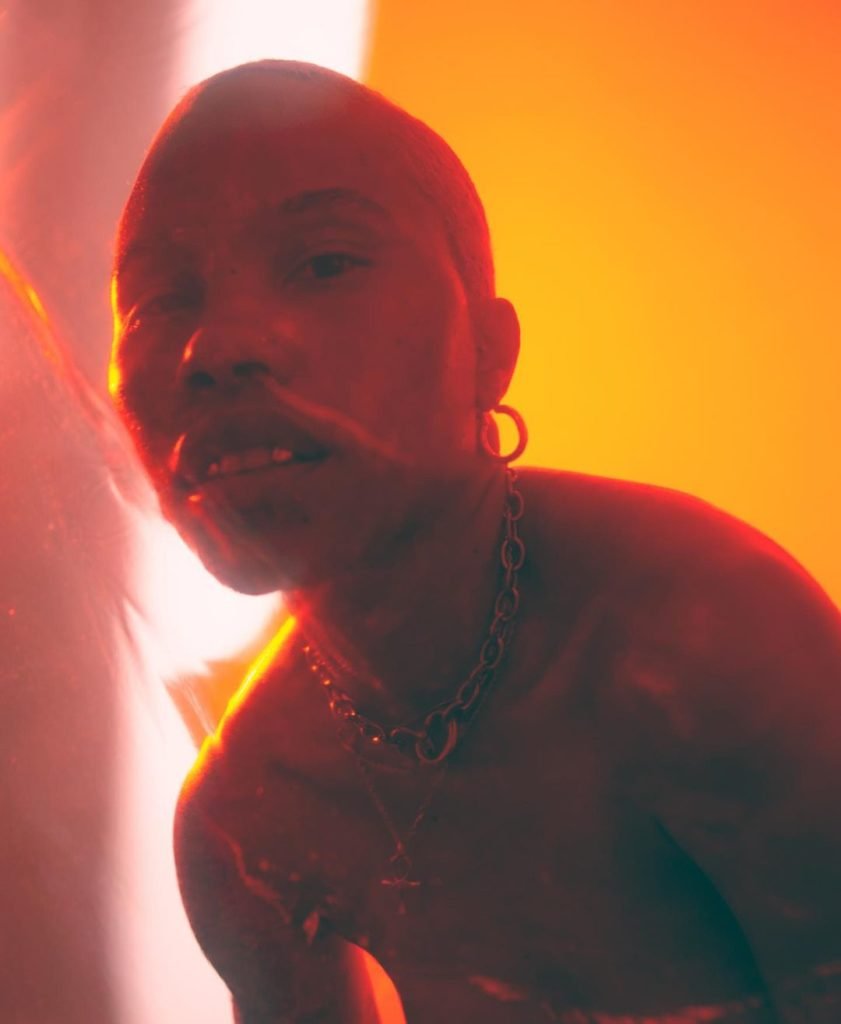 TYGAPAW, is a Producer, DJ and Artist from Jamaica and now based in Brooklyn, New York. With their last Album "Get Free", Tygapaw explores Techno landscapes and sonically presents a vision of black joy, as well as a celebration of personal freedom.
Follow Tygapaw: Instagram | Soundcloud
DJ IC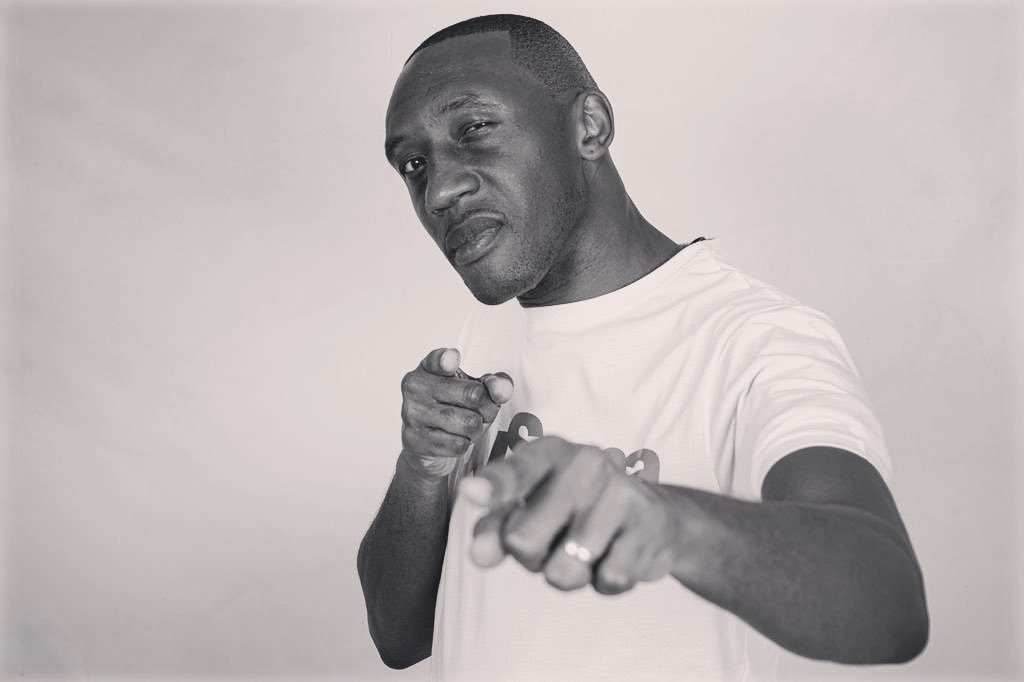 DJ IC strikes the perfect balance in playing soulful, spiritual Afro House accompanied by hard-hitting beats with a cutting edge guaranteed to take you on a musical journey.
Follow DJ IC: Instagram | Soundcloud
KMRU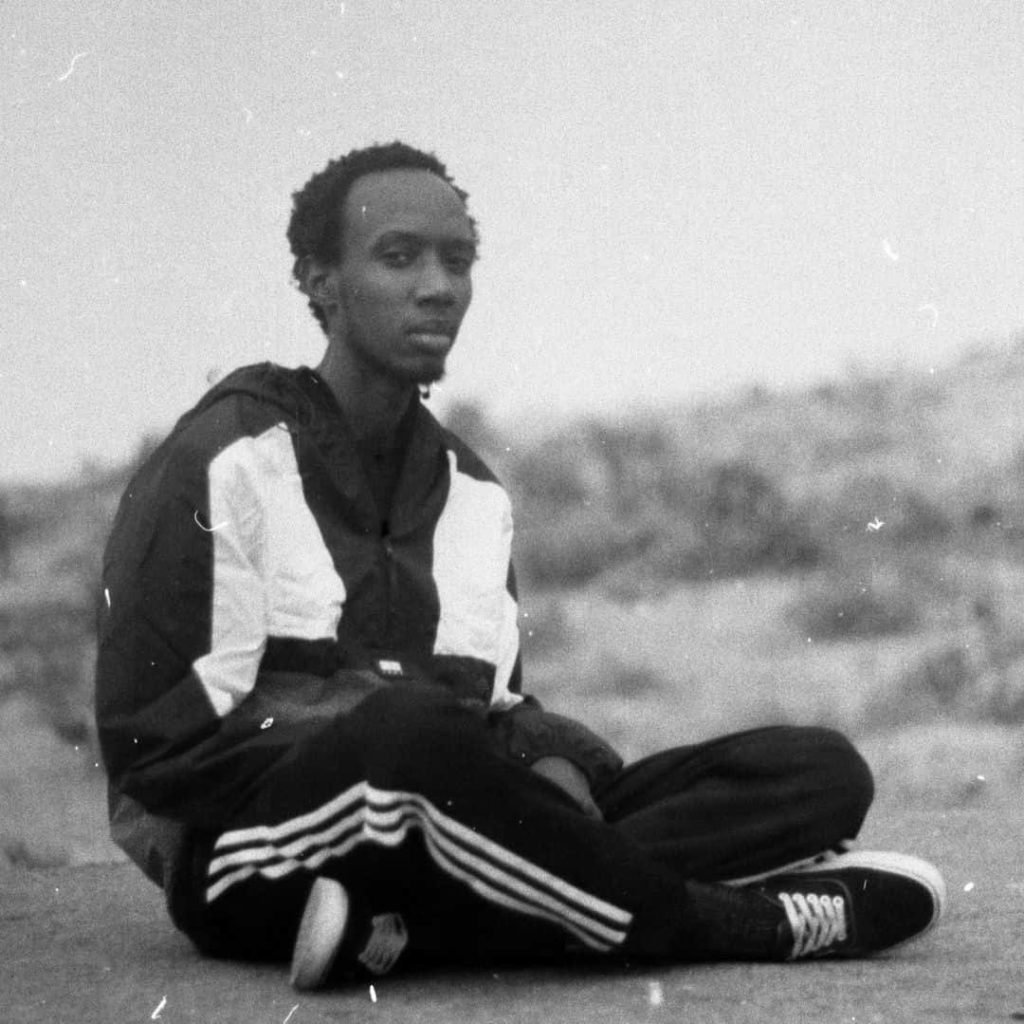 Joseph Kamaru aka KMRU is a Nairobi-born, Berlin-based sound artist whose work is grounded on the discourse of field recording, noise, and improvisation. You have to check their incredible Ambient live sets in unusual locations.
Follow KMRU: Instagram | Soundcloud
---