Peggy Gou, Marcelo Burlon, DJ Snake and Mija are some examples of DJs who have infused fashion into their professional careers, making it possible to reflect their music style and vision via fashion.
Peggy Gou
Peggy Gou has extended her presence beyond just music, but the storytelling of her identity in her own streetwear brand KIRIN (meaning giraffe in Korean). The line first made its debut at Paris Fashion Week in 2019 blending Korean mythology with club culture.
The artist is an icon of club culture and style and one of the world's most recognised DJs.
Through KIRIN, the House artist expresses her cultural heritage and her musical flavour.
That's why the brand takes inspiration from Gou's own style, a universe full of colour and good energy in which mythological motifs and retro-style graphics borrowed from clubbing culture are interpreted.
Marcelo Burlon
The Italian DJ and producer Marcelo Burlon launched his own brand based in Milan "Marcelo Burlon County of Milan" with iconographic elements from different cultures, the producer creates his very own symbology and celebrates diversity. A pure expression of the moment. Marcelo celebrates the liberating, exhilarating joys of contamination through his designs.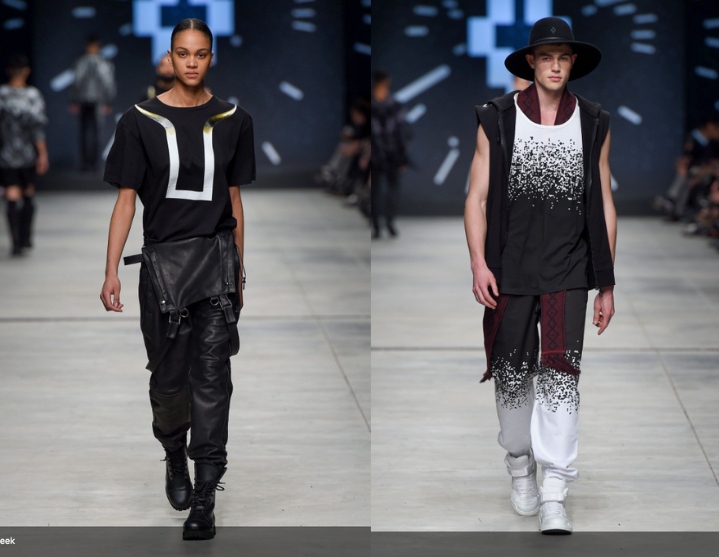 DJ Snake
The multi-platinum French producer DJ Snake was introduced to this world in his professional career launching his Pardon My French brand with the release of a limited run of merch initially sold at his shows. Some months ago, Pardon My French teamed up with Japanese sportswear brand Mizuno for an exclusive capsule collection.
Overall, the brand captures the minimalist aesthetic of the artist while also featuring styles in either bold patterns or bright hues.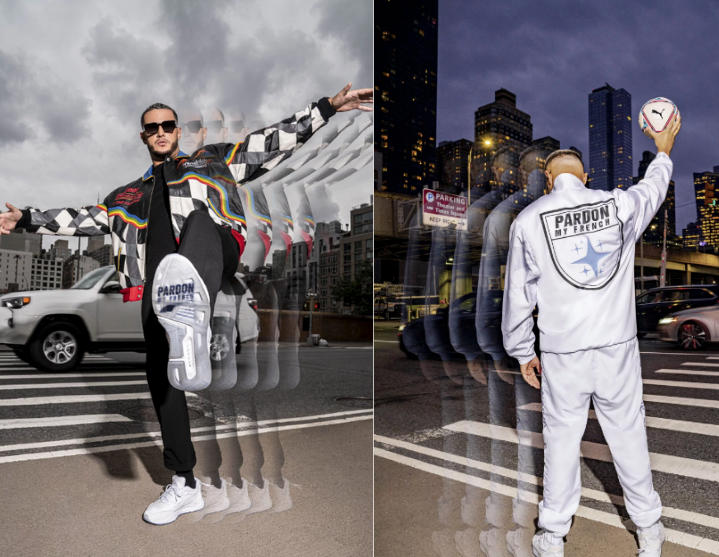 Mija
The next DJ who widens her horizons to the world of design and fashion is Mija. This producer decided to experiment with new creative processes and new ways of making art.
The unique electronic producer Mija has never played by the rules when it comes to production, and her inimitable fashion line functions similarly. Even her own personal style doesn't fit into a defined box.
As a mixed media artist and fashion designer, Mija launched her own atelier Made by Mija out of a desire to make clothing she would actually wear and not simply sell as average.
Her collection sees a wide variety of streetwear pieces ranging from a monochromatic lineup of hoodies and tees, plus a bralette and anime-inspired stickers and much more. The atelier also offers Artwork and her music.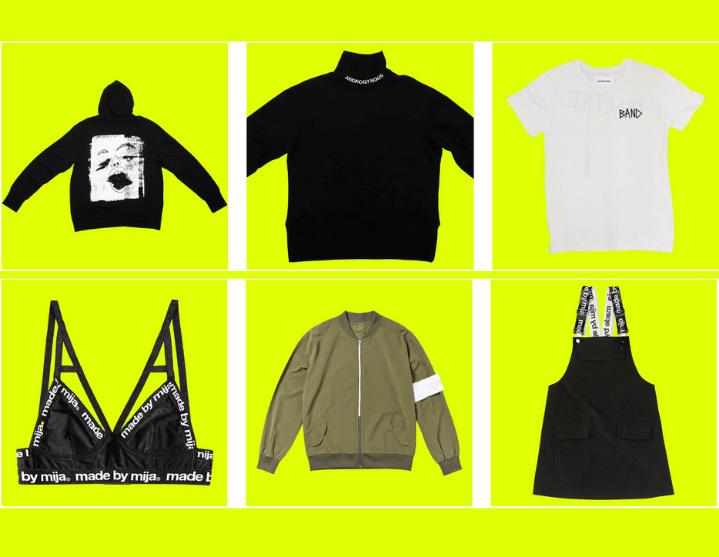 Steve Aoki
Next up we have the American-Japanese producer Steve Aoki. He tapped into fashion by making promo tees for his band back in the 90s. Fast forward to today, and the award-winning producer has taken that same DIY ethos and turned it into the Dim Mak Collection.
The premium label made its U.S. debut in Saks Fifth Avenue and has partnered with other influential clothing and accessory brands, such as the currently limited edition collab with Joyrich. After its debut, the brand reached 5 of the 10 top positions in the fashion show.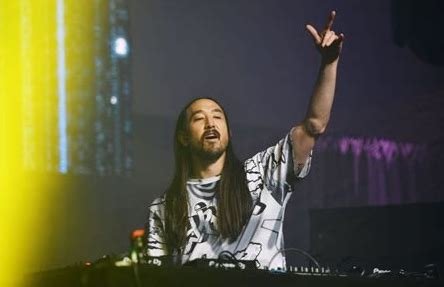 A few months ago, Aoki introduced the Dim Mak x Tatras, a collaboration with Tatras, the Japanese luxury outerwear brand that explores Aoki's interest in space travel, biotech and other future-forward themes. A pop-up shop for the collection will be in Chicago nearly.
SebastiAn
Finally, SebastiAn, the french electro house producer gets involved in the fashion world is the producer of the music show of the luxury brand Saint Lauren. In the Spring of 2020, the artist produced the show music of the catwalk set in the midst of the Eiffel Tower and featured a rain-drenched runway and a final walk by world-famous supermodel, Naomi Campbell. As if the epic large-scale production wasn't alluring enough, the soundtrack was equally as grand.
For it, the label once again enlisted fellow Frenchman SebastiAn as the show's music producer. He has produced all the music for Saint Laurent fashion shows for the last four years.
Also, he released the music video for "Sober", which was produced by Saint Laurent and directed by the brand's creative director Anthony Vaccarello.