Mr. Sham G is an up-and-coming Jungle/Drum and Bass producer based in India, pioneering a new genre called "Urban Symphony Drum and Bass".
Mr. Sham G creates his signature sound by combining an ideal blend of his favourite genres of Jungle, Hip-Hop and Classical music by infusing Hip-Hop elements with hard-hitting amen breaks, heavy reese basslines and warm, uplifting rich piano melodies in a symphony-style arrangement.
The need to produce the music I love comes from trying to fill the musical vacuum for the perfect blend of genres which I love – Jungle, Hip-Hop and Classical music – which obviously don't always co-exist and is therefore very rare. 
Influenced by artists such as Nas, Wu-Tang, Eminem, Deca, Kid Abstrakt and Prop Dylan, who are known for creating deep lyrics riddled with wordplay, punches and meaning, combined with hypnotic melodies laced over hard/banging beats and basslines. 
I realised that while Rap and Jungle are sonically different, both genres have a lot more in common than we recognise and appreciate – in terms of the deep urban roots of city life, the use of breakbeats and their astounding global appeal.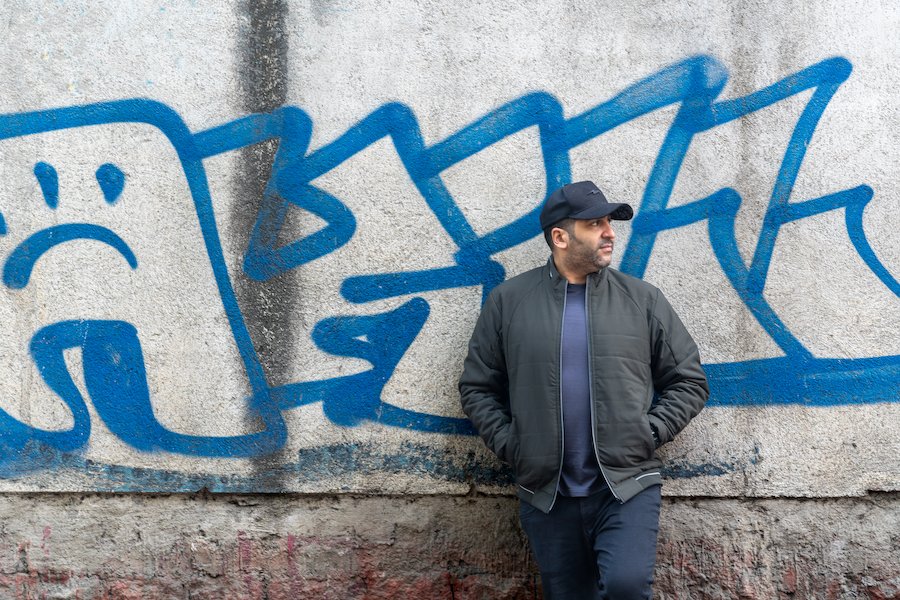 Mr. Sham G's latest release "The Holy Grail" is a perfect blend of UK Modern Jungle and US East Coast Rap, featuring gritty amen breaks, hypnotic melodies, moody basslines and fast-paced Rap vocals from expert lyricist Lucci Damus.
The track is about taking a leap of faith and going after something uniquely beautiful, highly sought after yet WAY out of reach.
Lucci is a genius. I have not met a lyricist or artist with as much talent before, especially a US rapper who can seamlessly flow over Jungle/Drum and Bass in one take! In less than 24 hours, he had a masterpiece ready to go.
Mr. Sham G aims to take people on a journey towards a new sonic experience by breaking and merging the well-defined boundaries between modern and classical. With two new releases coming out in June and July "Atmospheric Flight Plan" featuring Elan Noelle and "Just Breathe" featuring ClickPedalStrum.
Follow Mr. Sham G: Instagram | Soundcloud | Spotify