This dark dance track is about greed and money obsession around the world.
Simulated Youth comes back, and he comes back vindicative. This new track, in the same sound line as other futuristic tracks he released recently, was inspired by a thought: how a handful of people out of nearly 8 billion have more wealth and power than the rest of the planet combined. In this track, he features Rielle, this is not the first time they work together, since they previously collaborated on "Digital Memories".
We have a chat with Zach about the meaning of the track and his creative process working on "Money In My Tummy".
---
1. Who is Simulated Youth?
I'm splitting time between Phoenix and Detroit, and create electronic music with a dark twist. I am fascinated by aggressive breaks, ethereal drops, and creative arrangements. My goal is to balance the emotion of the track between bright and dark parts, ultimately providing a fun and original sound. I also enjoy collaborating with international vocalists from El Salvador, Belgium, Russia, and the USA for example.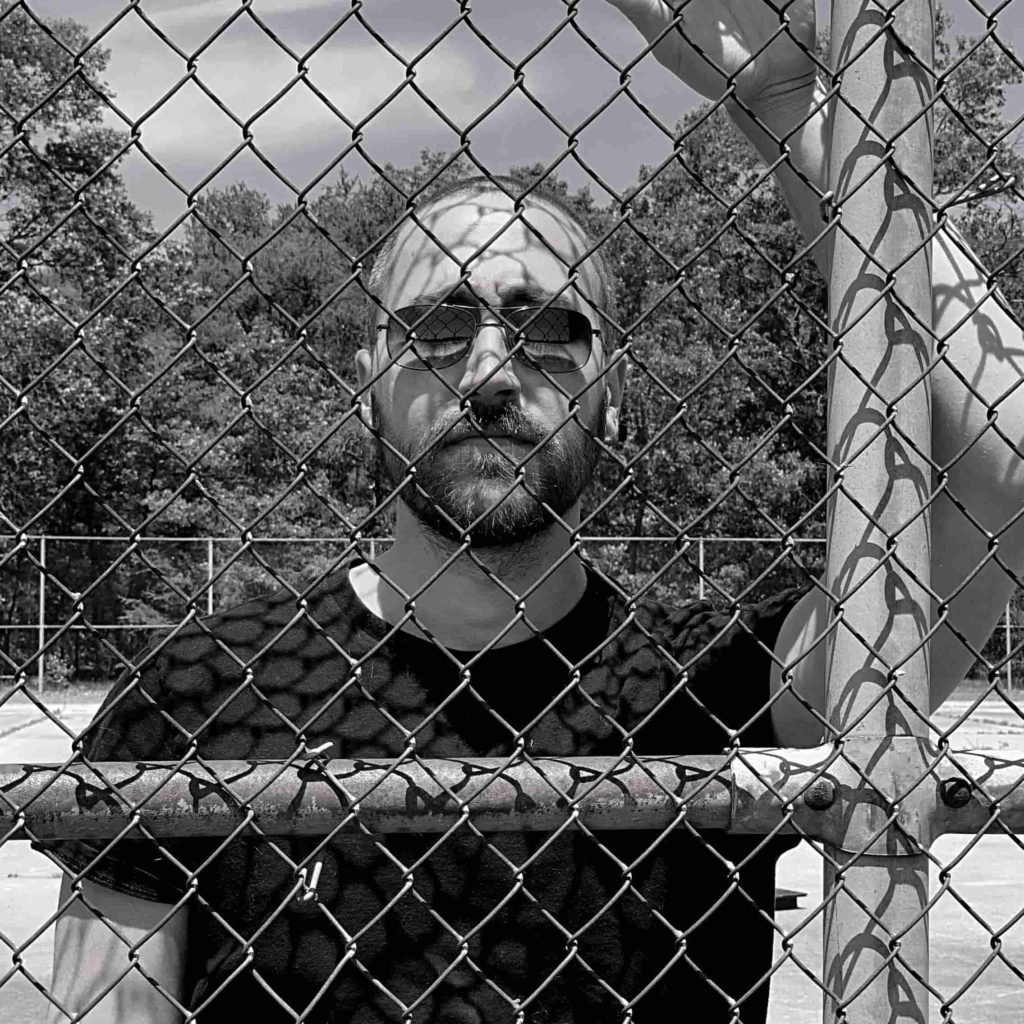 ---
2. What is "Money in My Tummy" about?
This dark dance track is about greed and wealth obsession around the world. There is so much good that could be done in this world if people weren't so greedy and obsessed with material things. Even on a smaller scale, one must ask themselves whether the $500 pen or $4,000 purse or $800 watch, etc. really make them a better person, or could they use that money for better things (self-development, personal security, or dare I say maybe donate a bit to help those less fortunate?).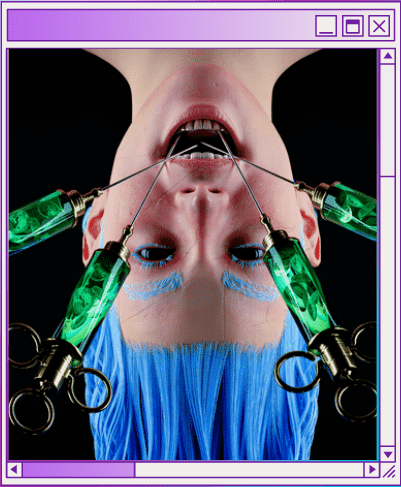 3. Can you explain the artwork for Money in My Tummy?
The character in the artwork isn't meant to represent any particular person or class of people. It's meant to be generic in a sense, really representing EVERYONE. The blue hair adds more of a futuristic style to match my overall visual aesthetic. If you look closely, the syringes are filled with "liquid money," and this character is forced to consume what is essentially the notion that money is the most important thing on the planet. If you are not rich, you have no value – this is at least what today's society enforces on a worldwide scale.
4. Is there a particular ethos behind the release, or any particular music styles or events that inspired it?
Following a similar theme as all of my songs, the goal with "Money in My Tummy" was to create something unique, danceable, and fun, yet with a darker message to balance things out. Each of my songs hopes to put listeners into an almost dreamlike state, where they become entranced by what they're listening to.
5. Where was "Money in My Tummy" recorded, and who was involved in its production?
The instrumental was created in my now Detroit-based music studio (until recently based in Phoenix). I also recorded my backing vocals here. Rielle (based in New York) recorded her vocals and simply sent them to me via Google Drive. It was a breeze working with her, just like when we collaborated on my track "Digital Memories".
7. Any other recent happenings or things to note?
On July 30th I released a hand-drawn lyric video for my latest track, "Digital Memories":
8. Personal quote about this release?
This is the best song I've created so far. In each of my previous songs, there was always something I wasn't quite satisfied with. In this song, however, I can't detect anything I want to change (i.e. from the lyrics, my vocals, Rielle's vocals, etc.). I also think I've come full circle as a musician, releasing this entirely new version of "Money in My Tummy" which was the very first song I released back in January.
Follow Simulated Youth: Instagram I Spotify I Soundcloud I Web
Follow Rielle: Instagram I Spotify