Spanish DJ Victor FNL's podcast, which is available on the main podcast platforms, was born as his personal project to create a unique radio space that offers all styles of techno.
The last season of the podcast ended with his own live set at the biggest nightclub in Spain: Fabrik. That day, he shared the lineup with Cesar Almena and Fatima Hajji.
"A ritmo de Techno" the showcase for the most emergent and underground techno.
Since the first season, Victor has changed quite a few things in its format, without losing the essence of the radio. Counting on a reliable graphic design team, he will also be accompanied by more artists incorporating concepts such as B2B and producing special episodes such as the last one of the first season.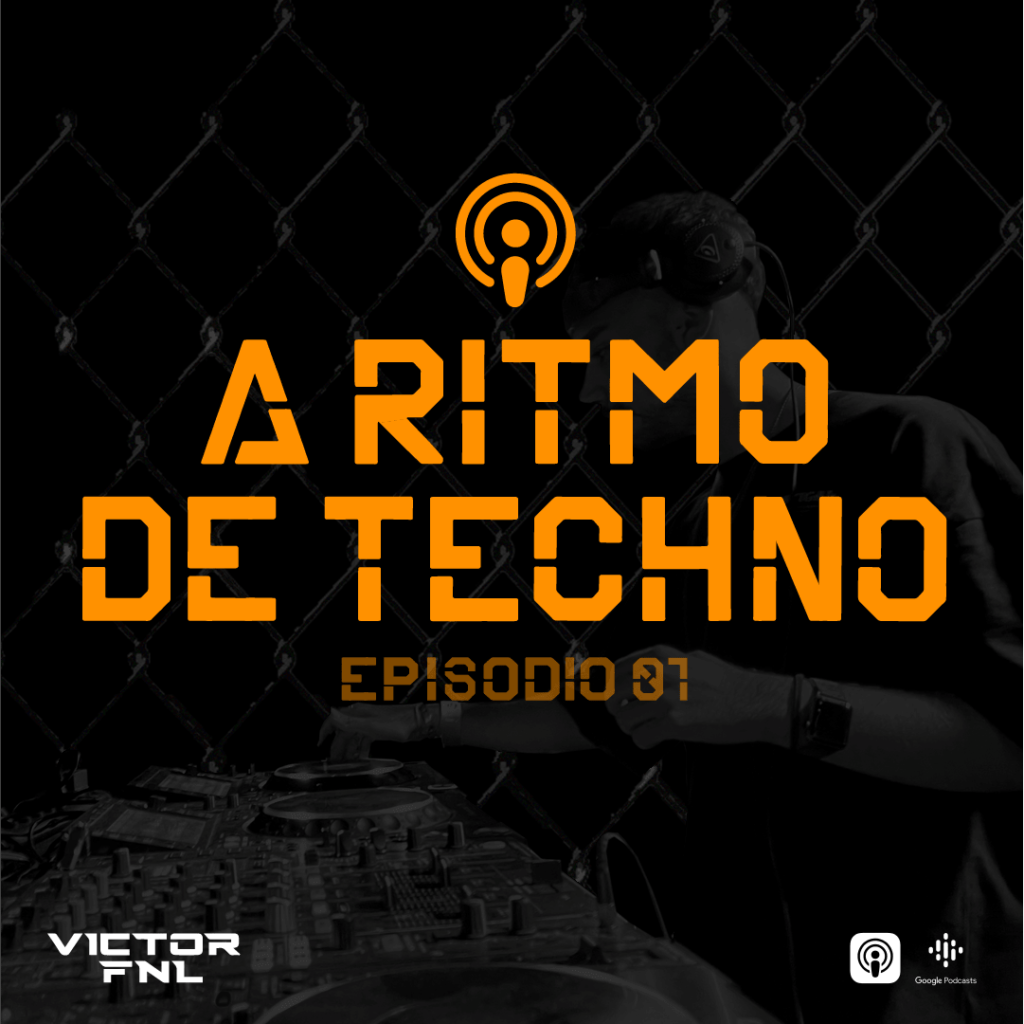 His passion for electronic music began at a very young age, turning up and down faders or using a mixing desk to play songs at a New Year's Eve party. Today he can be proud to play at Ramses Madrid – a very exclusive private club in the capital of Spain – at such popular parties as LongPlay, university festivals and of course his performance at the biggest club in Spain, Fabrik in Madrid.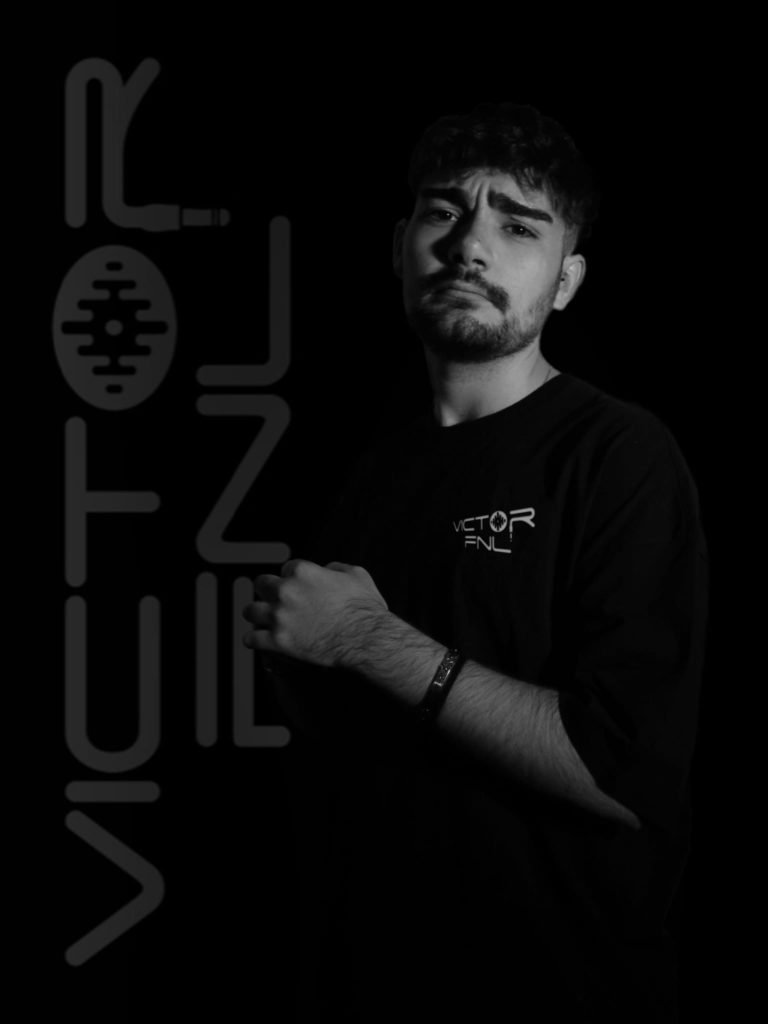 New tracks with the new year
In early 2022, Victor plans to release his new EP, where he will be accompanied by a great producer, with a more defined and identifiable sound than we have ever heard before.
Follow Victor FNL: Instagram I Spotify I Apple Podcast