Explicitly well-crafted and unapologetically authentic 'Gore Moe Gore' is Alatai's latest groovy chapter out today on Spotify together with an iconic music video on Youtube.
Adorned with hypnotizing synths, the multi-artist's new single 'Gore Moe Gore' is a clean-cut juxtaposition of the artist's musical and personal journey, paired with an irresistible danceability and weightless sensation of unburdening emotion through sonic means.
"Every track I am producing is an experience of its own. It's like solving a puzzle and during every step I am dancing and rejoicing in my head. Even tho I am sitting quietly it feels like a rollercoaster" – Alatai
You may already have heard about his precious blazing track "Follow" available on all streaming platforms. Alatai is showing off his talented artistry when it comes to progressive dance house music.
Who is Alatai?
Born and raised in Almaty, Kazakhstan, Alatai is a multitalented artist who is no stranger to various kinds of music. Beginning his musical journey as a pianist at the age of fifteen, this incredible artist has been deeply involved in music ever since and after finding a CD filled with music production tools, Alatai was hooked for good on electronic music.
Now, twenty years later, he has become well-known for his unique blend of trance, techno and house music filled with emotional synths, mysterious vocals and a dance-infectious bass line, and his new fire track "Gore Moe Gore" is no exception.
"From my childhood, I was surrounded by musical instruments, my father played the piano and guitar and at the age of 12 when my family moved to Iran, I didn't know the language to play with other children so at home I was occupied with playing PC games and trying my first music productions" – Alatai

Much like his productions, Alatai as an artist is a complexity himself. After a huge number of views on YouTube, and two solo albums, he took a brief hiatus to focus on his career in the financial sector, yet, music was always on his mind.
"I felt that I haven't told my artistic story and that made me sad and anxious. During my office work I was feeling that I could spend precious time for a better. Also wanted to set an example for my children to stand for your heart. And be passionate about what you love" – Alatai

Now, the exceptional DJ and Producer hits back, newly inspired and embraces a fusion of melodic techno and progressive house that carves a tender soundscape lead by ambient electronic tones and a steady laid-back groove.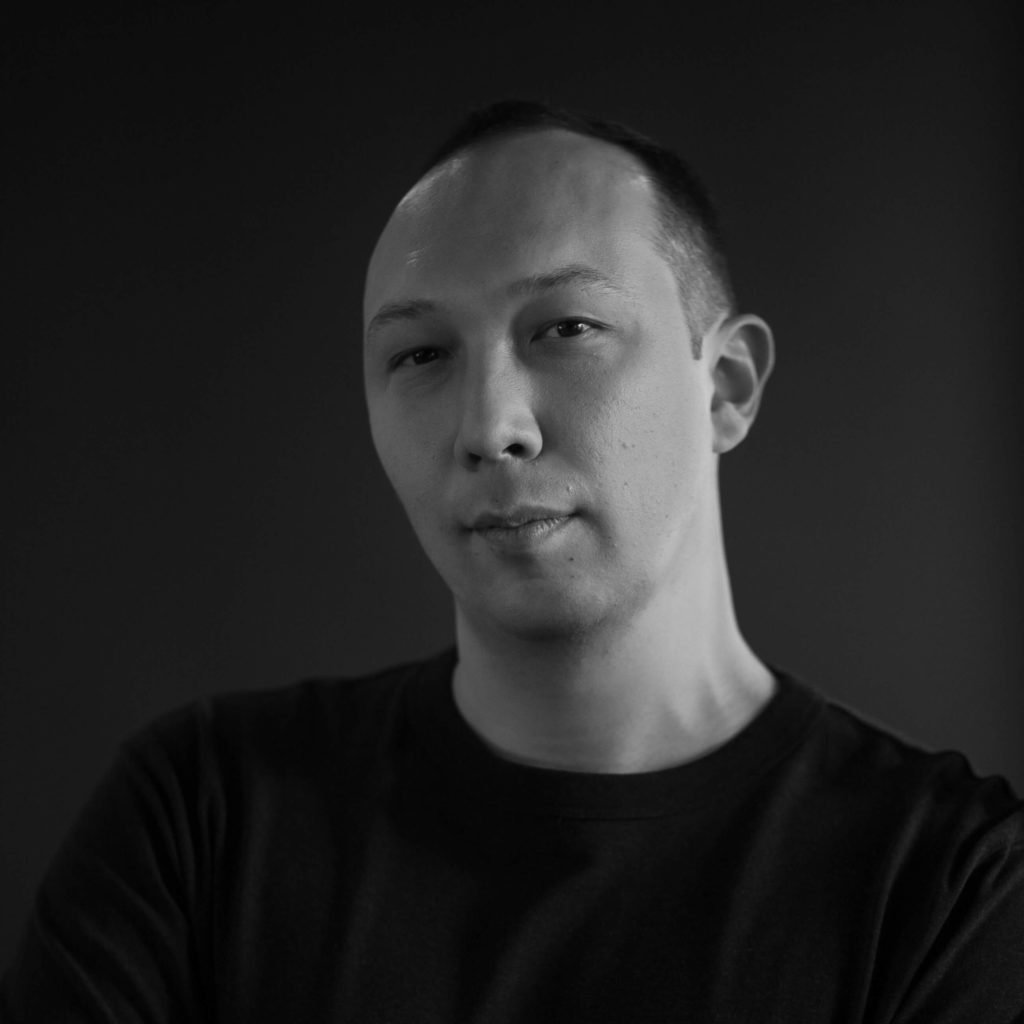 As Alatai continues to impress the world around him, channelling his findings into music, the talented producer and DJ prepares to take on what is already shaping up to be a pivotal year with a steady stream of new releases and ambitions for global tours in the arsenal.
Driven by a unique artistic vision and insurmountable creative flair, he is looking to expand the limits of originality and innovation in everything that he does, and he's only just getting started.
"I want to keep producing music, elevate my skills, meet like-minded people, and tell my story in music" – Alatai

2023 is shaping up to be a monumental year for this awesome artist, and we cannot wait to see what is in the pipeline for this creative soul.
Follow Alatai: Instagram | Spotify | YouTube | Soundcloud