We are proud to premiere Sweet Spot '91 new original mix "Those Lazers" an amazing progressive house track that took the artist 4 years to perfect.
"Those Lazers" is produced with a progressive and electronic beginning which introduces an explosion of retro, tech and deep beats that are calm accompanied by a female vocal that opens the way for the next part of the track, an atmosphere of electronic and progressive sounds mixed with a robotic vocal giving a deeper vibe until the end.
The inspiration behind the track comes from a 3-month trip to Europe in which the artist went from being a Dubstep producer to a House music one. Originally, Sweet Point '91 wanted to capture the essence of what it felt like attending his first shows back in 2008.
Sweet Spot '91 spent almost 4 years perfecting the track, he would come back to it, again and again until ultimately it became what it is today.
"Those Lazers" has been a near 4-year project, constantly evolving. It went from being a basic Tech House tune to a Synth Wave, Retro, Progressive House/ Stranger things type of tune.

Sweet Spot '91 is an electronic DJ and Producer born in Germany and based in Colorado. He has been making Electronic music since 2016 and DJing since 2008.
In 2008 he attended his first rave in Denver, Colorado called Skylab. It was there he got the inspiration to start DJing, and in 2010 he began throwing his own underground raves in the Colorado Mountains by hosting 20 different parties over the course of two years.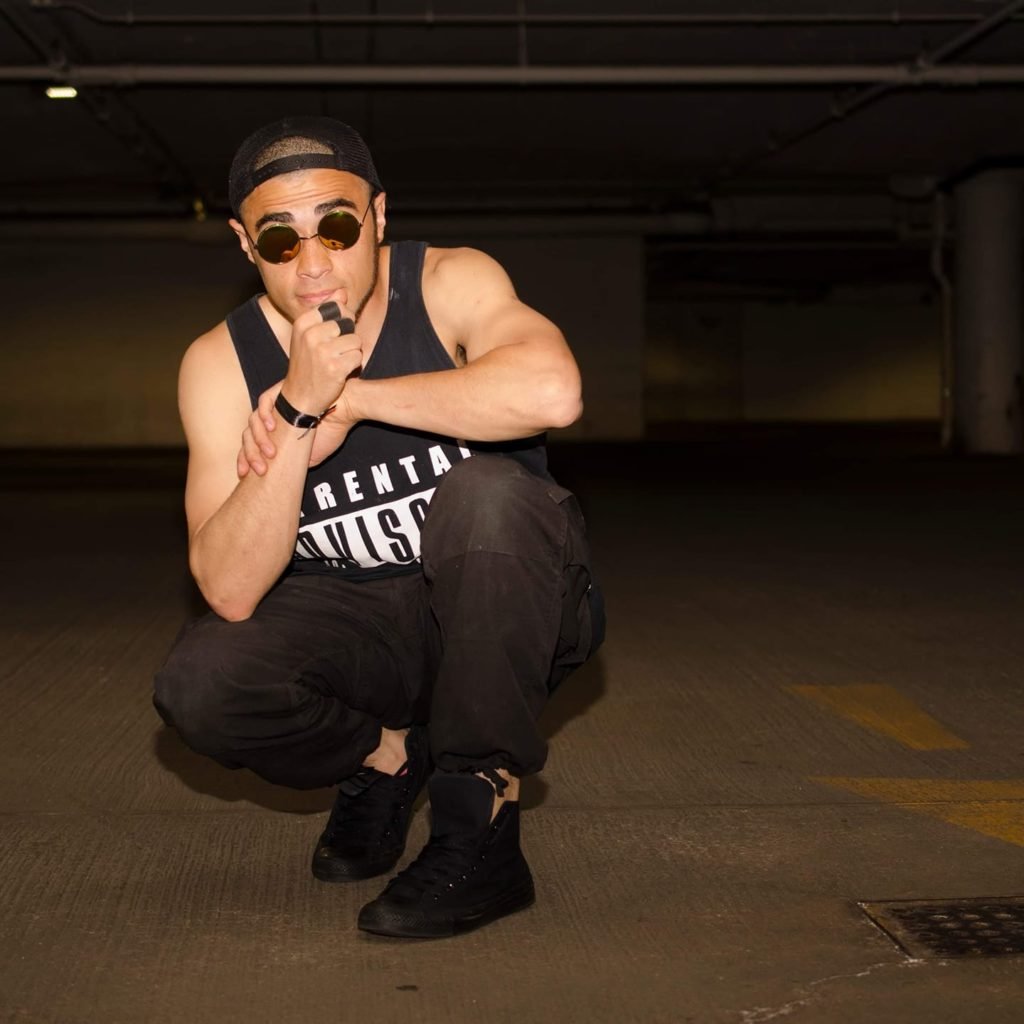 Sweet Spot '91 large portion of musical influence has come from people univolved in it. He thinks that commonly, they can see it more clearly from the outside and give better guidance to what we lose sight of.
Some of his current influences include Green Velvet, Justin Martin, Chris Lake, MADDOW, ZDX, Tenshu, Tinilicker, OMNOM, Richi Savage, Dany Cheer, Don Diablo, Skeller, Clams Casino, Of Dream and ZHU.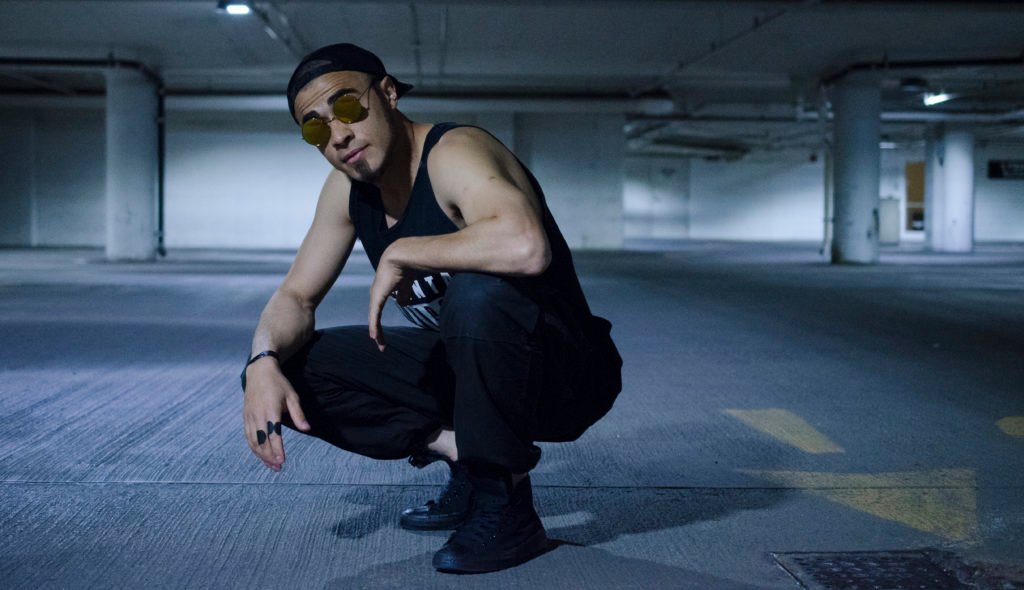 Follow Sweet Spot '91: Soundcloud | Facebook | Instagram | Mixcloud | Twitter