The artist takes us on a musical journey with his new album "Assigned Galaxy" which features guest vocals from the amazing POCURO and Renzo Alba, Dajal's own younger brother.
"Assigned Galaxy" is evidence of the amazing development of Dajals. This new progressive house album is composed of 6 unique tracks.
Starting off the album with "Sphinx", an immersion of mixing deep and trance beats, reaching an amazing harmony extended throughout the release. Following with "Planetarium" composed of darker, more mysterious sounds, feeling like you are immersed with the space and galaxy of beats.
"Waves Collapse" follows by introducing the talented vocalist POCURO, adding a specific edge to this riveting listen, reaching an effect of space and waves. Up next is "Sometimes Universal" a release marked by a unique base carried throughout with touches of synthesizer chords. The fifth track of the album called "Doing Alright" featuring the vocals of Dajals younger brother Renzo Alba brings us the feeling of being at a summer festival. The EP is completed with "Forget Gravity" a melody and beat that truly wants you to just let loose and float without gravity.
"Assigned Galaxy" has taken us on a musical journey that shows the artist's professional career development, from his progressive metal band days to his solo piano career, all the way to the spacey progressive house sound he has now landed on.
Dajals is a Chilean Producer and DJ based in New York. He started his career as a keyboard player in a progressive metal band. During this time, he also had a successful career as a solo pianist performing as Franco Albertini. With this project, he reached millions of streams with arrangements of video game songs for piano as well as his own original works, and working in a multi-artist collaboration project with Ian Urbina to create music for Ian's New York Times bestseller book, "The Outlaw Ocean".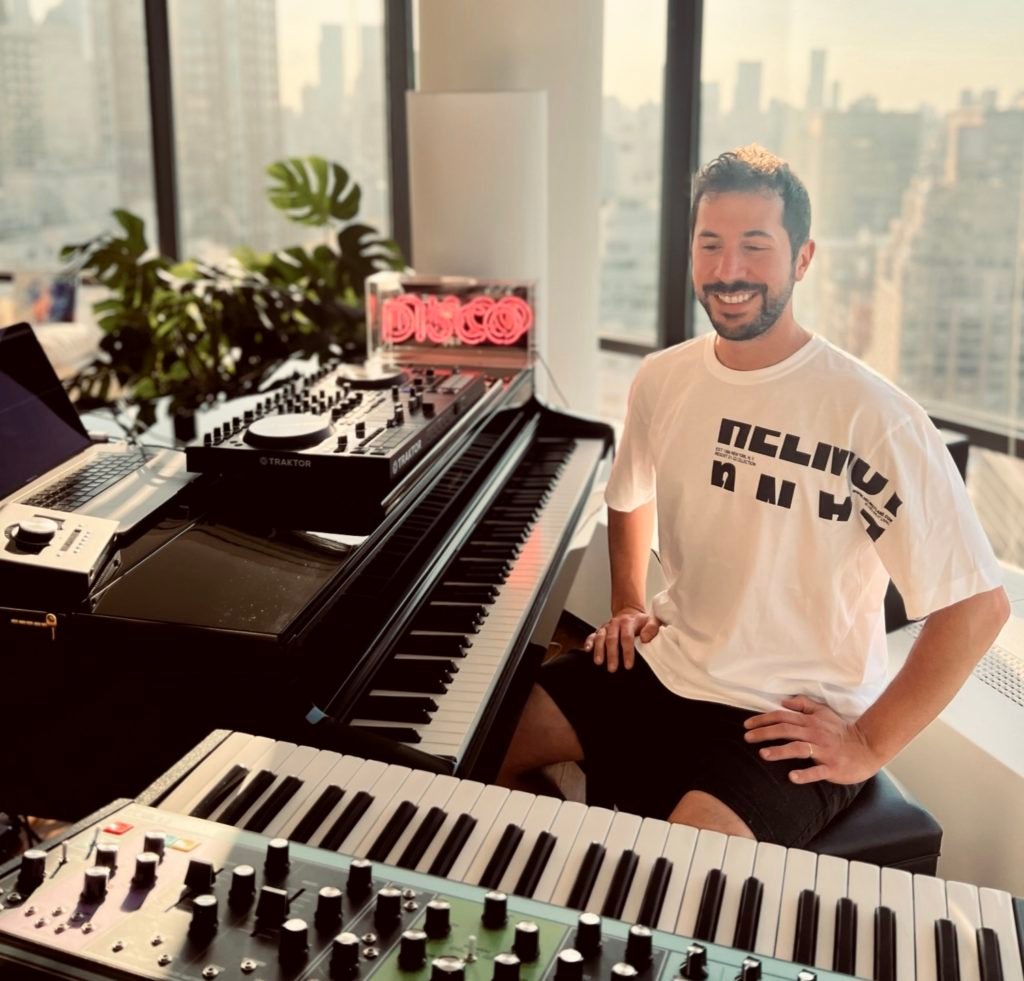 He made his electronic music debut with his album "Sand", followed by his EP "Rivers" in May. With Dajals, the artist is exploring the Progressive House, Deep House and Melodic Techno genres, getting influences from Dubfire, Patrice Baumel, Dosem, 8Kays and Eric Prydz.
Buy "Assigned Galaxy": Beatport
Follow Dajals: Instagram | Soundcloud | Spotify | Facebook