Alisa Fox is an upcoming Big Room Techno and Future Rave artist from Riga, Latvia. 
Alisa Fox, a true master of creating electrifying beats and delivering high-energy performances. She is making a triumphant return with her scorching new release titled "No Signal". The track not only reaffirms Alisa's status as a formidable presence in the world of big room techno but also unveils an entirely new facet of her musical genius.
Meticulously crafted with exceptional skill and finesse, this composition immerses listeners in an enthralling emotional journey orchestrated by Alisa. Departing from her previous aggressive and fast-paced works, this track serves as a testament to Alisa's versatility and artistic evolution.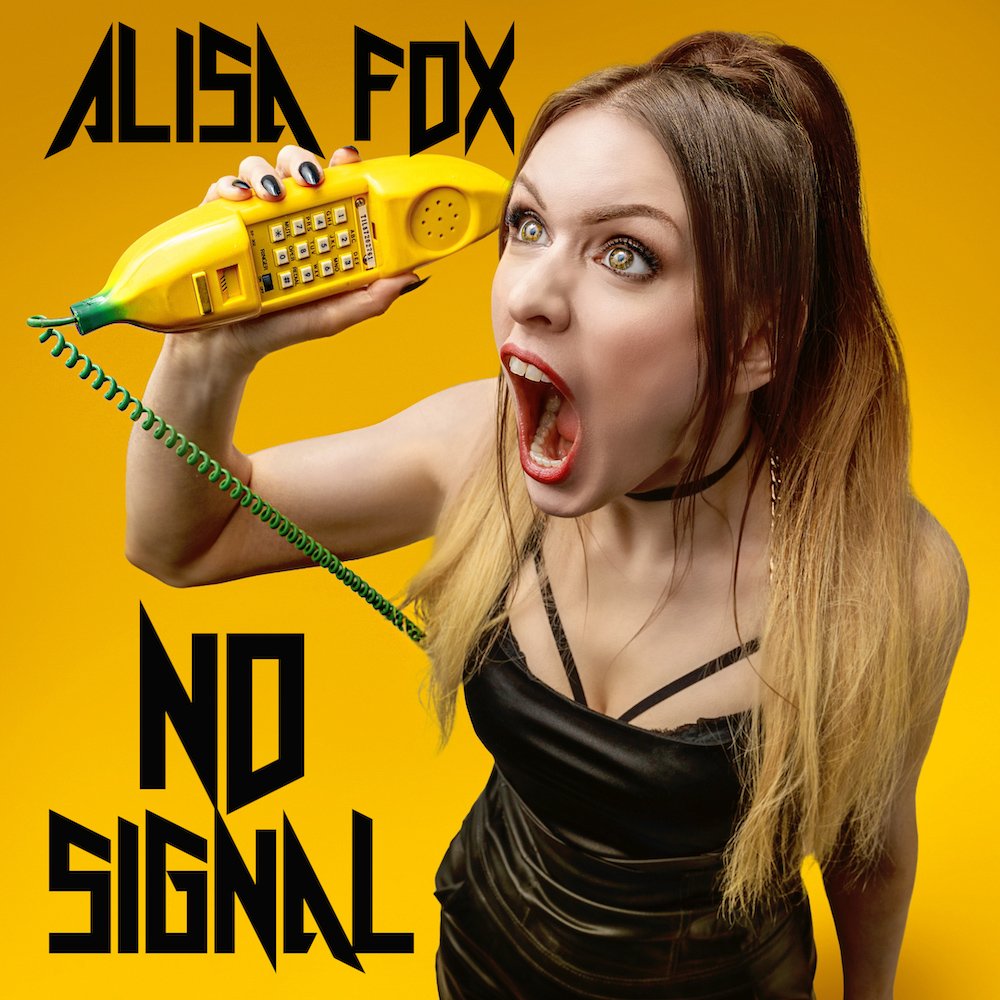 Already acclaimed for her ability to ignite dance floors with her two previous tracks called "Come With Me" and "Middle Of The Night", Alisa surpasses all expectations with "No Signal," a brilliant fusion of intimacy and empowerment.
Reflecting on the release of "No Signal," Alisa shares her thoughts, stating:
The emotional side of music has always fascinated me, and I wanted to create something introspective
and powerful. My aim is for listeners to connect with the track, find their own personal meaning, and let loose on the dance floor
As an emerging sensation in the world of big room techno, Alisa Fox is rapidly gaining recognition for her vibrant and exhilarating compositions. With "No Signal," she continues to demonstrate her undeniable talent as both a musician and a producer, solidifying her ability to craft music that resonates deeply with her audience.
"No Signal" is available now on all stores and streaming platforms.
Follow Alisa Fox: Instagram | Soundcloud | Youtube