All Points East does not disappoint another edition where electronic music takes up more and more space in the line-up. A special stage has been dedicated to it thanks to Field Day. Headlined by BICEP, and the JUNGLE DJ session.
Despite the special circumstances, this August has been a great month for festivals in the UK. And with the season about to end, we can only take out our dancing shoes one more time at one of London's most characteristic festivals: All Points East, in the mythical Victoria Park.
The festival will take place over four days, you are able to purchase tickets per day or vouchers for the entire festival.
Friday 27th

As a national artist, the electronic music headliner for this day is the young MURA MASA, followed by Daphni, Kelly Lee Owens and Loraine James. It is also worth noting the number of female artists confirmed for this years edition.
Friday lineup closes with Floating Points, FYI CHRIS, Tom Ravenscroft, Baby T and Hadu Heart among others.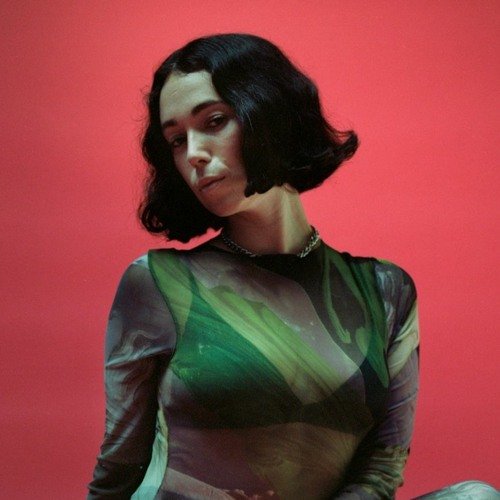 ---
Saturday 28th
The DJ who is already a resident at all the British festivals, Jamie XX, headlines the day with almost already sold-out tickets. We have been able to find a few entrances still left, so make sure to head over to the link below before they are gone.
HAAi, an Australian artist, who is committed to the experimental spectrum, closes her tour in the UK at Victoria Park. Colleen 'Cosmo' Murphy, a classic Boston DJ will play among other greats in the electronic scene for the Saturday edition.
---
Sunday 29th
All Points East Presents Field Day. The ultimate August bank holiday celebration.
All Points East joined forces with Field Day to bring their excellent 2021 lineup back to Victoria Park. You can catch the headlining performance from BICEP, plus appearances from the likes of Floating Points, Mount Kimbie, Mall Grab and many more!
---
Monday 30th

Monday will be the most special day (at least for us) with great London figures taking over. Afrodeutsche and Jamz Supernova are the strong pillars of this stage, but of course, accompanied by spectacular artists like Mary Anne Hobbs and the eclectic Caribou.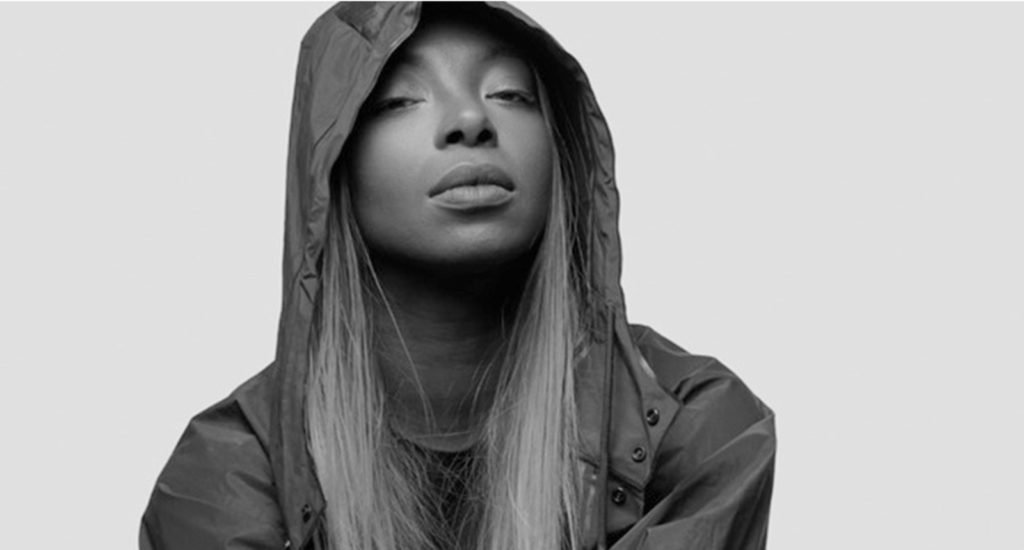 More info at ALL POINTS EAST WEBSITE
Follow Instagram I Facebook