Doug Bielmeier's third full-length album release "Ambient Works" builds off the success of his previous releases on SEAMUS, Ravello, and Noisy Buffalo Labels.
Ambient Works serves as a musical travelogue of experiments in the world of electroacoustic, ambient, and experimental music. Each piece serves to punctuate Bielmeier's eclectic industry and academic career path, with his current destination being Boston, where Bielmeier is currently an associate professor at Northeastern University. This "best of" compilation was carefully curated over the past 15 years to create a cohesive and fresh statement revealing the creator's innovative process of Windowing: the manipulation, layering, and temporal placement of found sound files to create larger sonic landscapes.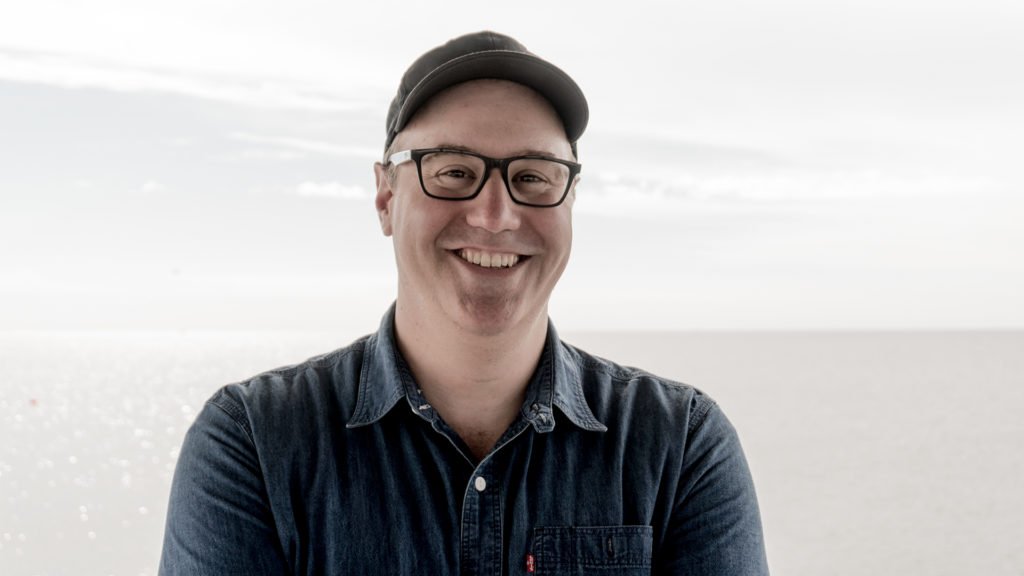 The album expands the ethos of commercial ambient music in tracks like "Another Pilot Down" and "No Time," while extending the definition of a soundwalk piece in tracks such as "Photo Lab Sanctuary" and "Manumed." The album is rounded out by a fresh take on a Schaefferian sound object montage in "St. Martin's Summer."
"The album reveals the context and emotion often missing in modern computer and electroacoustic music."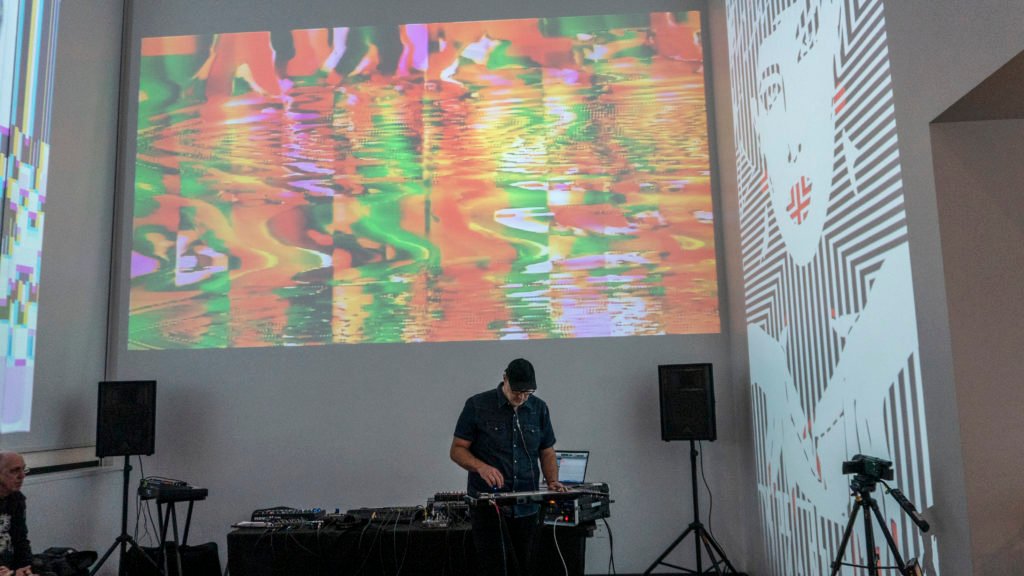 Some of the release's creation spaces were: The Electroacoustic Studios at Bowling Green University, OH; the C.L.E.A.R. Lab at the Purdue School of Engineering, IN; Studio A in Washington, DC; Studio B at MTSU, Nashville, TN; and the Shillman Studios at Northeastern University, Boston.
Bielmeier is a champion for experimental creators and recording by working with Indie and start- up artists in Nashville, DC, Indianapolis, and Boston. Bielmeier designed/managed the C.L.E.A.R. Lab at Purdue School of Engineering: a state-of-the-art facility for creating, mixing, and mastering new electronic works. His work as a recording, mixing, and mastering engineer has helped fellow experimental creators release albums for Centaur, New Amsterdam, and Iridian record labels. Bielmeier studied under composer Robert Carl (student of Iannis Xenakis) at the Hartt School of Music (Composition and Sound Recording BM) and Elainie Lillios at Bowling Green University (Composing MM). Currently, Bielmeier is a professor at Northeastern University and lives with his family in Boston.
You can catch Doug Bielmeier at a set at #GlitchKraft founded by Somerville, MA artist Allison Tanenhaus.com/ and the Emerson Contemporary Gallery, Boston MA.
Find "Ambient Works" on: Soundcloud | Spotify | Apple Music| Buy the Album
Follow Doug Bielmeier: Facebook | Instagram | Twitter | Youtube
Follow Albany Records: Web