Jax Delamare is an Electronic Music Producer/Songwriter and DJ from Southampton UK. Born in Jersey in the Channel Islands, Raised in Southampton in southern England, Jax started his career songwriting for numerous rock and pop guitar bands.
As things progressed, Jax transitioned to creating electronic music and began a real love for music production. Living as a type 1 diabetic, Jax is has started a campaign to encourage people with health difficulties to not let that be an impediment to achieve what they want.
Jax delamare's latest song, Loaded, brings a new dance/pop flavour to his music catalogue. A stripped back version is scheduled to be released in early spring 2021 followed by a series of singles during the summer.
The track was released on August 21st 2020 and it is about youth culture and nightlife. By writing this song, Jax tried to summarise what he'd witnessed or experienced on nights out. He wrote it trying to make it almost chronological to how he would go out for the night but most of the narrative is about friends stories in group chats the next morning!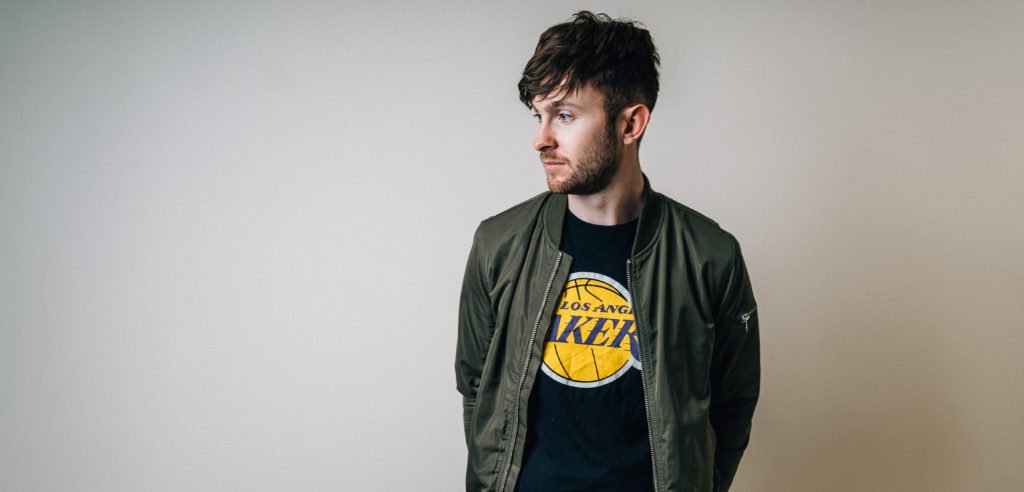 Jax originally wrote the track on an acoustic guitar and was thinking of producing it with a really laid back vibe. But as soon as he got into the project it just naturally developed into more of a dance/pop flavour which was really cool! At the back of that experience, he still felt like the song could also bring a relaxed atmosphere so a stripped back version of the song will be released in spring this year.
The main challenge while producing Loaded was finding the right key and vocalist for the track. After trying numerous vocalists it wasn't sitting right so "I decided to drop the key of the track and things just sat so much better, which made it easier to get the right vocalist for the song!"
Some of his latest achievements include: Music Week No.4 Commercial Pop Chart and Sync: Maybelline NY global campaign.
Follow Jax Delamare on Social Media: Instagram I Facebook I Twitter I Soundcloud