Boiler Room Festival returns to London with no headliners this October 15th.
Live-streamed to the world, thanks to Boiler Room Festival London the ambitious programme will unfold over four nights, shifting focus to explore four scenes and sounds: Jazz Mind and Rap Fantasy, and our electronic favourites System Sound and Club.
You can buy your ticket and attend the parties, but you can also watch them live on their website.
System Sound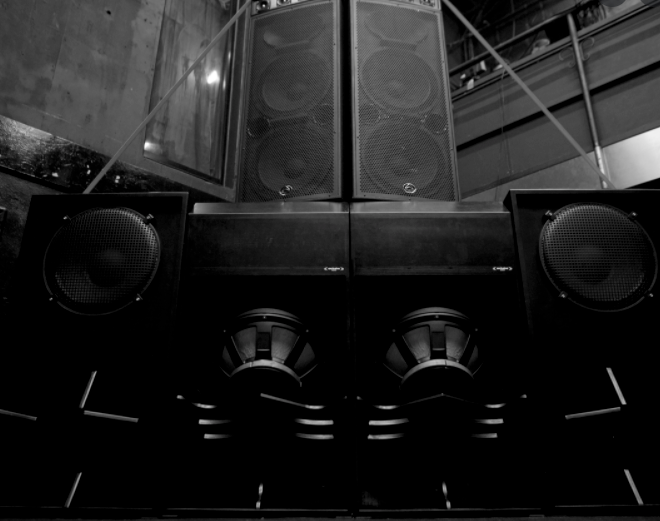 Friday 15th at Boiler Room Festival is a heavy night of a night of dub, jungle and sound system clashes at North London spot, The Cause. Some of the most vital names in the scene are going to host stages across the myriad of rooms: seminal jungle station, Kool FM, celebrates 30 years of being on the airwaves with Sinai Soundsystem and Black Junglist Alliance curating a space each. Nyege Nyege will also showcase their audio-visual output from the past few years into a retrospective installation commissioned by 4:3.
Club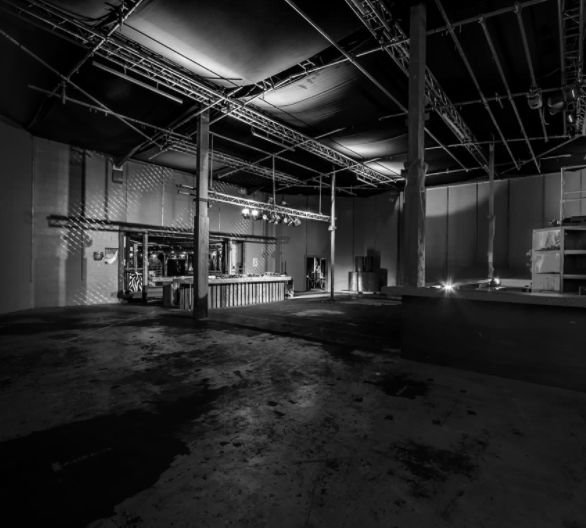 Hosting stages on the 16th Saturdy night: Paris' leading techno night and long-standing Boiler Room collaborator, Possession, will come to London for the first time whilst collectives Pxssy Palace and New Zealand's FILTH link hands, creating a safe space, prioritising the QTBIPOC experience.
Weirdcore performs live visuals alongside a programme of vital artists, co-curated with Boiler Room's video platform, 4:3 who also commissions 'Limitrofe Television'—an art project that has collaborated with Mykki Blanco, LDSXOXO and Miss Jason—for a one-off video installation.
Boiler Room rounds things off with a room of world exclusive B2B pairings plus a second room of the city's most exciting emerging DJs.
Follow Boiler Room: Instagram I Youtube I Facebook
Buy your tickets: Boiler Room Website