Android Seventeen of Gooborg Records, known as "Cody Webb," was born in Jamaica, and currently resides in Toronto, Ontario, Canada.
He draws his creativity from his love for every genre of music throughout history. Primarily, his love for Metal, House, Dubstep, and Rap.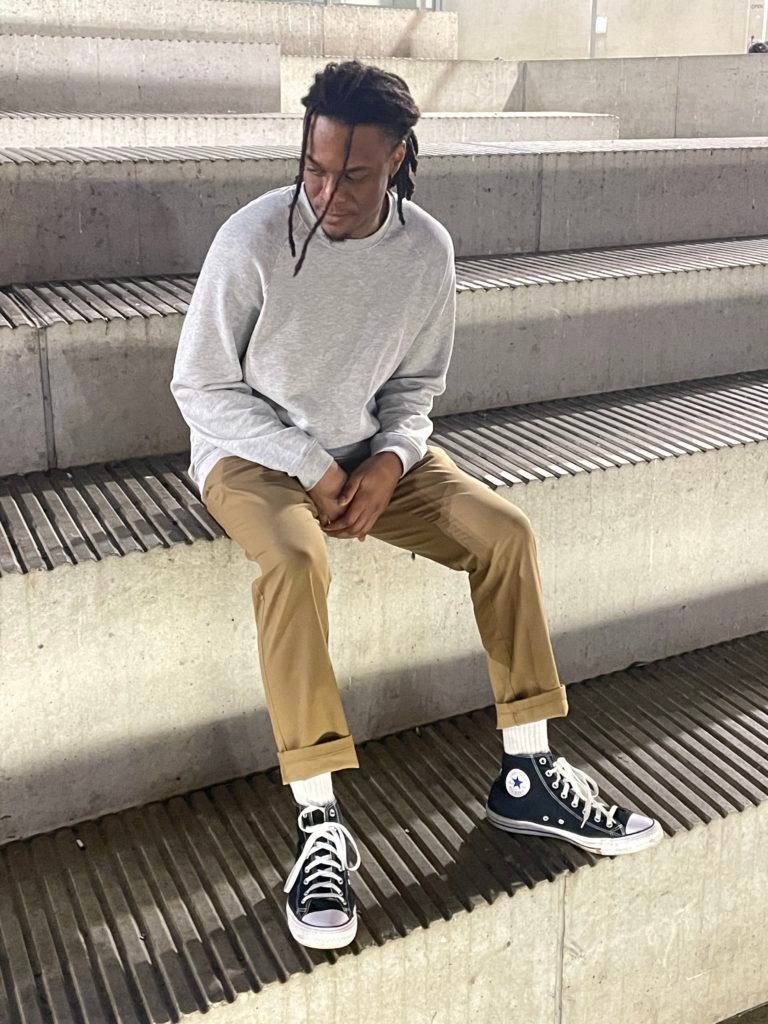 Android Seventeen started his music production career back in 2018. He began his career by producing Trap beats, during 2020 he was producing EDM tracks and by 2021, he switched to Mid-Tempo and Dubstep because "there is just something about being at a festival and watching those sets live, and just being around the people" that made him fall in love with the scene.
"Chapter 1: Goodbye, Past"
The seven-song EP is a fusion of Mid-Tempo and Dubstep while using elements from other genres such as compositional styles. From the powerful drums to the heavy basslines and lively melodic components to bring each track's style to life.
The "Chapter 1: Goodbye, Past" EP is a representation of the period in the artist's life. It's about letting go of all the experiences and memories and moving forward with life and a representation of who he is.
Follow Android Seventeen: SoundCloud | Instagram | YouTube