The vocals and pop rhythms with an electronic production make us get a very specific feeling inside: a summer broken heart. What Da lllest wants with this EDM release is to help us through thought times in life.

We celebrate the latest EDM release of Da Illest released on July 2nd, with the collaboration of the vocals of AYDREN. The young Californian presents us with a new single: "Never Forget You" with lyrics that have touched us very deeply. It's refreshingly yet passionately like the pop-punk style of the 90s, that mixed with EDM makes our hearts beat.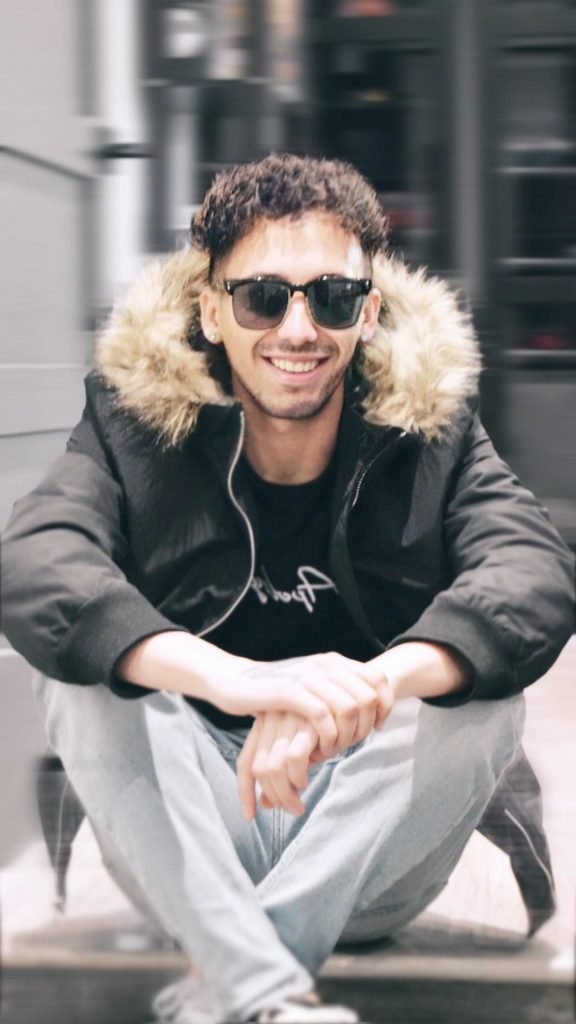 Da Illest is an artist from Los Angeles, California and has loved music since the age of 10. For him, producing music is a source of happiness and that is why he has practiced it since he was 16-years-old.
Even thought dance beats have being predominant in his discography for the last 5 years, he admitted to us that he just recently started experimenting with this music genre. We would never have thought.
His mayor influences include 50 cent, Akon and T- Pain, something that is reflected is his most viral track on Spotify "So Good" with Lil Wayne.
Now he brings us "Never Forget You", which continues the vibes of the full album "COLORS".
It is true that this piece does not convey the same vibe as "TOKYO", which pushes us onto the dance floor. On the other hand "Never Forget You" does transmit us a euphoria worthy of dancing in a club or at a party at the beach. It is the first time AYDREN and Da Illest found each other working together, to bring us this amazing summer vibe.
Follow Da Illest: Facebook l Spotify l Soundcloud l Instagram