22-year-old producer Tyler Brooker is back with a remix from Dekcr, based on his original track 'Saint'
The remix is reworked from the original track, "Saint", the first track from the independently released EDM album "Blood, Sweat & Fears". It is a dynamic, upbeat, and melancholic electro-house track. Tyler wanted to bring this hit back to life and contacted Dekcr, an EDM artist with whom he had previously worked on tracks such as "Avalanche" and "Ghost God". The final result is a more chilled-out and delicate variation of the original, with many unique electronic and atmospheric elements. The two artists have not stopped yet, as they have already announced a new release:
We're working together on releasing a new track soon, which I am very excited for.
For Dekcr, this remix was initially inspired by the vocals while listening to the original, so he immediately accepted Tyler's offer.
The original is a banger, but I felt it matched well with a more chilled-out style I was currently working on. So I decided to go with that, and it worked out well. My favourite element in this regard is the violin, an instrument I use often. It just matches the vibe of the track so well.
The two artists, who have a good connection with each other, did not have a moment's hesitation in the process of creating the music, everything fell into place quickly and instinctively.
Tyler Brooker is a 22-year-old EDM and House music producer from the UK. Producing Electronic music since 2017 while studying music production and its industry, he waited a year before releasing monetized tracks such as 'Rush' released in 2018 and his first EP 'Absolute' released in 2019.
The BBC recently interviewed the artist as his tracks are played often. He also figures in newspapers such as the Suffolk Free Press, where he appeared in relation to his war-denouncing House remix 'Bayraktar', a patriotic mash-up of two tracks that support Ukraine during the war.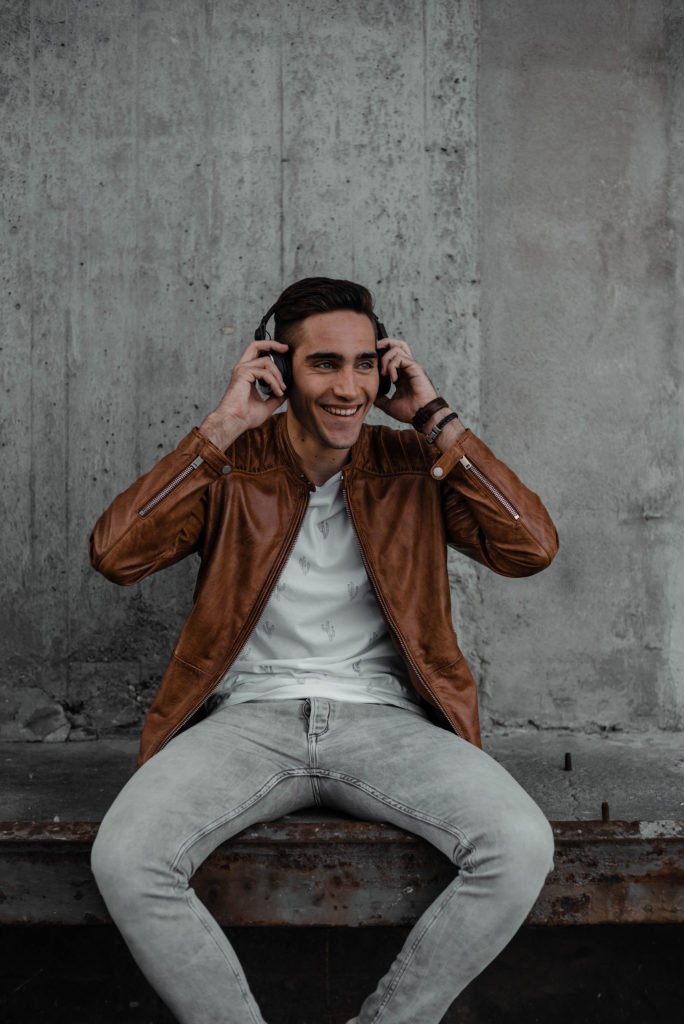 Dekcr, also known as Indy Dekker, is an EDM music producer inspired by the music scene of his time, which includes artists such as Hardwell and Nickey Romero. From these artists, he drew his motivation and endeavoured to learn despite a poor start in the music industry.
With few contacts in the industry, he strove to progress on his own in spite of his frustration with FL studio work.
It was on his first release that Tyler Brooker contacted him, and they began working together. Both artists liked the result, which was only the beginning of a series of musical projects.
Follow Tyler Brooker: Spotify I YouTube I Facebook I Instagram I SoundCloud I Twitter
Follow Deckr: Spotify