Kristian Wang 's "Pathfinder" is the perfect example of how DIDI+PING 's creative process works. He takes his artistic inspiration from the beauty in the world around him. Raised in the Rocky Mountain foothills near Calgary, the Chinese-Canadian multiinstrumentalist is an avid explorer.
"Pathfinder" is part of a new EP released today and is now available on digital platforms. In this EP we can find the extended version of "Pathfinder", the second track (and our personal favourite) "Solitude" along with its respective extended mix.
Kristian´s artist name, Didi + Ping pays homage to his Asian ancestors. "Didi" means "younger brother" and "Ping" is Wang's Chinese namesake. This concept strives to illuminate his tracks, unveil a unique take on deep melodic house and showcase his talents as an accomplished multi-instrumentalist and experimental producer.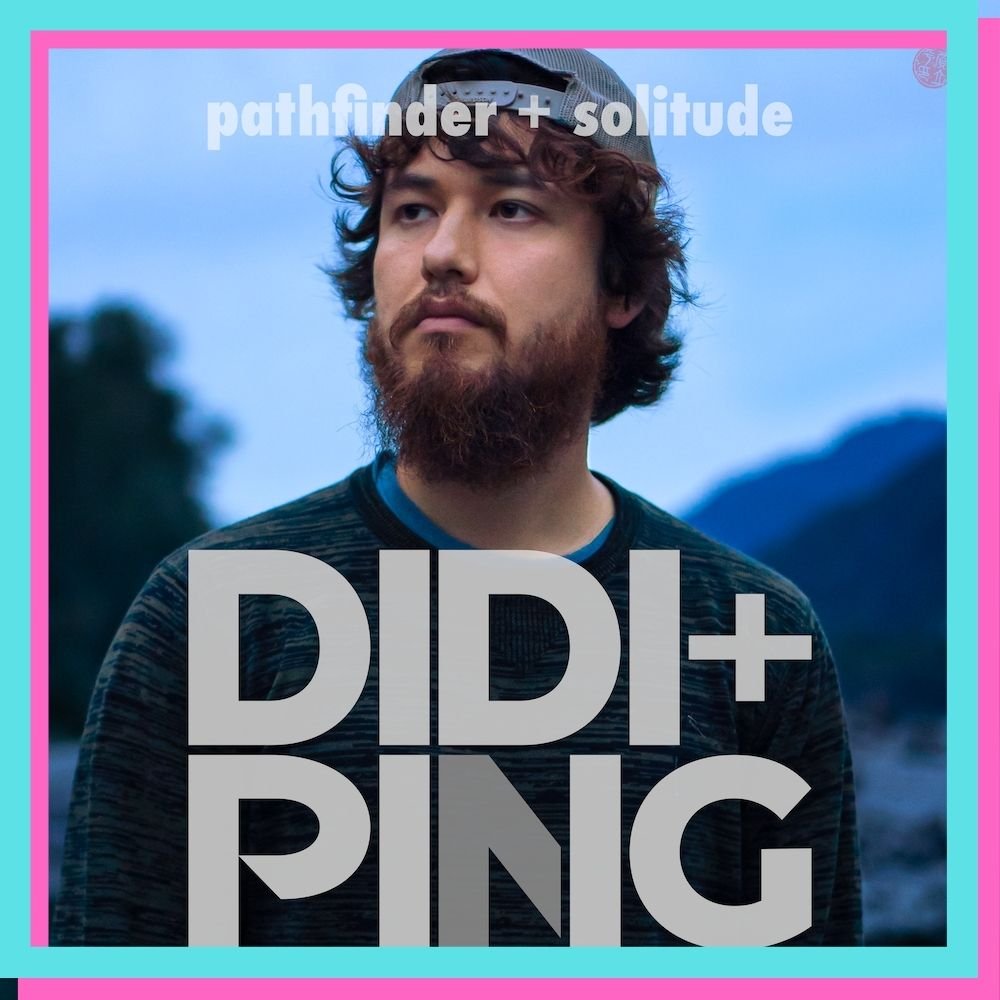 After his last release, "Rings of Saturn" Didi + Ping is back with his two-track EP "Pathfinder + Solitude", deep house infused tracks that intend to generate different emotions. Pathfinder includes strong bass lines and rhythm and has an inspiring force that takes the listener on a journey. Solitude, on the other hand, adds a gentler touch to the EP with the intention of generating calmness through relaxing chords and fresh violins.
"Pathfinder", as its name suggests, accompanies us in the search for paths that lead us through relaxed but intense rhythms. Then the second track "Solitude" is the most balanced and spacious track.
Only within a few months of releasing, Didi + Bing has received extensive positive feedback and support from numerous media outlets and streaming platforms. He was named "DJ Mag's 10 Emerging Artists You Need to Hear this July", featured on Tidal's Rising Electronic playlist and premiered a track on EDMSauce.
This latest EP promises to be as successful as his previous releases, after being premiered exclusively on Music Is 4 Lovers.
Follow Didi+Ping: Instagram I Soundcloud I Spotify I Facebook