DJ Bassassin with Serj Tankian create immersive soundscape
Bassassin is a producer and DJ from San Diego, California. Originally a gabber producer under the stage name DJ Maggot, the name and genre change came about after graduating from Musicians Institute in Hollywood, CA. He lived in Los Angeles for 4 years and in that time he had joined up with the Mayhem and Motive Events. After that time he moved back to San Diego and started performing at the clubs in the Gaslamp district which is how he met his wife whom they now have a daughter together. For his song "Molly in the Club" he enlisted former Three 6 Mafia affiliate Chrome Korleone to provide the vocals.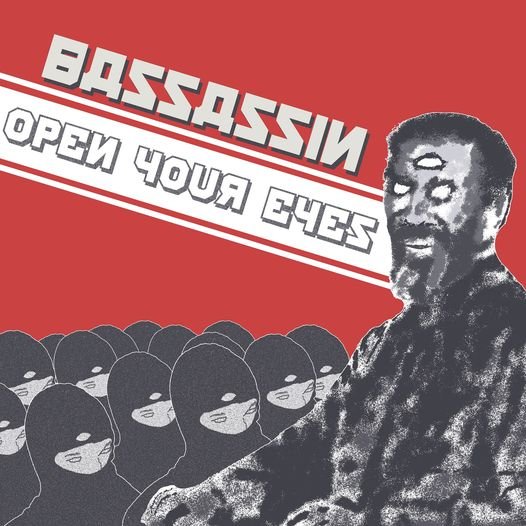 He was the 2nd place award winner in the 2016 Remy Martin Producer series for his song "I Am Dracula". He has performed at some of the biggest EDM clubs including the Avalon and the Belasco in Los Angeles, and Omnia and Bassmnt in San Diego. As well as performing at popular music festivals Life in Color and Nocturnal Wonderland.
2018 saw the self mixed and mastered Bassassin's Creed. He was also hired as a resident DJ for Moxy San Diego.
In 2019 he remastered and re-released his first EP In Yo Face and shortly after that released a single featuring La Chat titled Make Money Every Day.
In 2020 on the extra day of a leap year he released his politically inspired Covfefedm EP.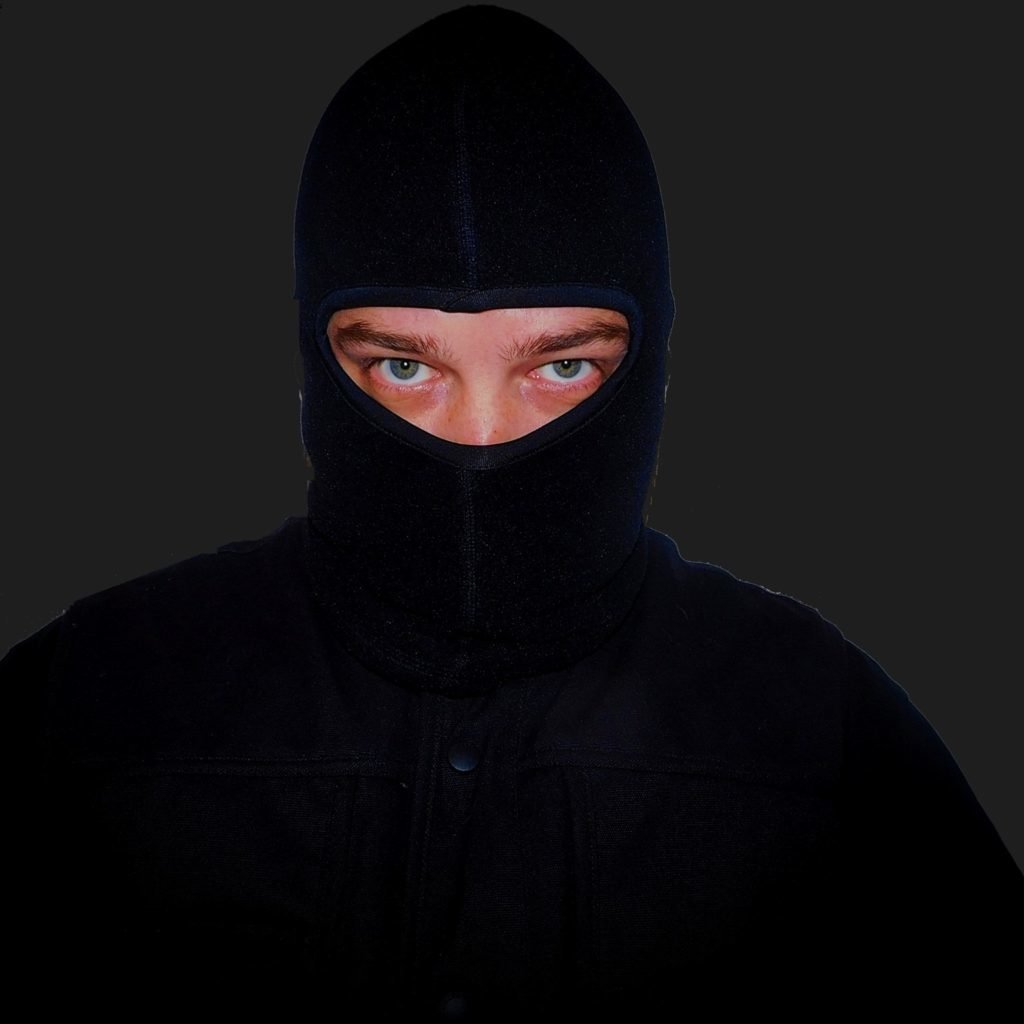 On the 13th of January he brought "Open Your Eyes.!", a new track joining forces with Serj Tankian, an excellent solo performer, as well as a vital contribution to his previous band, System Of A Down.
The track features an immersive soundscape, where background texture and groove-driven percussion blend in so seamlessly. Tankian's magnetic vocals are energetic and melodic, providing a theatrical flair to this excellent arrangement. The track is going to be featured on DJ Bassassin's upcoming EP release.
The San Diego producer has also been quite busy connecting with his audience on Twitch and YouTube, as well as creating killer remixes, such as his latest rendition of Help, originally performed by Ghastly.
His collaboration with Serj Tankian might come as a surprise for many since the two have different musical backgrounds. However, the chemistry between the two is utterly undeniable.
Follow DJ Bassassin, and listen his collaboration with Serj Tankian, "Open Your Eyes.!"
Instagram I Facebook I Twitter