"Tetris" is the latest EDM release of DJ Thews, the up-and-coming producer that has come to create his own sound.
This new release counts with an amazing danceable rhythm that gets inside you and makes your body feel the beat. "Tetris" is a combination of synthesizers mixed with 80s sounds reaching a unique atmosphere of the 80s Disco music club with a unique DJ Thews personal influence.
The inspiration behind "Tetris" comes from the idea of recovering the 1980s music and reworking it as a danceable EDM track.
The creative process is as unique as the release, the artist just lives, sees, feels and uses what he hears and ceases at the moment to make his sound and produce a track, reaching an inimitable style and introducing new ways of producing music.
DJ Thews is an all-around DJ and Producer from Washington based in Rexburg, Idaho. He has had a love for music since he was very young but has started producing just back in May 2021. His style is not defined, but a fusion of his favourite genres EDM, Rap, HipHop, Pop and RnB. Influenced by Mikel Jackson, Selena, Tupac, Biggie, New Edition, Calvin Harris, Kygo, Zedd, Martin Garrix, Ariana Grande and Boy Phlop among others. Listening to these artists and the messages they shared, helped him to be able to share his own message and passion in life.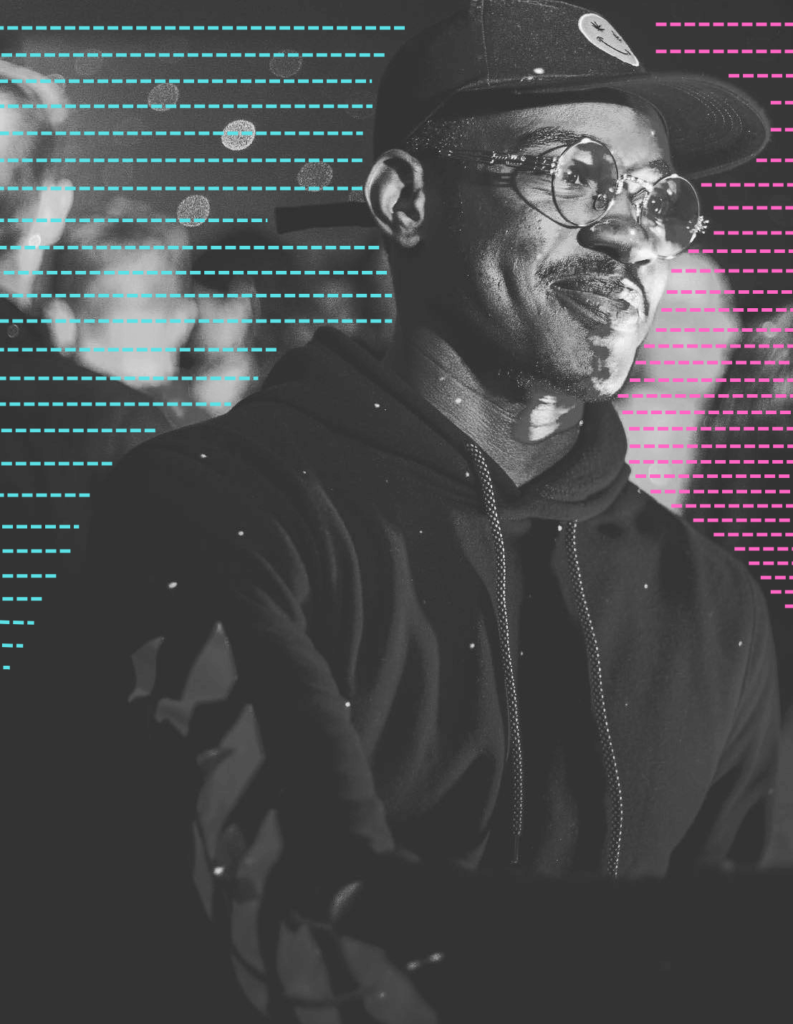 Within a short time, he has already collaborated with artists like Boy Phlop, Rico Maz and Ana Pshokina which you can go check out on Spotify: "Up All Night" ft Boy Phlop, "Mellow" ft Ana Pshokina and "My life" ft Rico Maz.
The producer has more upcoming projects and artists he's looking forward to working with on releases in the near future developing not only as a producer but also as a person.
Follow DJ Thews: Soundcloud | Spotify | Instagram | Facebook