Inspired by the professional runners of the Olympic Games, Zight pushes us into a state of mind where anything is possible and invites us to surpass ourselves in our objectives and reach our goals.
Hong Kong talent Zight returns to the release radar alongside London-based vocalist Peter Forest for their motivational new track "Everybody Keep Running". The track follows on from Zight's previous musical offering, "Fly Away", which saw global praise preceding its January release.
Accompanying the release is the "Just Keep Running" music video, which features Adidas-sponsored South African athlete Sibusiso Madikizela. "Just Keep Running" is available now across all streaming platforms.
The uplifting track is rife with energy from the first beat, with encouraging lyrics paired in perfect synergy with the positive melody. Twinkling synths support the bouncing, feel-good bassline which is accompanied by a powerful piano chord.
Peter Forest's striking vocals stand at the core of the track, aiding a slow build that intensifies to reveal a burst of sonic synths and a powerful drop. "Everybody Keep Running" is the perfect addition to any workout playlist, willing you on when you need it the most.
The music video was shot in South Africa by director Jacques Roos, starring runner Sibusiso Madikizela, a professional marathon athlete from Cape Town.
The music video took place in various locations in Western Cape province. The shooting was finished in April earlier this year. The story is about a marathon athlete running across the whole country, non-stopping 2 days and 1 night.
We have had access to some statements from the protagonists of this release, the vocalist and the athlete in the video who does not stop running.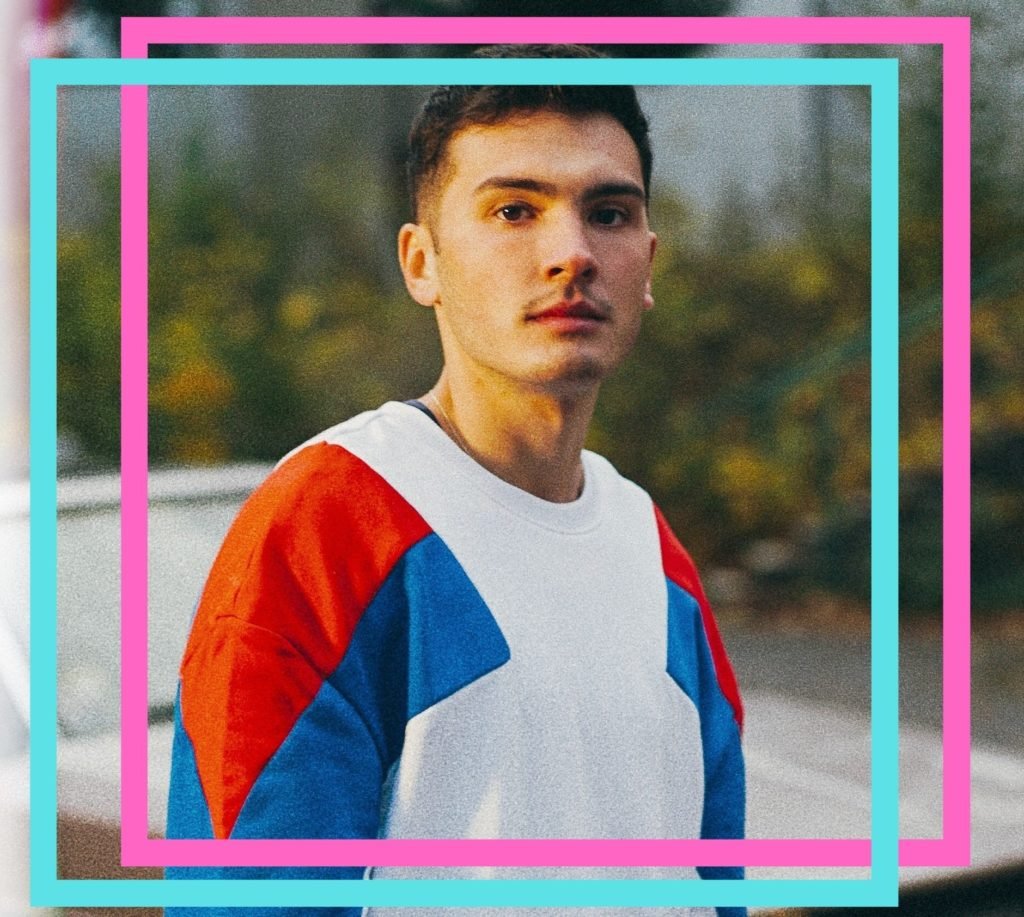 Peter Forest, vocalist of "Everybody Keep Running" on the release:
" I'm really grateful that our collab opened the perfect window of opportunity for me. Needless to say, Zight's music production skills are exceptional. Right from when I first listened to the demo I knew this track was special."
The star of the music video, the atlete Sibusiso Madikizela:
"Zight contacted me via social media, and at first I didn't take it seriously. Then he insisted, so I could see he was serious about it so I told myself: why not? and we agreed.
The song and the video were actually about something I do every day, so creating all the content actually made me engaged in it."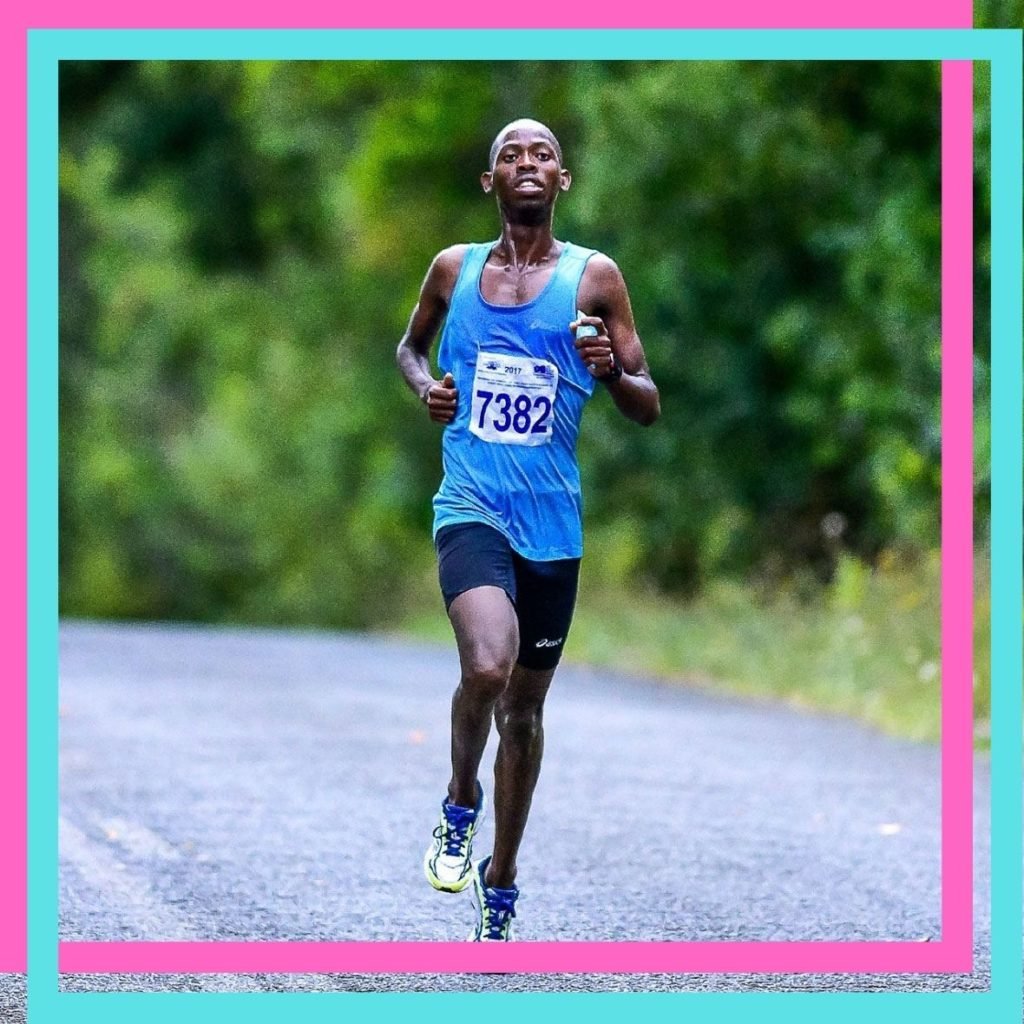 Follow Zight: Instagram I Spotify I SoundCloud