Feeling Affection unites with Feral One Records in the release of a new EP called "Real Encounters"
DJ/Producer Feeling Affection has released his new EP entitled "Real Encounters EP" in collaboration with music label Feral One Records. The EP features two tracks that highlight the idea that there are no boundaries between music genres and, by extension, no boundaries between human beings.
Feeling Affection is a talented artist who has already proven himself in the world of electronic music. His unique style and high-quality productions have earned him recognition in the industry. With his new EP "Real Encounters", he continues to prove his creative genius by exploring new sounds and fusing different genres of music.
I have always been on the fringes of several sub-genres including house, breaks, electro, techno, IDM, ambient, etc. I try my best to never accommodate to a specific genre to avoid being stale and uninteresting. I love electronic music because there are so many different styles and possibilities.
The title track of the EP, "Real Encounters", is a song about falling in love and having a genuine connection with another human being, breaking the boundaries between Dance music and instrumental music by mixing a progressive rock composition with a techno kick. In this track, the lines are blurred between the different sounds, with an acid synth line that sounds like a distorted guitar riff and Deep House pads that sound more like real instruments than synthetic sounds.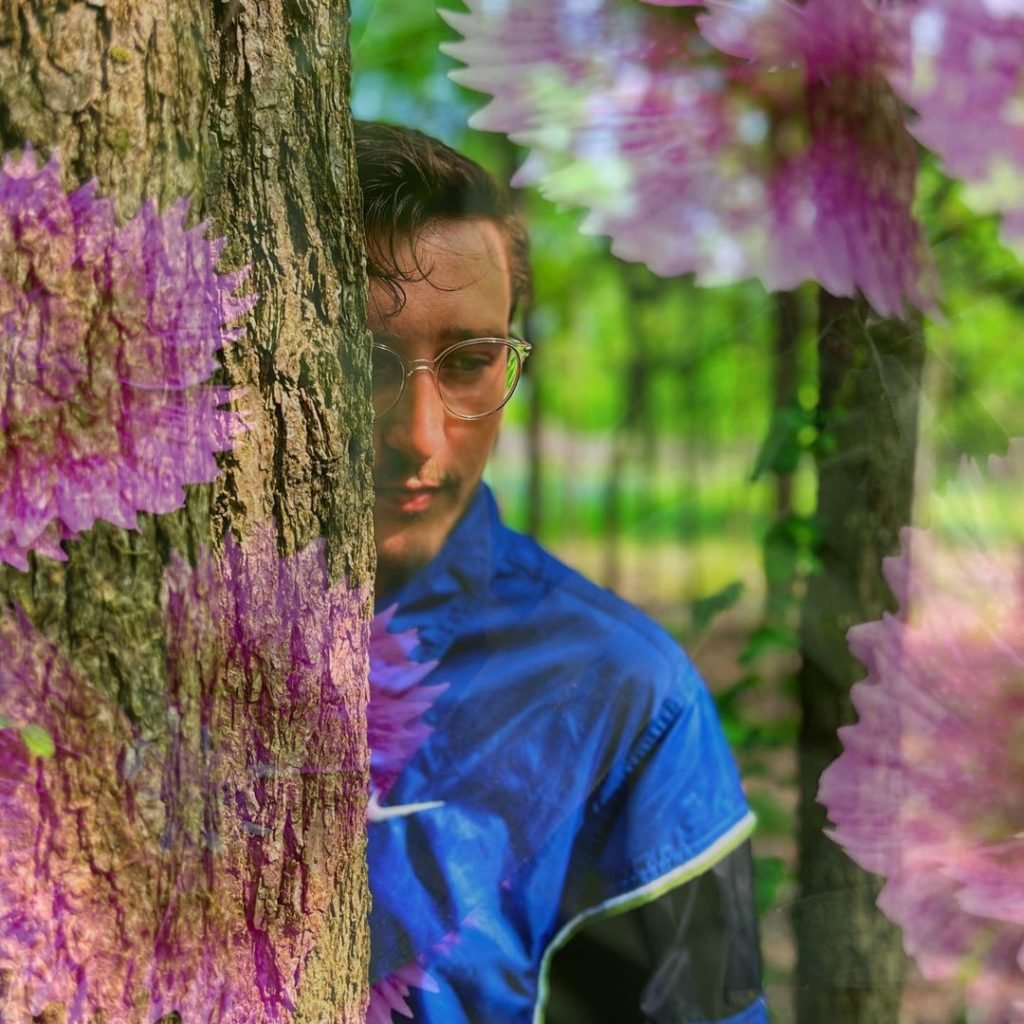 The second track, "When Does It Start?", is a House track with undulating stabs and a straightforward drop, with a minimalist bassline. While the different elements remain separate at first, they gradually align to become a concise whole. This music reflects the substance of the dancefloor, where the reality of encounters is a reflection of the truth with which you present yourself.
Together, these two tracks offer an immersive musical experience that invites listeners to put aside their concerns and let the music take them away. Feeling Affection and Feral One Record have created a theme that reminds listeners that human beings themselves construct boundaries and that by letting go of these barriers we can connect with our true selves and with others.
Follow Feeling Affection: Instagram | SoundCloud | Spotify 
Follow Feral One Records: SoundCloud | Instagram