We are bringing you the fundamental kit for a summer electronic music festival, covering the crucial festival outfits, decorative items, hairstyles and accessories you will want for an amazing summer music festival experience.
Bikinis and Swimsuits
Let's start with the basics you will need for a summer festival. First of all, one of the most important accessories is the swimsuit or bikini as it is going to be one of your daily basic garments. If you have a more limited budget, we recommend looking at Shein, if you haven't already heard of this online shop, you will find great designs for cheap prices, they even have a curated section to get your creative juices flowing.
If on the contrary, you are looking for something more exclusive and you don't care about the price, we recommend taking a look at the Brazilian Bikini Shop, here, you can find the most exclusive and the latest styles from Despi, Lenny and other luxury brands.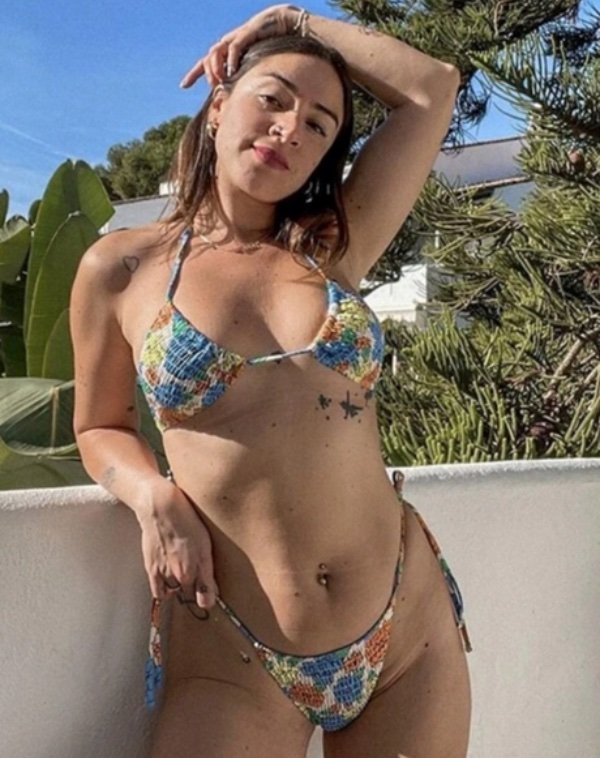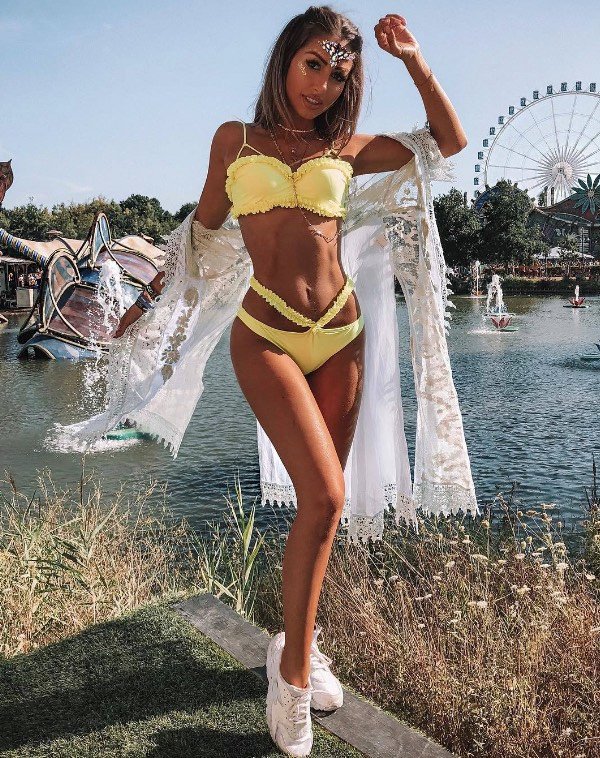 Sunglasses
Sunglasses are another essential accessory for summer festival outfits, we love them to complete our outfits and for those Instagram photos. Etsy is one of our favourite shops to buy rave sunglasses, with a wide selection from vintage and retro to high-end brands.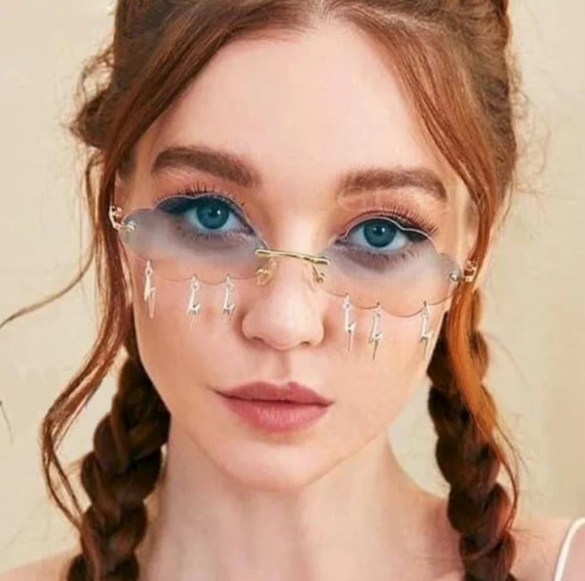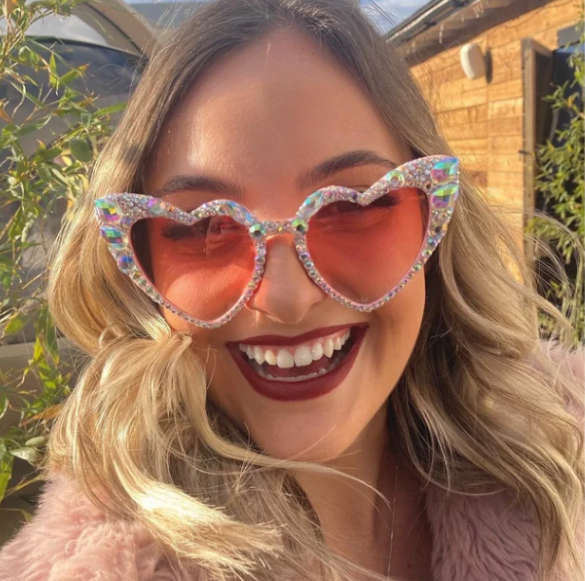 Belt Pouch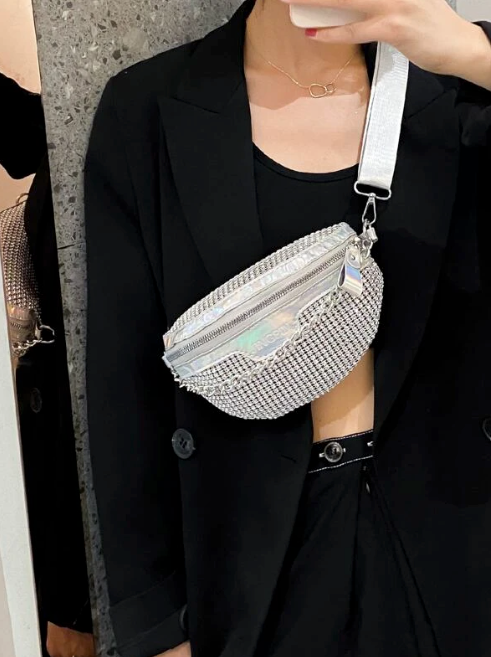 The belt pouch is the ultimate essential accessory for your comfort in bringing your vital belongings with you during the concerts, giving to you the liberty to dance and enjoy the experience. Also, it's one of the perfect accessories to complete your outfit.
If you are looking for a special, exclusive, brand name, we recommend you Farfetch, the perfect place to find belt pouches of all brands and designs.
Outfits
Now that you have your essentials covered, let's talk about those outfit inspos you see on Instagram.
To create that ideal festival outfit, layers are essential. It doesn't matter if it's a top, a dress a kimono or a beach cover.
If you are looking to wear something a bit different and not worry about the change of bumping into someone else with the exact same look, we recommend checking out Beach Bunny and their festival bunny collection.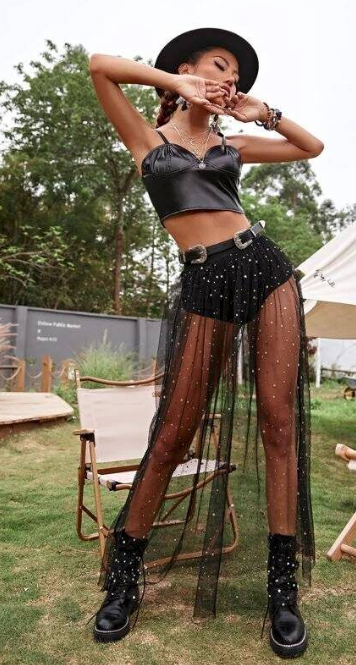 Makeup
Makeup, the last touch to the final outfit. Don't be afraid to play around with hairstyles, glitter and stones. There can never be too much glitter at a festival!
You can use glitter to decorate your hairstyle, skin or lips.
Festival Glitter is the place to go to fill all of your glitter needs, with loads of different colours and designs.