South African DJ Floyd Lavine has launched a new record label 'Afrikan Tales' which tends to explore African creativity.
Floyd Lavine has been born and raised in South Africa, and after moving to Berlin, his mission was to explore his deeply rooted African influences and present them to the world. He draws inspiration from African rhythms and percussions which, as he describes, are the essence of the African soul. The spirit and sensuality of his sound have gained him acclaimed recognition.
As a co-founder of the Berlin-based afro-house collective RISE, Floyd Lavine wanted to take a step further and with a new record label create space for everyone who wants to share the rich and diverse sounds and stories of his motherland. With 'Afrikan Tales' he provided a platform for exploring creativity without limitations while keeping the raw and authentic African elements. The label focuses on bespoke music and showcases artists from the African continent and others around the world who are inspired by the rich African culture.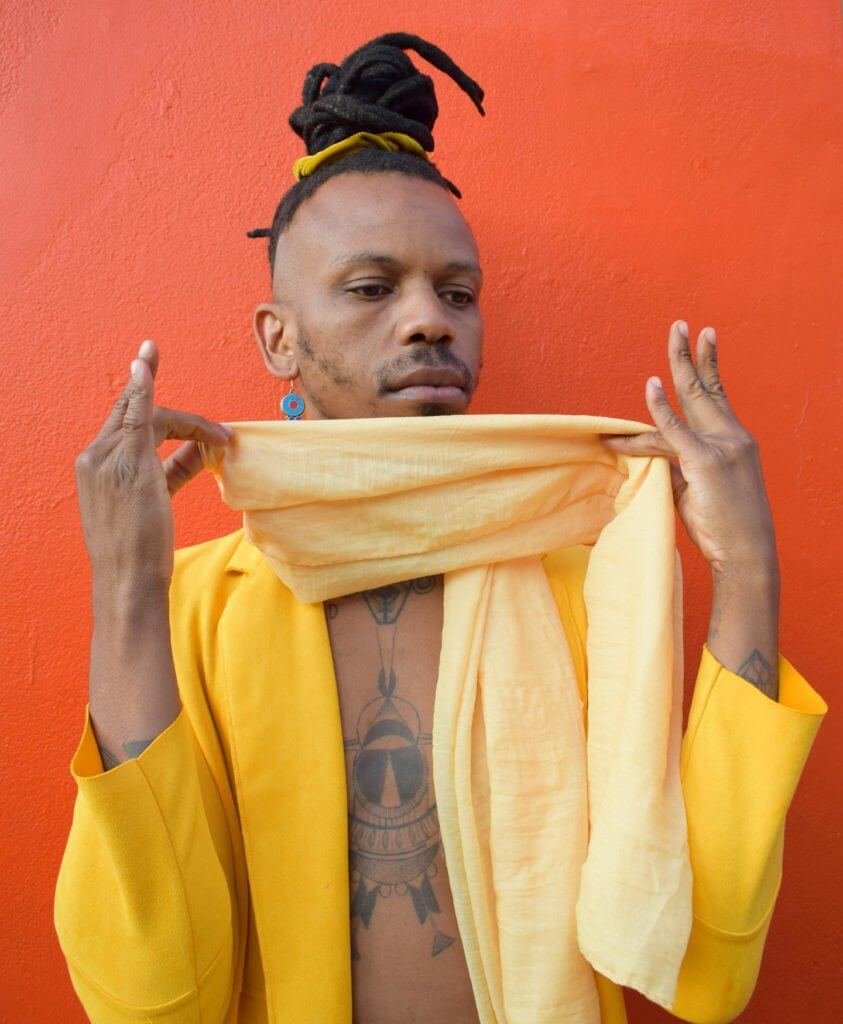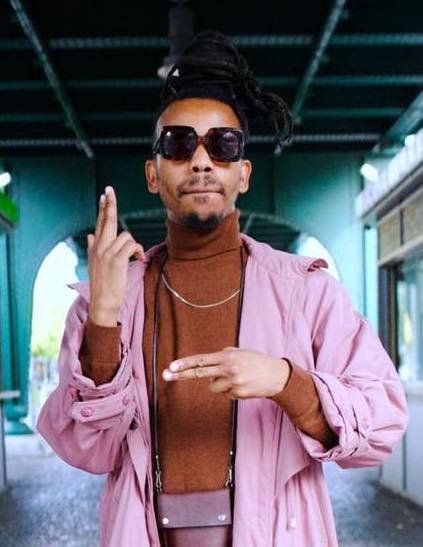 The first EP on the label, 'Story Tellers', is by Lavine himself and was launched on the 12th of March. This EP explores Floyd's versatility, showcasing a rounded sound package, and encompassing some soulful cuts all the way through to a futuristic Afro sound. 'We Here Now' is comprised of rolling basslines, solid grooves and a sublime vocal from Lore Vain, which brings a beautiful emotion and gives extra soul to the record. 'Raw Soul' is a collaboration between Floyd Lavine, Elias & Liam Mockbridge. This track is well balanced and Liam brings his stunning West Coast vocal that takes the track into a very special vibe. 'Skirts & Pants' captures Afrofuturistic sound that has become synonymous with Floyd Lavine.
Apart from the label, the venture will encompass a website and podcast, both of which are expected to launch later in 2021. "We'll be sharing African tales, alongside accounts of various people who have been inspired by the African sound and its stories, as well as the continent itself, such as the beauty of the land. I believe everyone has a unique story and this platform will be a way to take ownership of this narrative,'' he tells.
Follow Floyd Lavine: Instagram I Facebook I Twitter