The Upstate New York artist's album branches out to incorporate industrial, new wave and progressive sounds to a list of versatile downtempo tracks.
With their third album "Troika", Fox Kraft takes the listener to a chilled out mood with a dark touch. We recommend listening to it in two ways: really focused on any kind of activity or distracted without a thought passing your mind. Both ways take you to an ethereal state of mind where your body travels through a diverse tapestry of sound.
The best moments in "Troika" are when Fox completely breaks out of the box. The stunning standout in "The Baroness", which blends with the relaxing cadence of "Bird on the edge of a Blade" creates a perfect soundtrack for a rough time or just a midnight meditation. Then, "Rethink" pops up on the queue and the strings of a violin wake you up, it blends in with of the rest of the album but with a vital atmosphere with some eclectic bass behind it.
Coming from a family of musicians, we are not surprised by their capriciousness in the production of these dark tunes, in a different line than the previous album "Second Harvest". Fox Kraft has not debuted live yet so we are impatient to see the two albums being performed in person.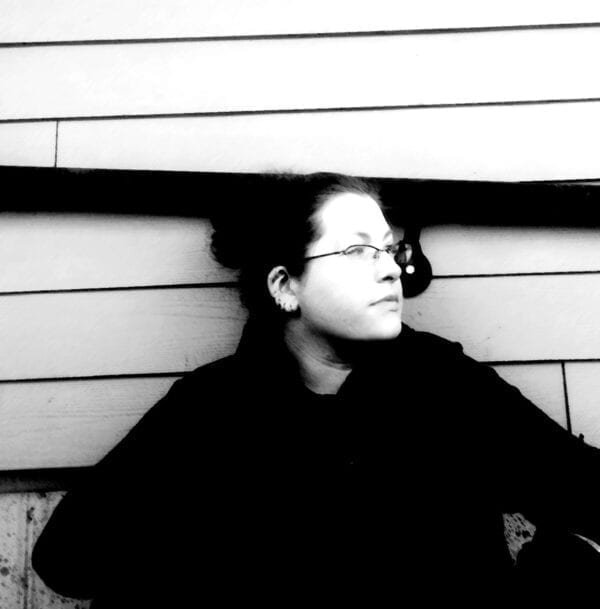 One of the most interesting things about the creative process of this artist is how everything starts:
It is something random in my head, like a weird sound I heard, and I start off with trying to replicate that, and kind of try to make something out of it by layering things until it eventually sounds like the skeleton of a song.

Fox Kraft
Follow Fox Kraft: Soundcloud I Spotify I Instagram