Thousands of people danced together calling for the reopening of nightlife.
On Sunday 27th June 2021, Save Our Scene UK ("SOS"), #LetUsDance and friends turned the streets of London into one of the largest demonstrations the music industry has ever seen with the message "Freedom To Dance".
The giant crowd packed Regent Street to protest against the nightlife restrictions by the UK Government that have driven clubs, pubs and festivals into a ruin, for the special occasion, many big DJs attended the event such as Alan Fitzpatrick, Eats Everything and Ben Sterling to name a few.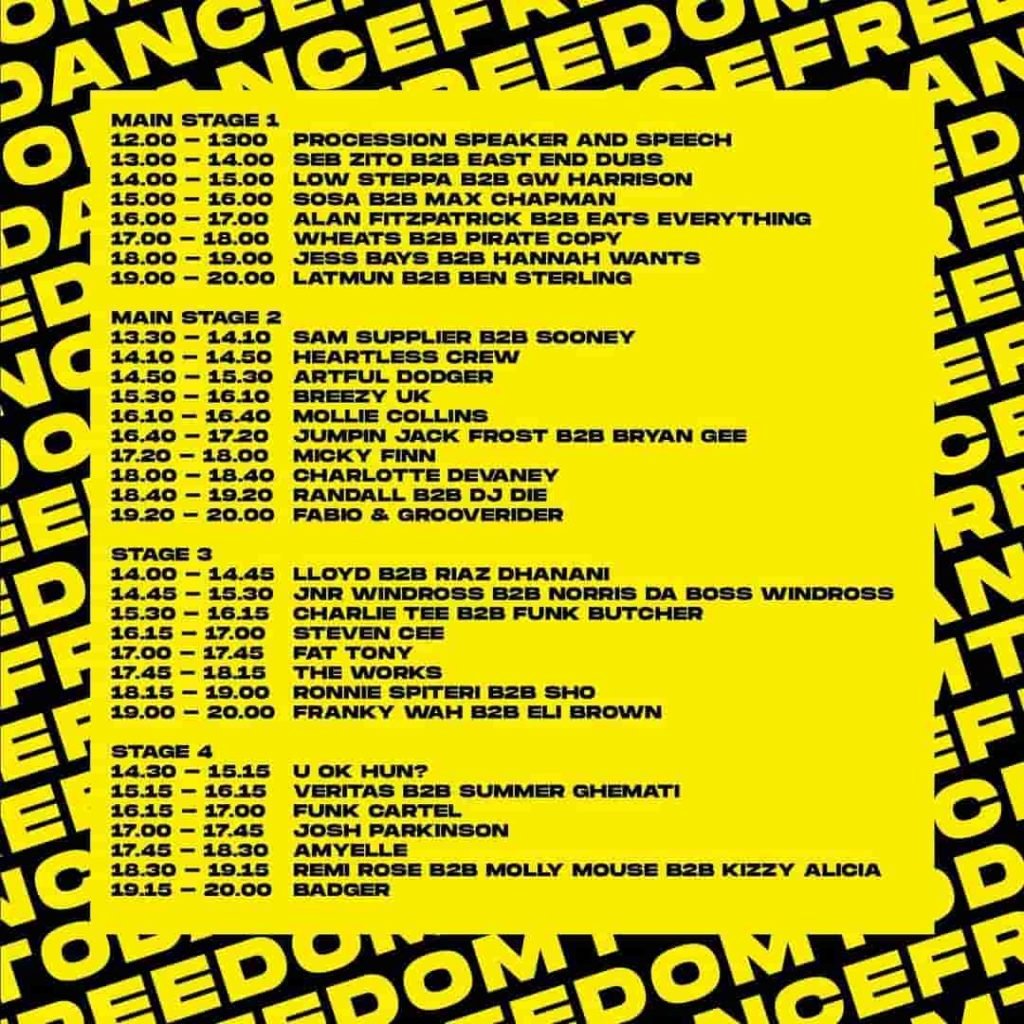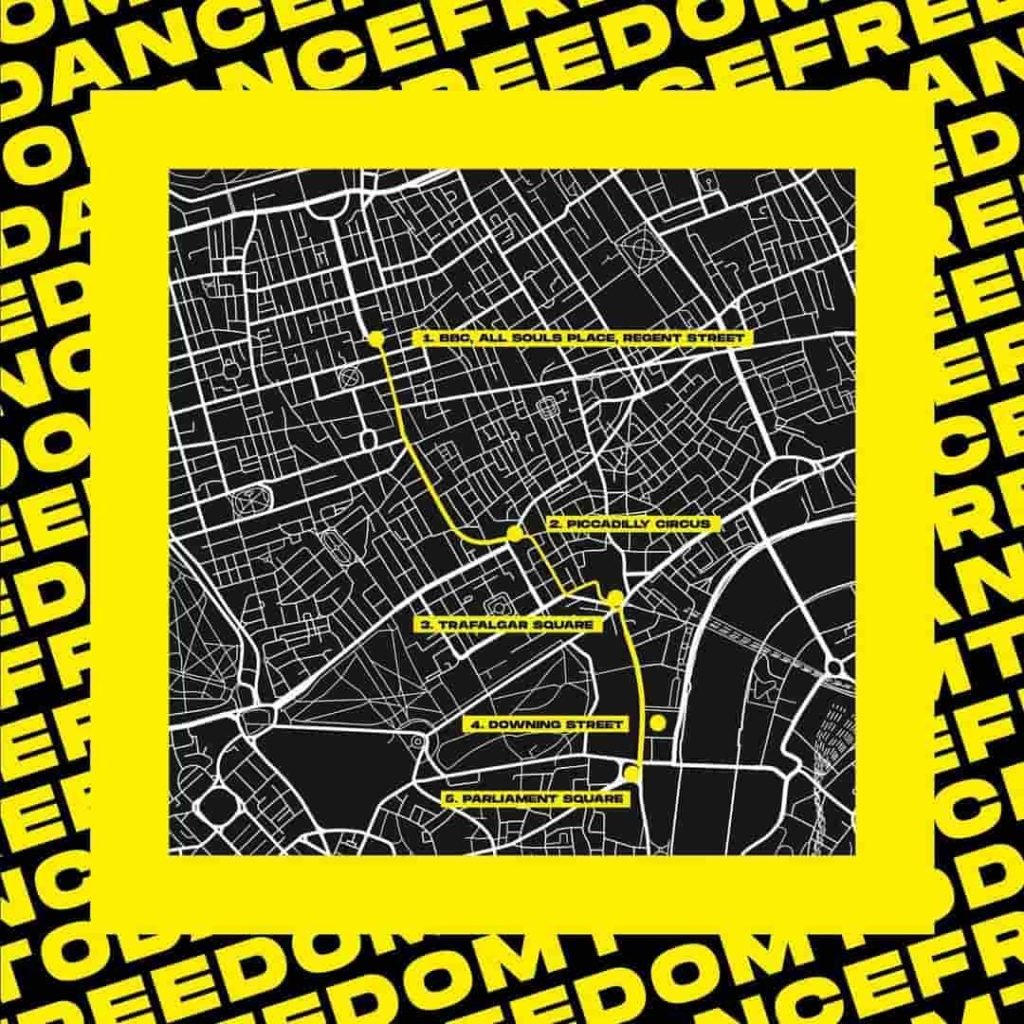 Live gigs have been banned since the first lockdown and people across the industry are urging the government to lift restrictions and allow festivals and large gatherings to resume. Club owners are willing to take the necessary measures to provide a safe environment for the crowd but, without any plans from the Government to allow them to do so, many are facing a preventable economical disaster.
On the other hand, the footage from Sunday shows DJ's performing for a crowd that in many cases didn't respect the safety measures, like social distancing or using a face mask.
---