This groovy Tech House masterpiece unleashes an infectious rhythm, accompanied by crisp and energetic drums that compel you to surrender to its pulsating beats. And if that wasn't enough, a commanding vocal commands you to "DROOOOOP!"
Following their stellar achievement with "Story of My Life" NOS Recordings' debut release back in March. Garnering praise from esteemed publications, dominating Beatport charts, and securing prominent radio spots with their previous release, this forthcoming masterpiece is poised to follow suit. With both DJs tirelessly touring for years and a musical history dating back to 2016.
"Drop is a peak time tech house banger meant to light up dance floors across the globe when it DROPS!!!"

Lavelle Dupree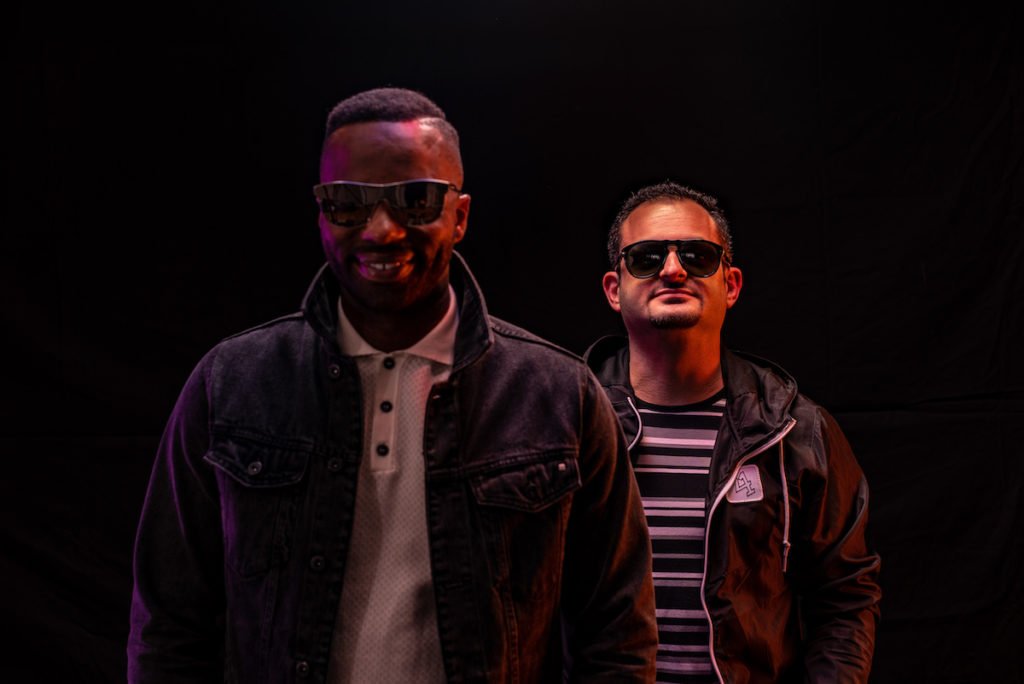 Freshcobar and Lavelle Dupree are bursting with anticipation to share this musical marvel with the world, showcasing their unwavering dedication to excellence through its impeccable production quality.
Freshcobar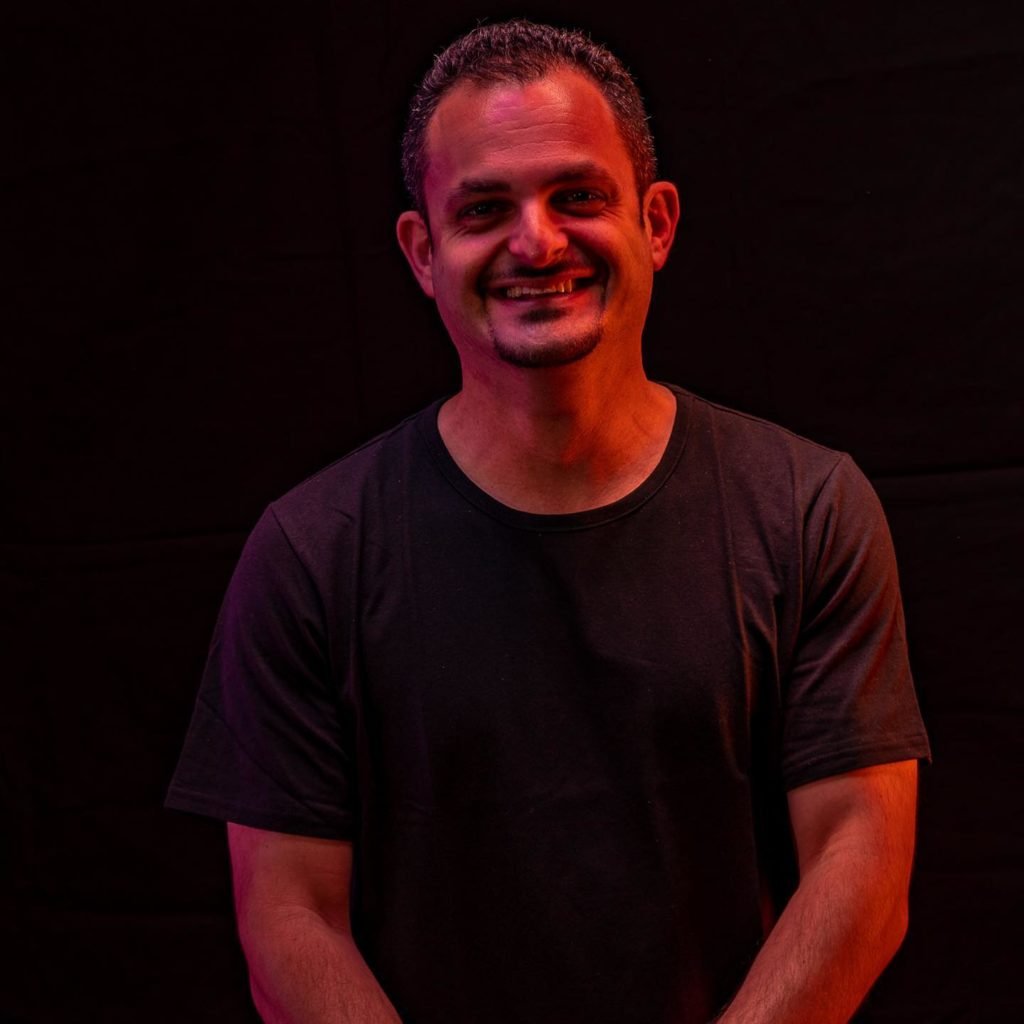 Acclaimed beat maker Freshcobar got his start in the sun-soaked cities of Southern California, but these days, it's just as easy to find him at some of the hottest musical spots in the world.
From the sandy shores of Ibiza to the neon nights of Miami's Music Week, the enigmatic DJ continues to create and curate the very best in House and Tech House.
Whether pairing with frequent collaborator Lavelle Dupree, or releasing solo tracks.
Lavelle Dupree
Voted San Diego's best EDM DJ, Lavelle Dupree has been blowing up dance floors for over 25 years.
His distinct ear for matching the perfect combination of songs and beats keeps the crowd entertained and begging him for more. The love for his music and audience can be exhibited in his crowd interaction and body language during his performances. You will see Lavelle with both hands in the air, dancing behind the decks, and telling the crowd to make some noise!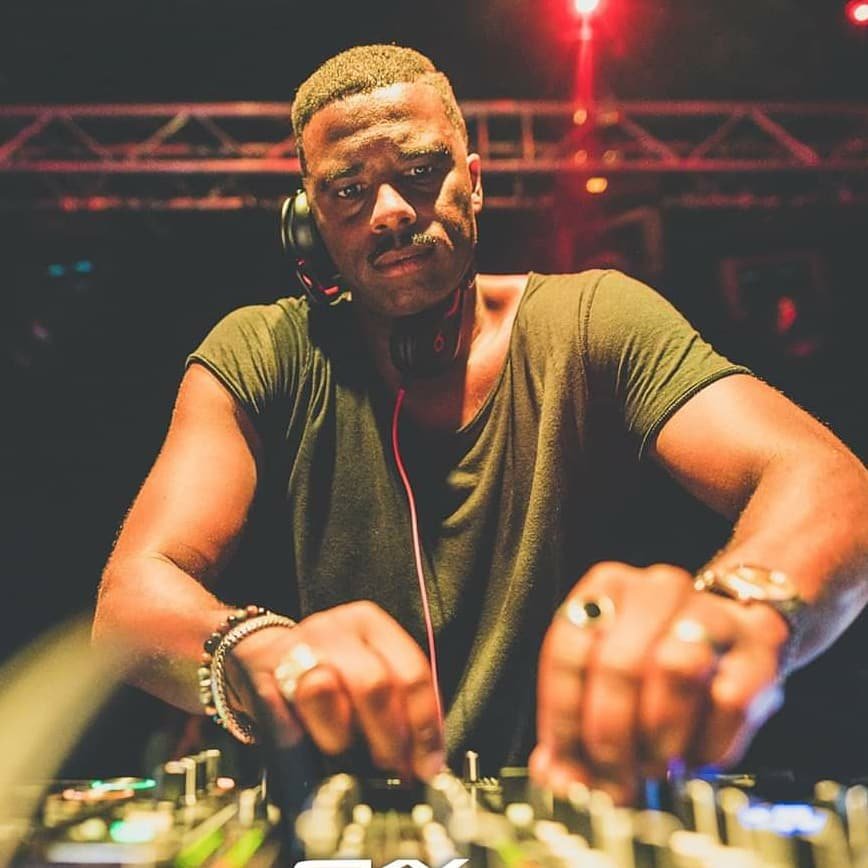 Follow Freshcobar: Website | Facebook | Instagram | Spotify | Soundcloud
Follow Lavelle Dupree: Website | Facebook | Instagram | Spotify | Soundcloud