"The Creator" is a solid extension of Gus Major's previous work as a DJ and producer finding new inspirations and new tracks to mix.
My belief that we have the power to create the life that we want by focusing and letting our focus lead our actions. That belief helped me find the right sounds and structure to create this track.

Gus Major
Since we first listened to "The Creator" we found a music library full of dance beats with a futuristic touch. Gus offers a large range of genders derived from his long experience in the EDM industry. His various influences have led him to collaborate with famous hip hop figures and even go viral on TikTok.
Since 2012, his career has taken a turn with new influences and new styles bringing a fresh aspect, proving how versatile he can be. We can feel the difference between his 2018 release "Ramp up"- more of a hip hop tune with an industrial flavour and "The Creator" as more of a futuristic bass tune.
Gus Major has been creating music for 23 years, constantly renewing himself from his early trajectory in the 2000´s, being mentored about the music industry by his music production partner at the time and the artist Money B, which opened doors for placements with Ice Cube, The Game, and WC; and also production credits on Ras Kass's and Royce Da 5 '9's song "Attitude" through the production team at that moment Beat Mafia, under his previous name as Augustine Embeatz Sumo.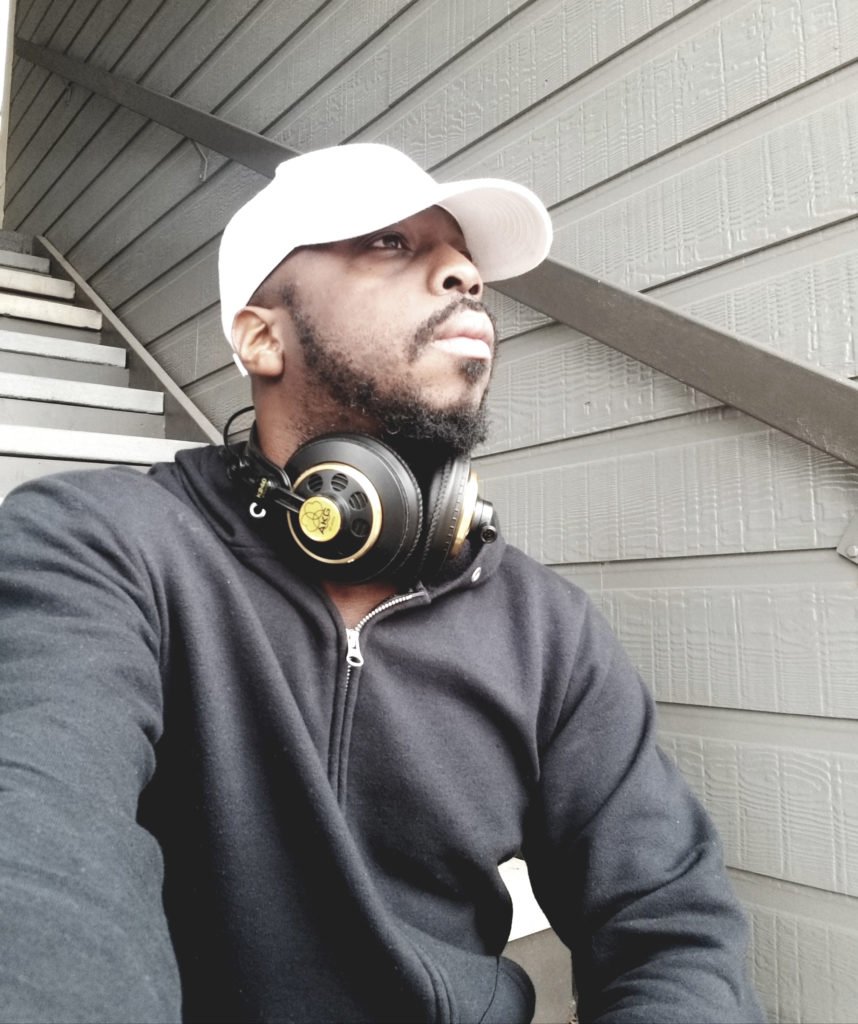 This path started around 2001 – 2009, when Timbaland, Kanye West and The Neptunes heavily influenced his production style, a decade that brought us dance hits like Promiscuous by Nelly Furtado or Sexy Back by Justing Timberlake – produced by Danjahanz. Fast forward to 2012 his productions sound changed being influenced by Deadmau5, Joel Corry, Meduza and Oliver Heldens.
Working as a DJ, forces Gus to be dynamic with his sounds, mixing his own tracks with popular songs that move the crowd, in a growing music scene in Tulsa, Oklahoma.
Next to "Fly High" released on this 18th of June, "The Creator" foresees a futuristic tendency in the next single that Gus is working on in the studio, that will see the light this summer 2021. These two previous singles which are in the same futuristic bass style with an accelerated rhythm wave, join the trend that Gus has been producing the last decade.
It is worth highlighting that his past single "I see you" was used more than 3.000 times on TikTok. Specifically in the account of the Dutch brand G-Star RAW in collaboration with the viral tiktoker @marthwubbles achieving more than 37k likes.
Follow Gus Major: Soundcloud I Spotify I Facebook I Twitter I Instagram