Children of the 80's will host a 2,000 capacity party for Ibiza key workers in Ibiza Hard Rock Hotel
Following the last Ibiza Government announcement, Ibiza Hard Rock Hotel has been chosen for a test pilot event which will host 2,000 attendees on June 25.
Ibiza Hard Rock Hotel will reopen with their famous Children of the 80's party, inviting 2,000 key workers from Ibiza not only to test Covid-19 protocols, but also to thank those heroes that have kept Ibiza under control during the worst days of the pandemic.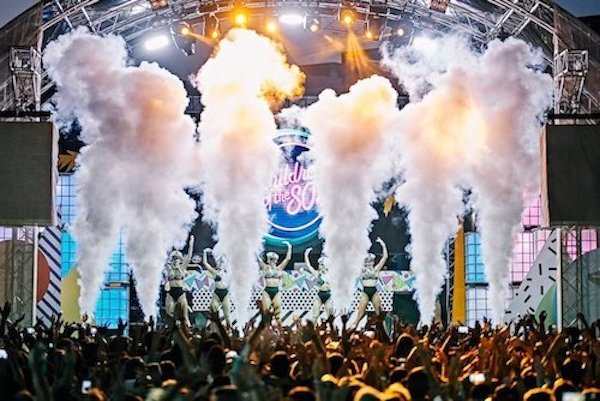 The requirements to attend this party are simple: Provide documentation of a negative PCR, have presence of Covid-19 antibodies or have evidence of at least a single dose of vaccination.
If the attendant meets one of those requirements, the admission will be free until seating capacity is reached.
This will be a big step forward for Ibiza, that awaits its reopening after a long year of economic losses.
---
Follow Ibiza Hard Rock Hotel: Web | Instagram | Facebook
Follow Children of the 80's: Web | Instagram | Facebook