John Min was born and raised in Orestiada, Greece. Starting as a raver soon learnt he wanted to be on the other side of the booth, playing his music to large crowds.
Working with various clubs, events, and festivals and sharing the booth with some of the greatest local DJs like CJ Jeff, Junior Pappa, Thodoris Triantafillou, G-Pal, Echonomist, Luis Junior, Mariano Mellino and more. Whereas he is organizing his own underground events under the name "Switch On The Night".
John is a dynamic and interactive DJ who blends rolling basslines, harmonic synths, and energetic percussions to craft an infectious and atmospheric sound. It's all about devotion to the sound and a restless quest for the groove that will make everyone move. While his style may vary somewhere between underground Tech House and Techno, he never compromises on quality.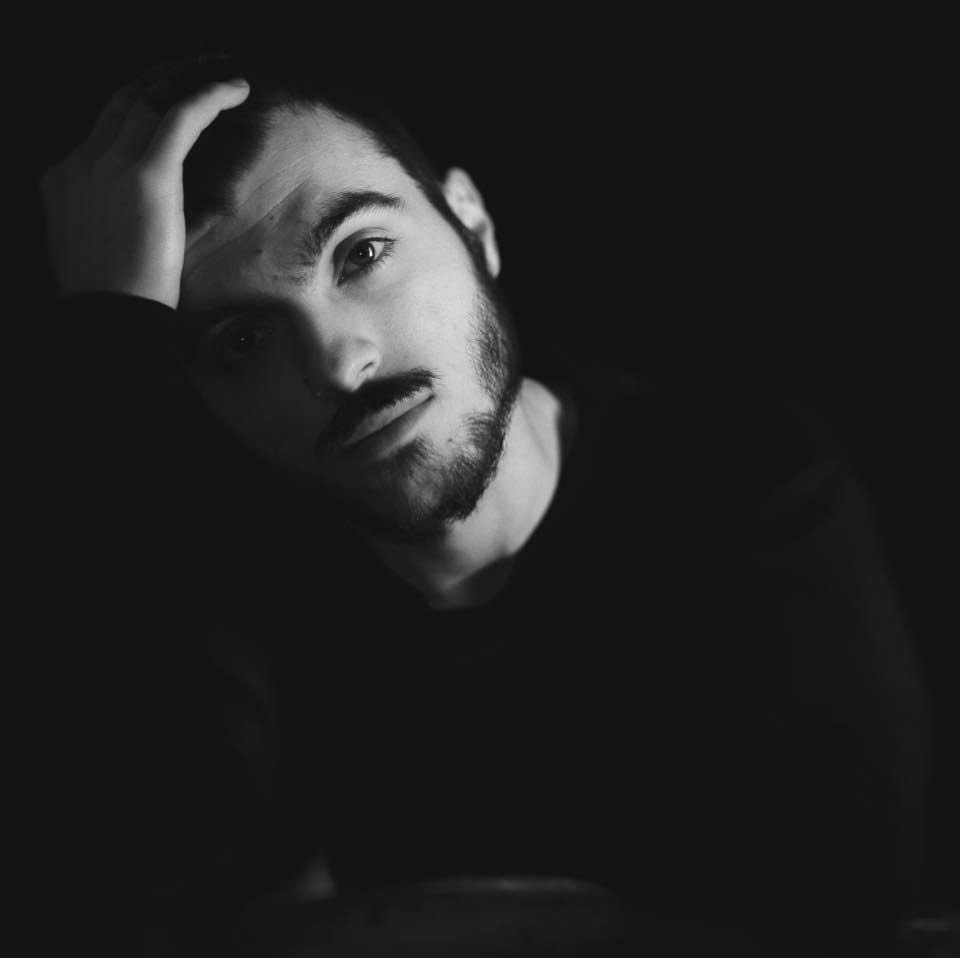 His latest EP, "Across The Sun / Daydreams" was released on December 24th, 2021 with Glory Hill Studio. Two Melodic House tracks with a pinch of Breakbeat, filled with deep basslines and uplifting harmonies.
---
Follow John Min: Facebook | Instagram | Soundcloud | Spotify