Goeran Meyer, German DJ/Producer and label owner at MYR will be releasing his new EP "Keep Asking" on March 4th. He's recognized for creating constantly shifting audio sculpture environments that have both physical and emotional effects.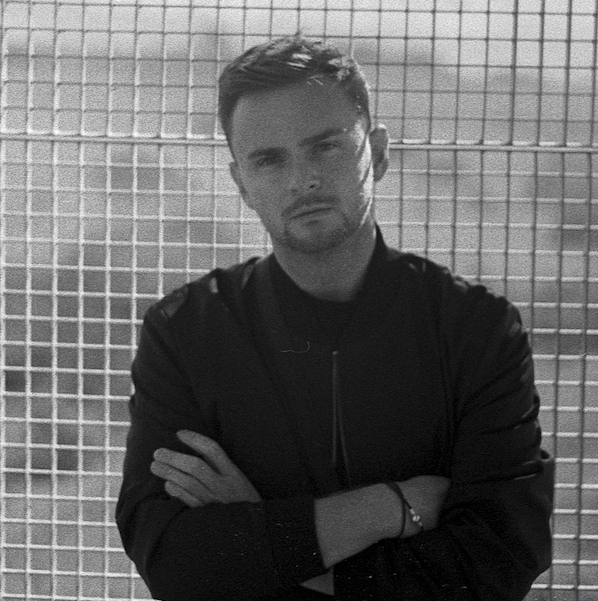 Goeran Meyer and his label MYR
An independent record label founded in 2016 in Bad Hersfeld, Germany. It is not only a platform, it is a court for artists & friends from all over the world. MYR is focused with the aim to deliver the best quality of electronic music to the public. The label stands for sophisticated modern House and Techno sounds that shouldn't be missed. A key selection of our artist roster is now available for MYR label showcases and DJ bookings.
Contact information:
General Inquiries: wearemyr‌@‌web.‌de
For Bookings: info@goeranmeyer.com
Press Contact: julian@dispersionpr.com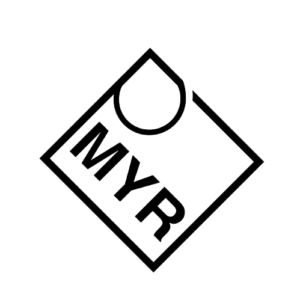 "Keep Asking" EP
After releasing more than 30 tracks with labels like Tulipa Recordings, Wonnemusik and Fine Beatz, this new EP will be released under his own label MYR. "Keep Asking" consists of two tracks: 'Critical' and 'Difficult'.
'Critical' is filled with elegant synths that float high above a warm rolling groove. It's a star-gazing song that lulls you into a reflective trance and keeps playing late into the night. Followed by 'Difficult' is masterfully melancholic. The emotion is conveyed by sustained chords, while subtle melodies give rays of light. This most widescreen music is expansive yet meticulously detailed in sound, providing a unique dance floor experience.
Pre-Save for two weeks on Beatport here.

Follow Goeran Meyer: Instagram | SoundCloud | Beatport