Two months after releasing "Not Easy," which has been streamed almost 40k times on Spotify, the London-based musician is back with a bang releasing his new single "Love It."
The track was inspired by the hit song "Where Are Ü Now" by Justin Bieber, Diplo, Jack Ü and Skrillex. As the inspiration, the song also starts with some beautiful vocals that build up to a catchy baseline.
As an LGBTQ artist, Kelvin wants to use his artistic expression to inspire other people who are secretive about their feelings to express themselves openly. The song tells the story of two people who enjoy the moment and fall in love on the dance floor.
"Also being aware that the night is going to come to an end and that you might have to say goodbye to this person but you LOVE IT and don't want it to end. "
Although the song may be about couples of any sexuality, the artist chose to feature a gay couple in this video, unlike his previous single "Not Easy", which included all types of sexuality. Instead, in this video, he chose gay cis men because the producer wanted to reflect what represented him.
After his participation in the reality show "The Sky Is The Limit" which saw a growth in his audience, music is a way for the producer to inspire his fans and show them his creations and promote more inclusivity of LGBTQ artists in the electronic music scene.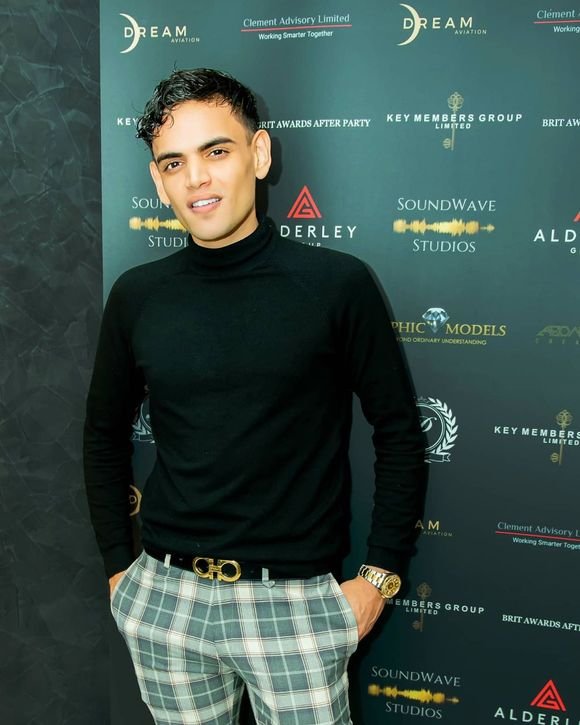 London-based EDM producer, Kelvin Wiedenhoff first discovered electronic music at a young age. With a genuine love for the guitar and keyboard since childhood, he has been quickly well acclimated to the musical environment.
Avicii, Martin Garrix, Tiësto, and other well-known performers served as inspiration for him as he worked to infuse the electronic dance music scene with a new taste. The artist's distinctive sound was developed by fusing genres such as Deep House, Pop, and Slap House.
Follow Kelvin Wiedenhoff: Spotify I YouTube I Facebook I Instagram