Ladies Music Pub, LMP, launched as a record label in February 2021, presenting an R&B single by Tyson Mcvey, one of the owners of the non-profit label.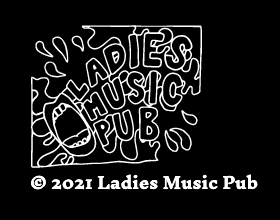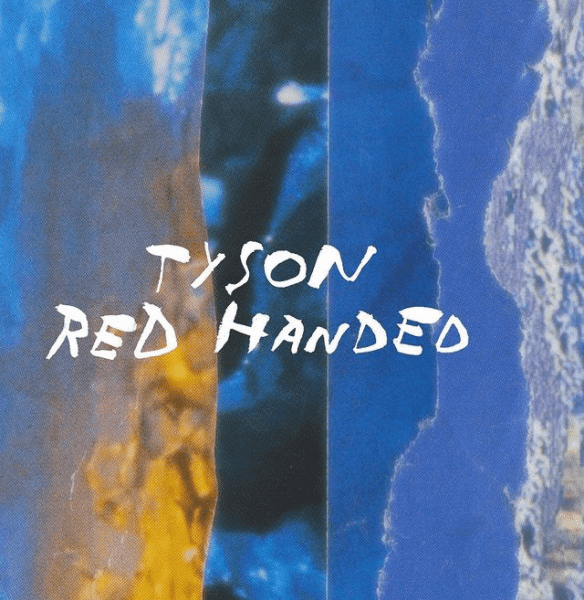 Ladies Music pub is a collective created for women, gender variants & non-binary people in the music industry to offer support, advice and a collaboration network with the ability to broaden the opportunities given to women in the industry worldwide.
It started in 2015 as a Facebook group, establishing a space for discussions and social relations. First founded by Hannah TW and Tyson Mcvey with the idea of creating a supportive environment, they have grown into a community of singers, DJs, producers, radio presenters, booking and PR agents, managers, promoters… from both independent and major record labels. Four years later, Nellie Owusu and Marina Garvey Birch joined the project and help to build the record label it is today.
Red Handed, TYSON's first single on LMP is an R&B track produced by Oscar Scheller and Four Tet, released on February, 17th.
Check out the track on Spotify and the official video on YouTube
Red Handed on Spotify 
Red Handed on Youtube 
Click here for our Black History Month review.
Follow LMP: Instagram I Facebook