Mag Opusanne is a Portuguese producer, who was discovered by Libertas Records this year. Her dark and strong basslines mixed with dynamic drums and melodies was a point of interest for the Dutch record label, who encouraged her to release her first single entitled "Pain and Love" which was released on the 6th May.
"Pain and Love is a mirror of the meaning of duality between the good and the bad, feelings which all of us are dealing with everyday."
Mag Opusanne
Mag O. inspired herself when creating this track, adding her contradicted feelings about music and her life experience, during the production of "Pain and Love" to show that any life experience can be turned into something inspiring and special.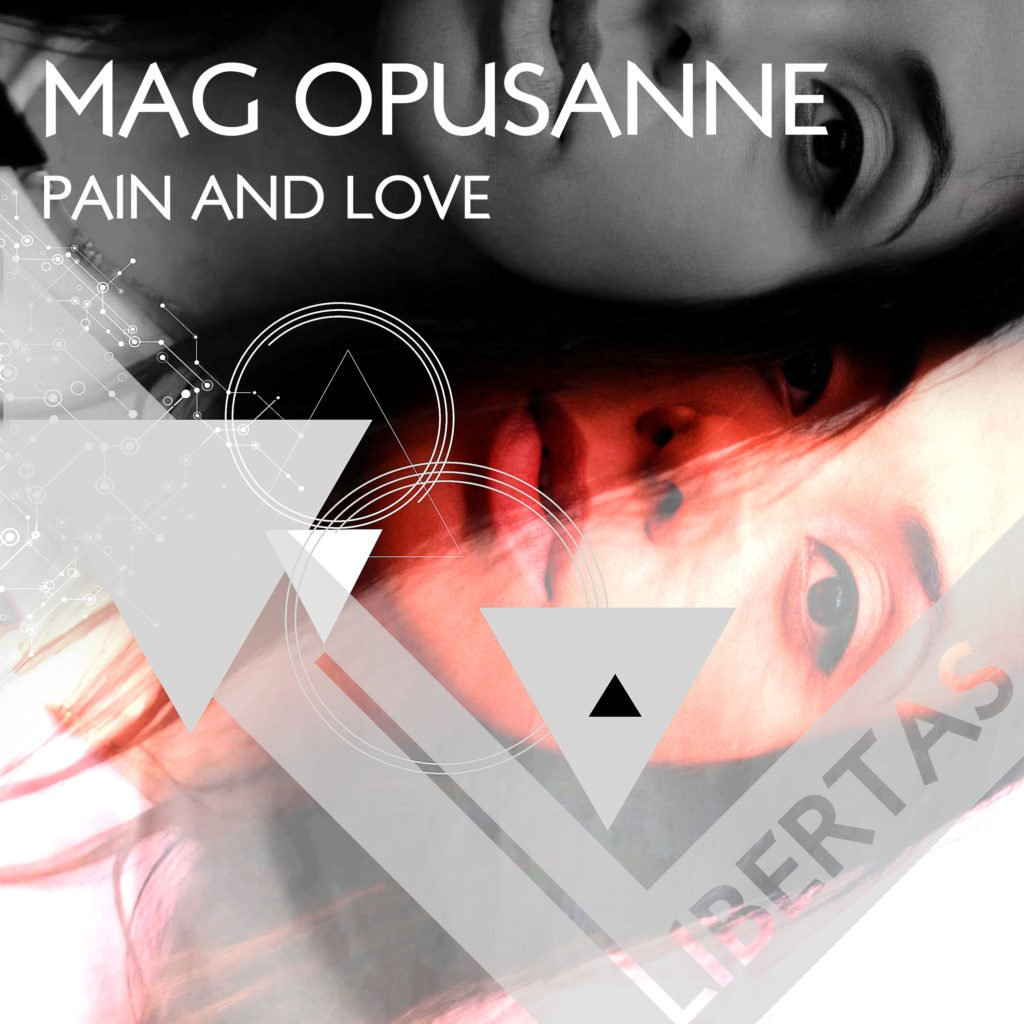 Listen to "Pain and Love" on:
Spotify | Soundcloud | Apple Music | Beatport
---
"Electronic music has touched my soul"
Mag Opusanne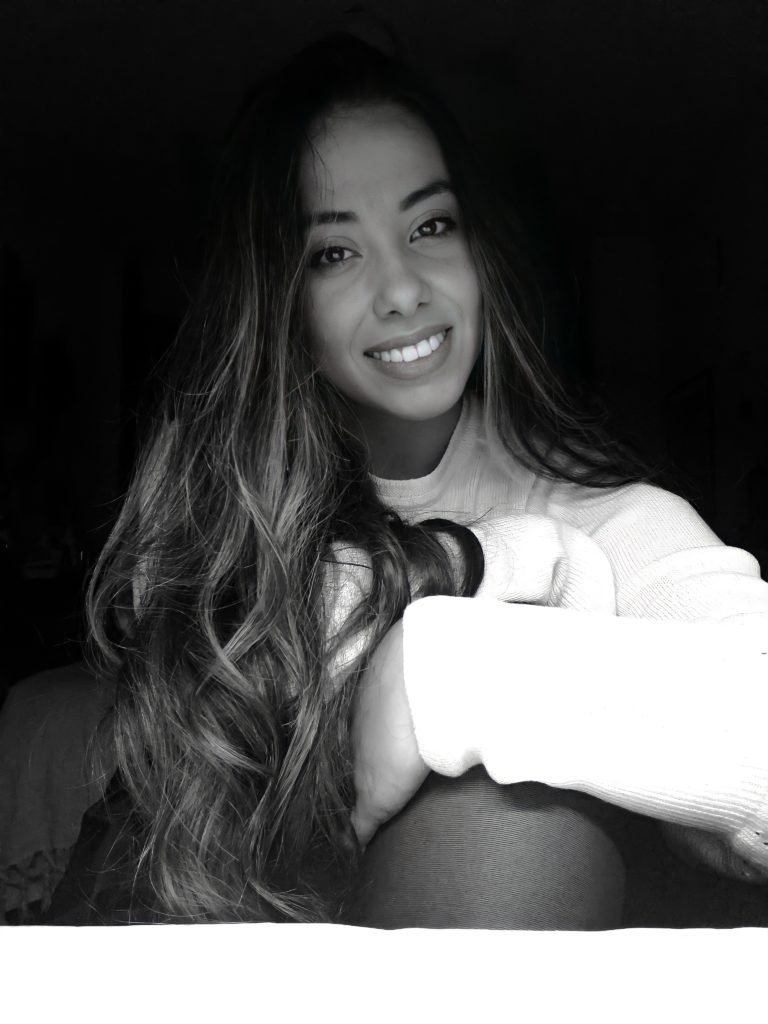 Mag O.'s passion for music started from an early age, influenced by her family, friends and powered by her curiosity.
Her taste for almost all kinds of music since she was a child made her appreciate and refine her skills, becoming a creator.
After attending electronic festivals and shows, from her 16th birthday on, she became addicted to electronic music, more precisely Techno.
She describes Techno as "A state of mind where you can be free and wild'', being her way to express herself by producing and exploring her emotional state.
She examined the work of her main influences: Anja Schneider, Amelie Lens, Hot Since 82, Joe Red and Richie Hawtin. She listened to them endlessly and realised this was her world.
When we asked her about which artist would she like to collaborate with, Mag told us that as a beginner it is hard for her to imagine a collaboration with her main influences. However, she would be very happy doing a collaboration with some artist of Libertas Records and some Portuguese DJ's/Producer's .
She is in love with Techno and it's clear to her, this is the genre she always wanted to produce. Nevertheless, she also explained to us that in order to learn and test more sounds Melodic and Progressive Techno helps. It allowed her to explore more from her DAW, pluggings and samples. This is the reason why "Pain and Love" is a softer electronic track and more melodic.
Follow Libertas Records: Website | Spotify | Soundcloud | Beatport