Maxim Cardel is a talented producer hailing from the United Kingdom, renowned for his diverse range of electronic music creations.
While he resists being confined to a specific genre, he finds himself gravitating towards the realms of House and Tech House. Maxim has been passionately honing his craft as Maxim Cardel, during which he has made noteworthy strides in his musical journey. His artistic endeavours have led to fruitful collaborations with prominent record labels such as Wirlix Records, Future Promotions, Serum Records, and The Works Experience Records to name a few.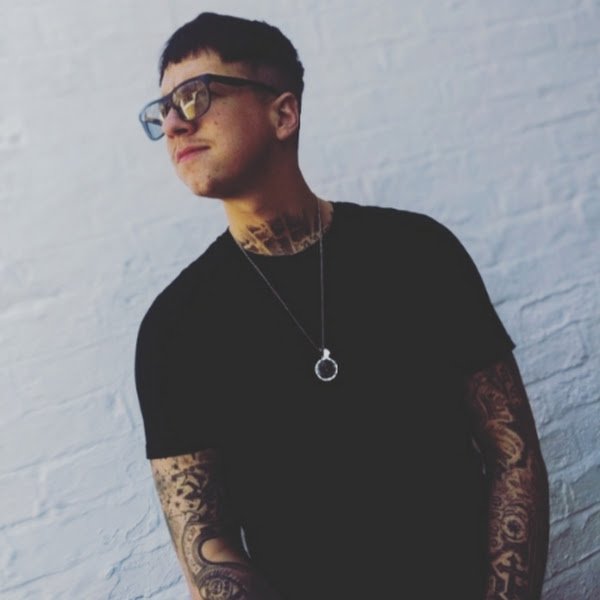 Recently, Maxim unveiled his inaugural independent EP, a monumental achievement that can now be found across all major music platforms. This remarkable collection, entitled "Revival" which includes a trilogy of tracks: "My Mind", "The Backroom" and "Feels Like". Each composition masterfully encapsulates Maxim's artistic vision, emanating his profound dedication to sonic excellence. The inspiration behind the EP comes from a difficult period in Maxim's life, music production was a means of finding solace.
Maxim opted to independently release the EP as it holds significant personal value to him. Despite receiving offers from various labels, it was important to have full control over the release. The EP garnered positive feedback, including multiple features on BBC Introducing and interviews as well as airtime on local radio stations.
New EPs and singles have been signed since then with different labels. Maxim is excited to establish his presence, perform live shows, and share his music and artistic creations with the world.
Follow Maxim Cardel: Instagram | Soundcloud | Facebook