Merchandise you can't miss
Wearing your favorite bands or artists merchandise is more than just a trend. Artists' collaborations with clothing brands or even creating their clothing brands started a while ago, releasing one collection after another (and luckily, they do not stop doing this anytime soon). Whether it is in a T-shirt, socks, phone cases, or key rings, our favorite artists are everywhere.
Collections not to be missed:
UNRELEASED (Wade) line
This brand was born out of a love for dance and underground culture. This collection invites you to show your pride for being part of this inspiring movement.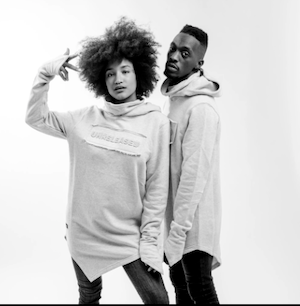 Buy here
EXHALE Line (Amelie Lens)
We are happily waiting to go out again and dress up. Amelie Lens clothing line, Exhale as everything from sweatshirts to bags…
"EXHALE Shop is for ravers and techno lovers worldwide looking for versatile fashion to wear on or off the dance floor. High quality fabrics and modern designs for anyone and everyone who considers themselves part of our EXHALE Community."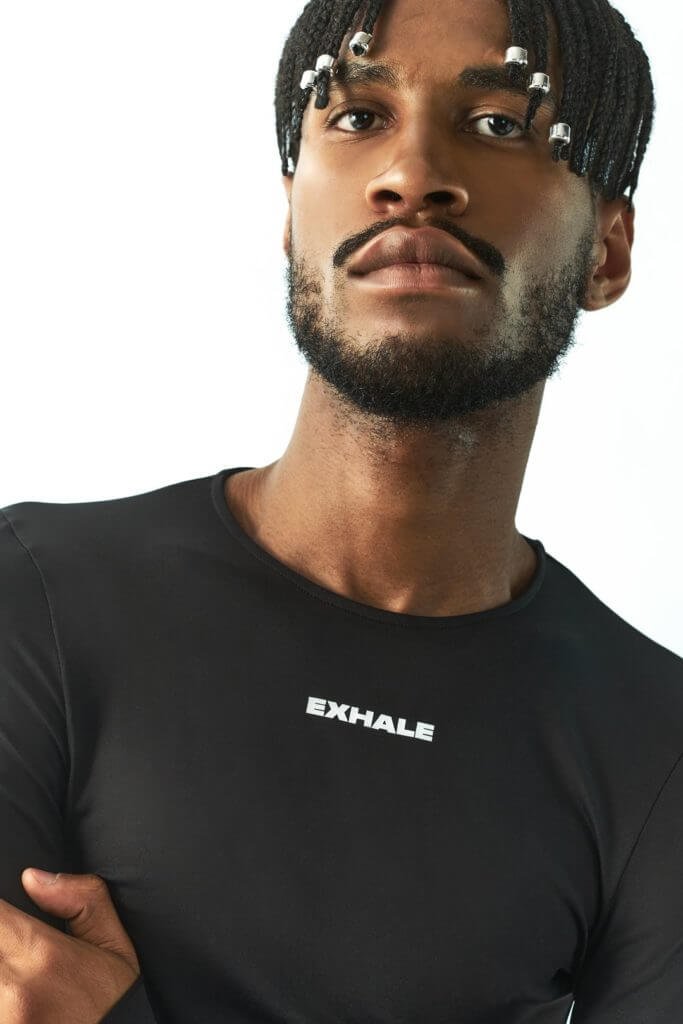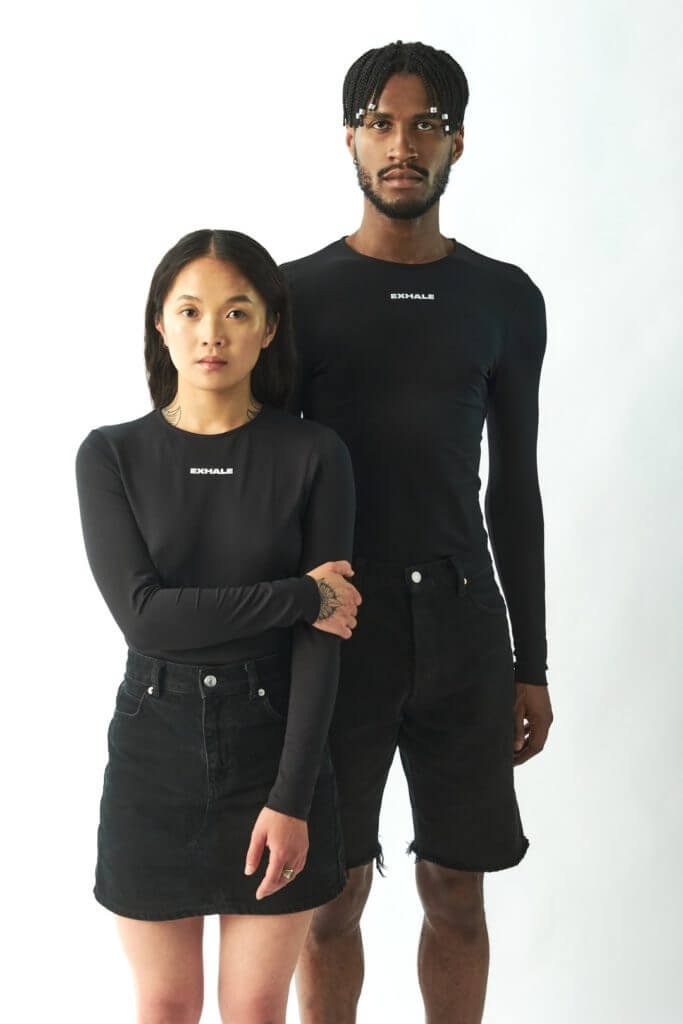 Buy here
HEXAGON clothing (DON DIABLO)
It is a well-established brand in the field of electronic music, created in 2015. Despite the fact of being well-known, they keep being creative, designing innovative collections . Their latest edition is inspired by future era.

Buy here
SUBTRONICS
Being more colourful than previous collections and with a casual and youthful style Subtronics presents pins, caps, sweatshirts and, surprisingly original but true, a Kendama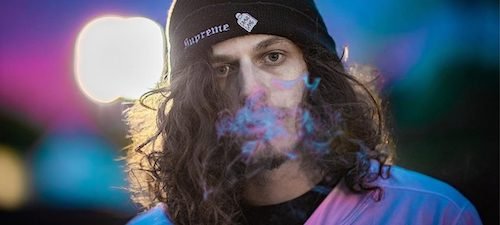 Buy here
LOCO SAYS
Loco Says offers different types of products with diverse colours, escaping from the overused black and white. On its website you can find anything from a pink jumpsuit to rolling paper. Yes, rolling paper.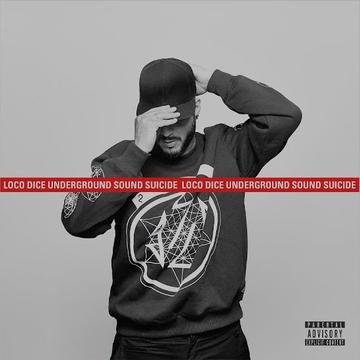 Buy here
MARTIN GARRIX
With his single "+" and "x" he is one of the artists who has taken his merchandising by storm, making us realized that less is more. Check out his new Capsule Collection.
Buy here
Music like fashion allows us to express ourselves, so why not put the two together?
In the absence of festivals, there's no shortage of merchandise. We can't take you to a festival but with these clothes, we can make you feel like you're in one or at least try to. Let it at least serve as a warm-up.