"Need Your Pity" is the new track from matthew james that we are exclusively premiering this week. The release will be available on all stores and streaming platforms from the 1st of July.
Matthew takes a classic Brandy record and revamps it for the dance floor. 'Need Your Pity' is a tailor-made club record with a heavy bassline, grooving percussion and retro synths that bring the listener on a journey. This crowd-moving track is sure to get party-goers dancing and singing along to the lyrics during the summer pool parties.
Coming up as a DJ in NYC's nightlife circuit, Matthew developed a taste and skill for writing House tracks specifically tailored for the club. Rolling bass lines and driving percussion accompanying catchy vocals and classically sampled chords creating a unique sound of hard-hitting house tracks infused with 90's New York City Hip-Hop flair.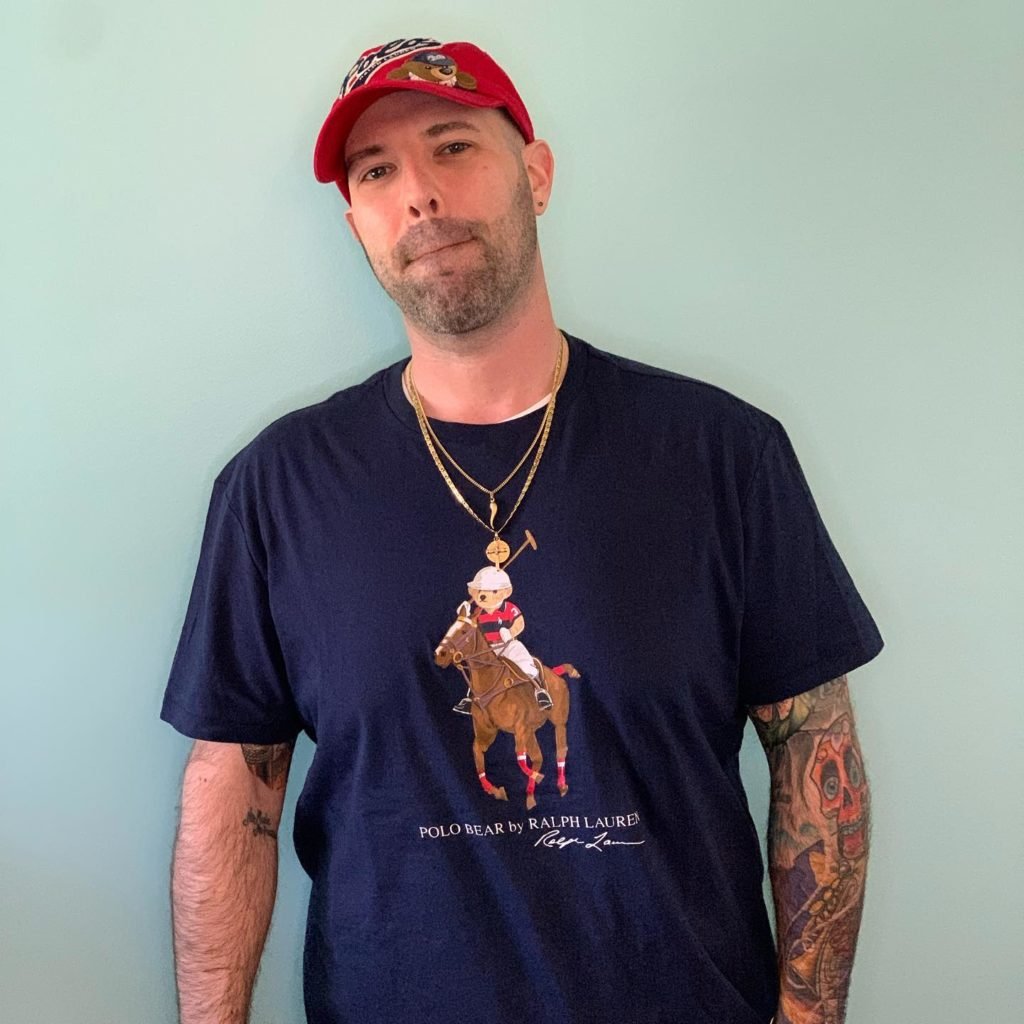 With previous releases on WyldCard, Force of Habit, Vivifier's VTRAX imprint and more, Matthew also hosts a bi-weekly radio show on Data Transmission, so you're bound to hear Matthew James' music pouring out of your speakers or headphones.
Buy "Need Your Pity": Beatport
Pre-save "Need Your Pity": https://snd.click/sook
Follow matthew james: Instagram | Facebook | Twitter | Spotify | Soundcloud