Starting the year with a bang, rising Texas-based DJ, producer, and co-founder of the GriG Music Label, DCVCV unveils his first official single of the year, "Faith in Me" with no disappointment.
The club party is about to reach its peak and the DJ puts on "Faith in Me" and people start to dance like crazy. This is such a track. DCVCV has done it again.
Equally at home in an underground warehouse, as he is on the mainstage, DCVCV sound draws influence from Tech House, EDM, Pop and unique elements of Arabic sounds. Featuring a deep, hard-hitting bassline, and detailed percussive elements, perfectly paired alongside catchy vocal cuts, 'Faith in Me' embodies a stimulating dance mood evocative of the club party. 
 
In a masterfully arranged format, "Faith in Me" demonstrates DCVCV's inimitable sound design and musical prowess. Providing an unparalleled and catchy listening experience, this party track is sure to be a crowd favourite and serves as a stellar addition to GriG Music Label.  
 
ABOUT DCVCV
Originally started as a competitive pianist/percussionist, DCVCV has an extensive career as a musician that he is now translating successfully into a wide range of diverse electronic music. 
Since early childhood, DCVCV has been no stranger to music theory and performances with instruments such as piano, marching snare and marimba. Yet reaching his college years, this talented artist fell more and more in love with the wonderful world of electronic music through his admiration of Skrillex and Zeds Dead.
After DCVCV had left college, he moved out of state and began helping throw shows and parties, running and programming lights and visuals, and meeting a multitude of touring artists such as Tynan, Jackal, Luude, and Virtual Riot, using these performances and meetings as inspiration to take his music production to the next level.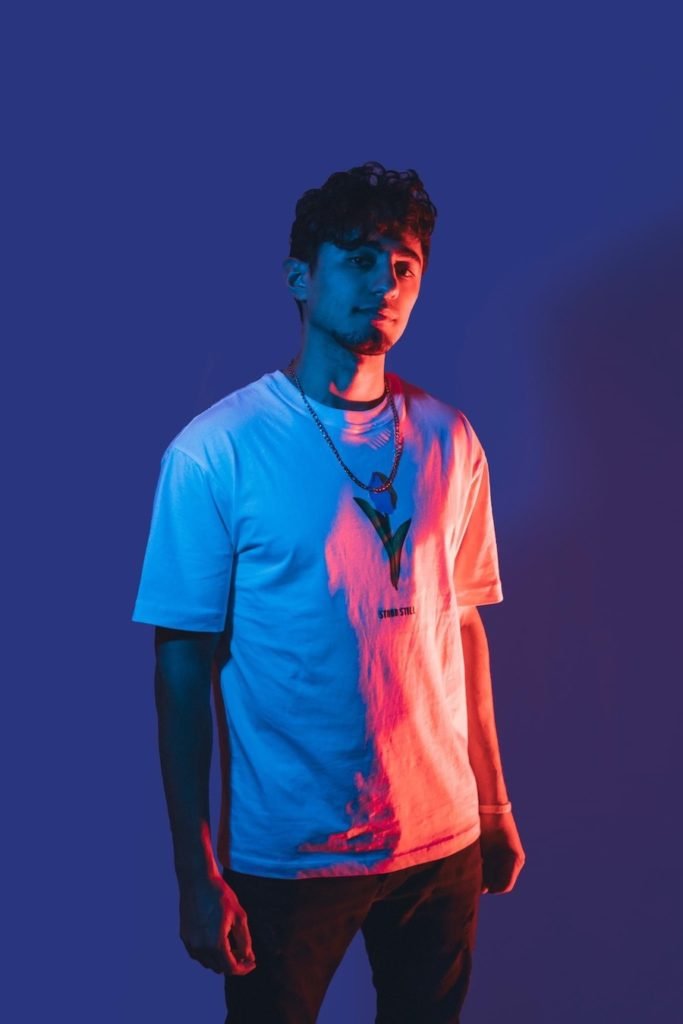 With his new blazing banger "Faith in Me", you can expect a tech house party feeling with an epic vibe and groovy layers. The Texas native has been combining Tech House, EDM and Deep House to deliver unique tracks, where you may already know him from his previous success with the bop "IDGAF". With his extensive musical background of playing instruments across multiple genres enables him to lay down tight basslines and grooves with an outstanding sense for detail as the foundation for each of his compositions.  
As DCVCV's passion and enthusiasm for electronic music remain as strong as ever, currently exploring a diverse range of genres from Dubstep and EDM to House and Techno, his name may soon become synonymous with producing and DJing high-quality music.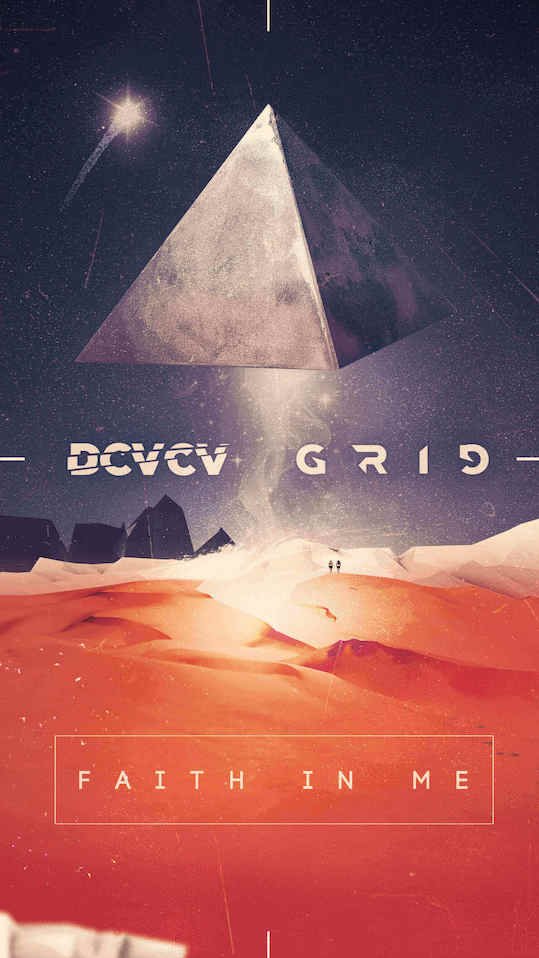 With high ambitions for the future, several releases in the arsenal and taking his music label GriG to the next level, we cannot wait to see what DCVCV has in store for us.  

Follow DCVCV:  Spotify | Soundcloud | Instagram | Youtube