'Page 64' will be released under the label Reluxe Tech
The Italian DJ's Grimm Brothers teamed up with the German born-and-bred DJ Resa Dadash to create this outstanding Tech House tune. 
After many months of creative process and sound perfection, Resa Dadash and Grimm Brothers decided to release 'Page 64' on Resa's label, Reluxe Tech, the Reluxe Records sublabel.
'Page 64' showcases a variety of dark and dirty synths, freaky vocals and an incredible bassline that approaches the Acid side of Tech House, creating the perfect soundtrack for an underground rave.
This industrial rave spirit is present not only in the track, but also in the music video, that will be released June 4th.
---
Resa Dadash heart belongs to Tech-House and Techno, having displayed his skills in prestigious clubs like Bootshaus and also at various national and international dance-floors such as Dermalogica and Mattel.
In 2018, Resa released his first single and founded the record label Reluxe Records, which later added Reluxe Tech as a sublabel.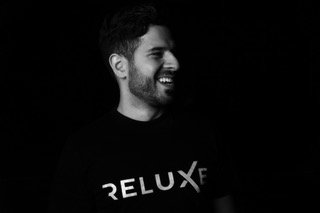 ---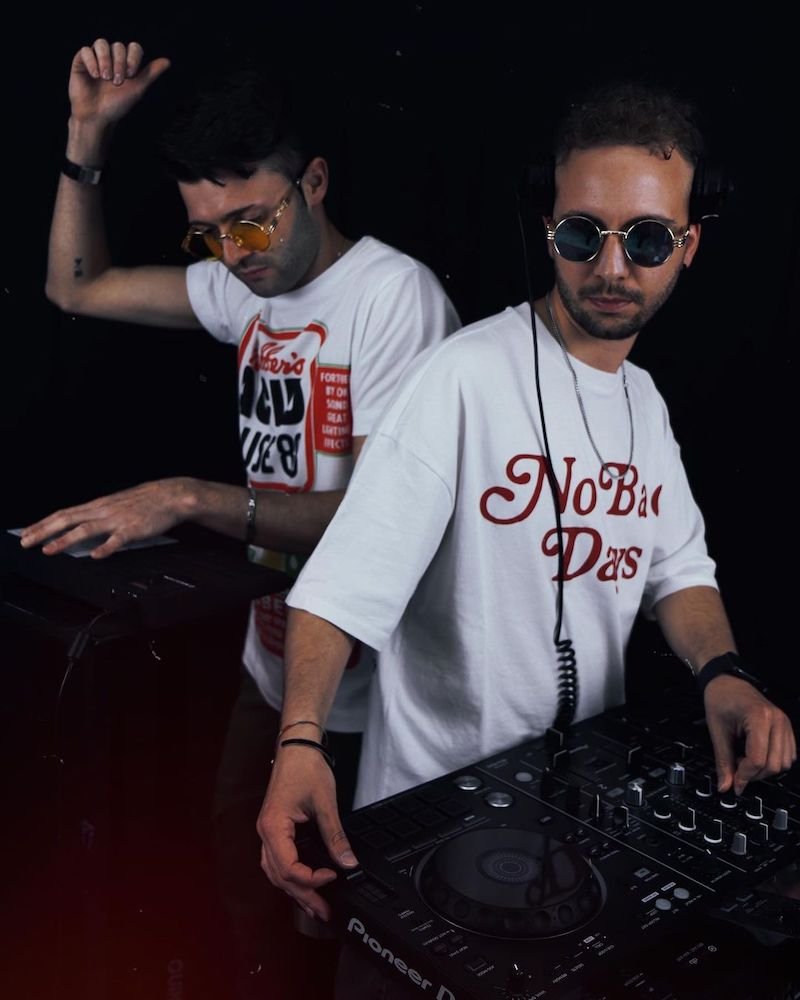 The Italian DJs and producers Grimm Brothers are also deep into the House and Tech House scene.
Their tracks take form from their personal interpretation of the Brothers Grimm fairytales, transforming those stories into synth sounds, basses and drums, so that the listener can only be mesmerised by the storytelling that Grimm Brothers offer. Because, as they say, 'we don't create just music, we create landscapes'.
---
Follow Resa Dadash: Web | Beatport | Instagram | SoundCloud | Facebook
Follow Grimm Brothers: Beatport | Instagram | SoundCloud | Facebook
Follow Reluxe Records: Web | Beatport | Instagram | SoundCloud | Facebook