Sparrow & Barbossa have their highly anticipated album ready to sail the world's oceans, 'Seven Seas' is finally here. One year locked down in the studio has opened their minds to travel to different cultures allowing them to create a unique and colourful debut album.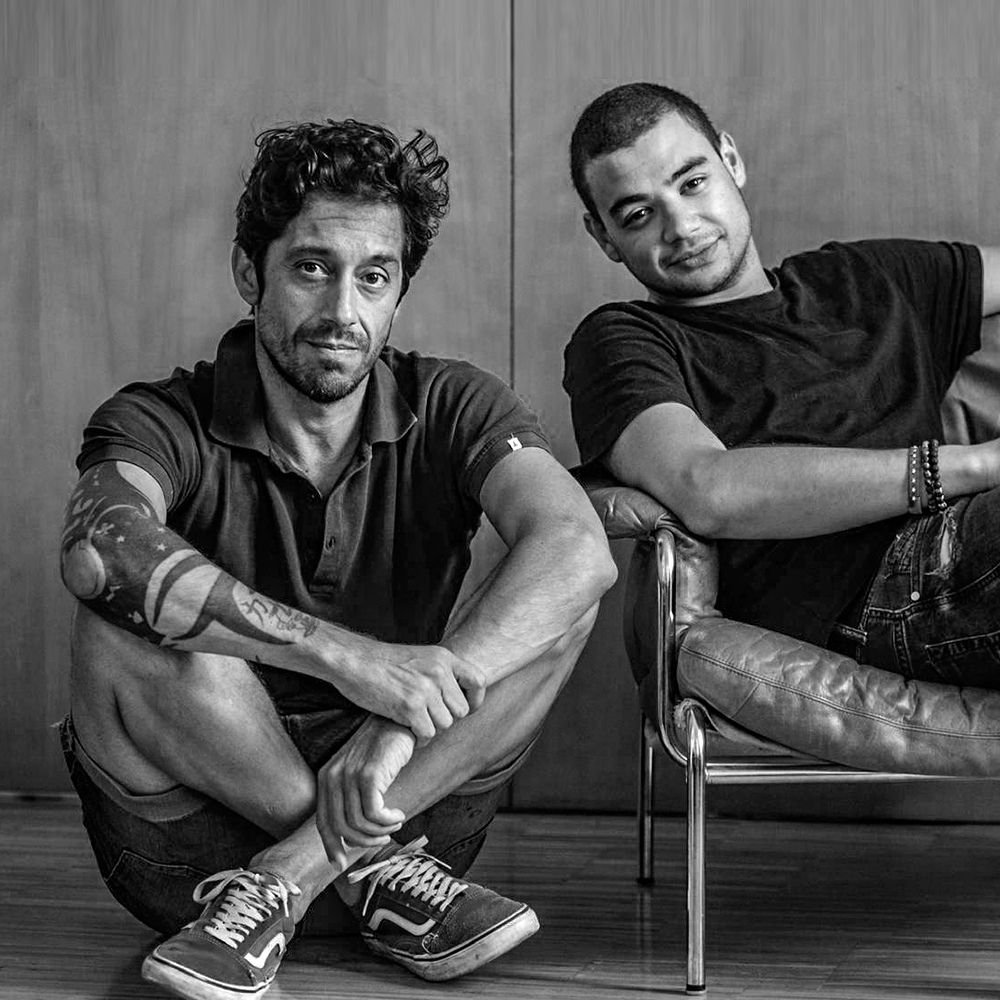 Sparrow & Barbossa is a DJ and producer duo formed by the Swiss Bryan Coletta and the Uruguayan Emiliano Haberli; co-owners of Inward Records alongside Pippi Ciez and ST53. Bryan is a pianist and comes from a musical family; his father is the legendary guitarist Francis Coletta who worked with artists like Whitney Houston, Quincy Jones, or Frank Sinatra. Emiliano was born and raised in an Uruguay region dominated by African colonials and got widely influenced by "The Culture Of Candombe", a pure African tribal rhythm from colonialism.
"Quando Te Veo" is the album's first single, a complete reinterpretation of the emblematic song fro the all-timers Acid &Nu Jazz gurus, the German Duo, Mo Horizonds. The second single is "E Fura", a collaboration with one ot the most popular Nigerian Afrobeat ambassadors, Dele Sosimi. "Nyakua" is the contribution of Sparrow & Barbossa's mentor. The Iberican Sound mastermind, Stereo Productions founder, and Redolent head honcho, DJ Chus. A vocal song by Kenyan favourite singer Idd Aziz. "Azucar" brings the Latin Flavour to this album with a tribute to Latin Grammy winners and most popular Cuban-Band, Los VanVan. Afrikan Rising Star, Berlin-based, Floyd Lavine, is the partner on this studio collaboration titled "When I'm With You" performed by legendary New York Soulful singer Josh Milan.
The Pirates trimmed sails to Morocco to meet Cee ElAssaad to produce "Libre", a freedom ode with the finest female and Spanish vocal. TOSZ, the multidisciplinary artist, Polish singer, and songwriter, Frankfurt-based, is the man behind "Saudades Do Mar". A Brasilian carnival festivity in the form of a love song. "Morena" is the gypsy rumba-fiesta track in this voyage featuring the Spanish singer Vinila Von Bismark.
For "Seven Seas", the duo passed on a Caribean heading and joined forces with El Chino Dreadlion and VitiYono on "We Are Not Alone", a charming Cuban chants track. "Dream" & "Back Home" are their private crossovers in the album. "Transat L'Antique" is the album's closing track, where Bryan Coletta (Sparrow) involves his father, the world-famous guitar player Francis Coletta. The icing on the cake of "Seven Seas".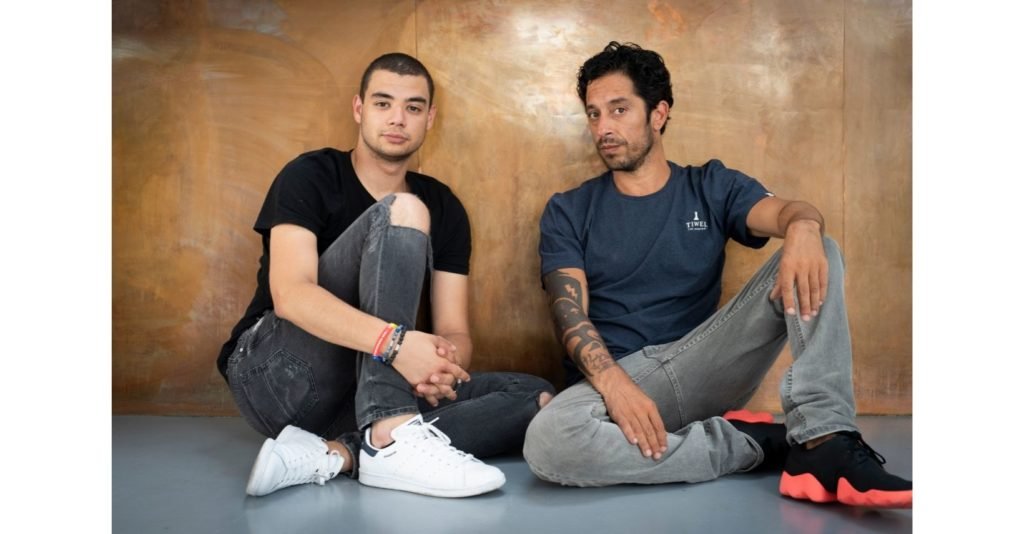 "Seven Seas" is a milestone that will set a new course in Sparrow & Barbossa's career. They aim to transmit ancient culture's roots and democratize World Music through Electronica. "Seven Seas" is the perfect example, music coming from all cardinal points. The treasures and richness of "Seven Seas" can't be categorized into one specific genre. It has a House Music core and is all about Organic, Latin, and Afro Electronic Dance Music.
Now is the time to travel the world spreading the musical message of this 'Infamous-Afro- Latin-House- Pirates Duo.'
Follow Sparrow & Barbossa: Soundcloud I Facebook I Spotify I Instagram
Follow Redolent Music: Soundcloud I Facebook I Instagram