After producing "Start Again" Tim Poulton brings us "The Ethereal Event" on the 17th of September. Timothy and the Apocalypse is a solo performer, an Australian musician, composer, songwriter and producer for Mass Experience.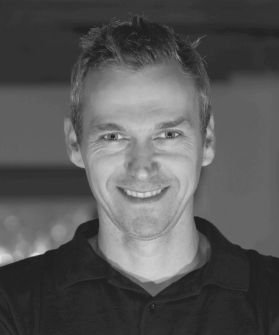 After two years living through a world pandemic, catastrophic Australian bushfires, career change and challenging family issues Tim started writing music again as a relief for his frustrated creativity. Using his experience from the nineties, hip-hop and electronica to the twenty-first century, Timothy and the Apocalypse has released numerous singles and an EP in the lead up to his debut body of work.
"Future So Bright" is the debut long-player from Timothy and the Apocalypse. A critical update to the catalogues of downtempo house and the subversive revival of acid-jazz.
Continuing to prove the prolific depths of his creativity, Timothy and The Apocalypse returns with his sophomore release "Ethereal Event".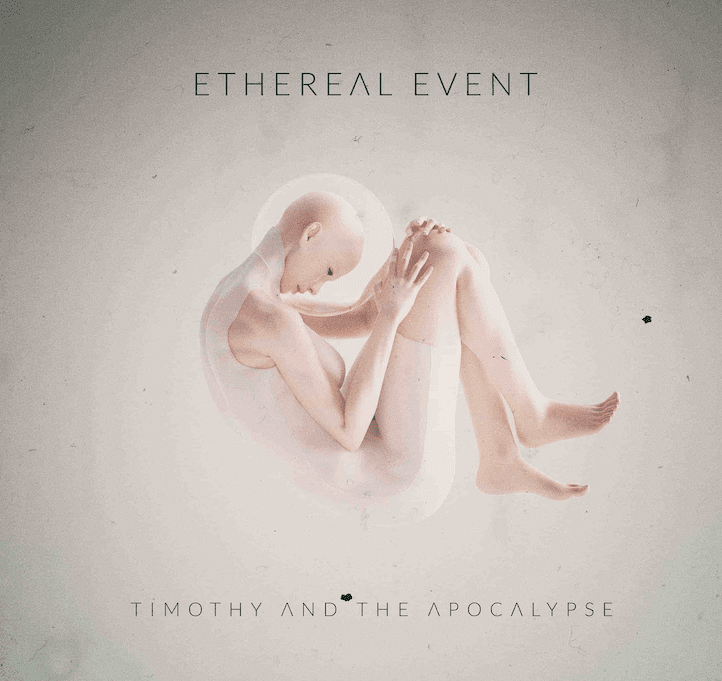 Recapitulating to develop the connective threads of electronic music across contexts, "Ethereal Event" signifies an increasing ability to act as a gateway for discovery. Where the combination of vintage guitars, Teenage Engineering Pocket Collection synths and wealth of electronic music knowledge builds on the euphoric yet elegant aspects of ambient music and weaves the hallmarks of indie influences into his warm embrace of beat music.
"Ethereal Event" contains a multitude of heady and wondrous breaks, soothing textures and a
reassuring feminine presence. The title track carries you into bliss amidst fragmented drums and
cyclical riffs, his strongest achievement in producing with a keen sense of thematic atmosphere.
Leading single "Start Again" brings the fun of Madchester indie-rave energy into contemporary
contexts, slowing the swagger of its groove and placing it in an expansive space where celestial
incantations of purity and new beginnings wash away your concerns.
Follow Timothy And The Apocalypse Instagram I Soundcloud I Spotify