The upcoming summer arrival brings the long-awaited festival season, below we have selected five not to be missed.
Hydeout is Europe's leading electronic music festival celebrated on Zrce Beach in Croatia from 3th to 7th of July. 2022 marks their 12th anniversary and they will be celebrating by bringing the biggest names in electronic music like Andy C, CamelPhat, Flava D, SHERELLE and Darius Syrossian.
This festival includes pre-parties, after-parties, sun-soaked day parties, boat parties and water sports you can get into off Zrce Beach.
Ostend Beach is an Electronic festival celebrated in Klein Strand, Ostende, Belgium from the 8th to the 10th of July. The special part of this festival is that each day, they go deep into an electronic music topic. This year, they have Fissa Friday with amazing DJs like Bilal Wahib, Brys, and Dikke. Clubbing Saturday with the biggest names in electronic like Len Faki, Marco Bailey, and Alex Haube, and Classic Sunday brings DJs like Bob Sinclar, Roguer Sanchez and Tomas Schumacher.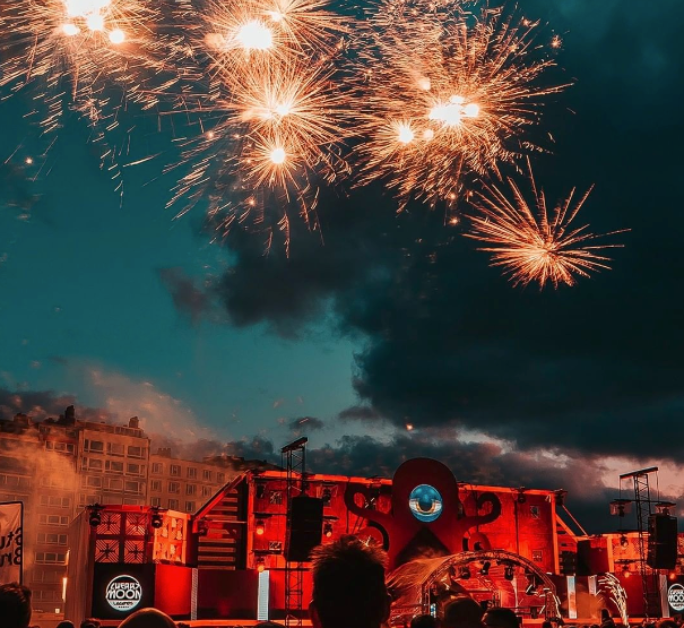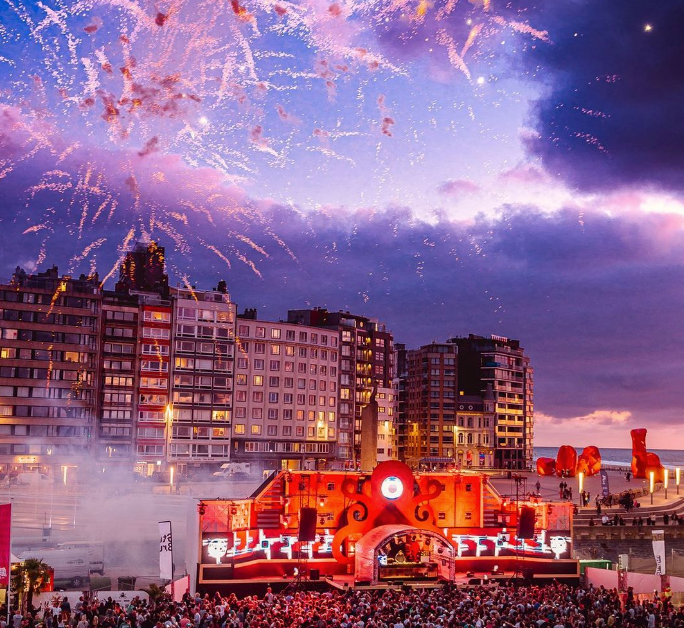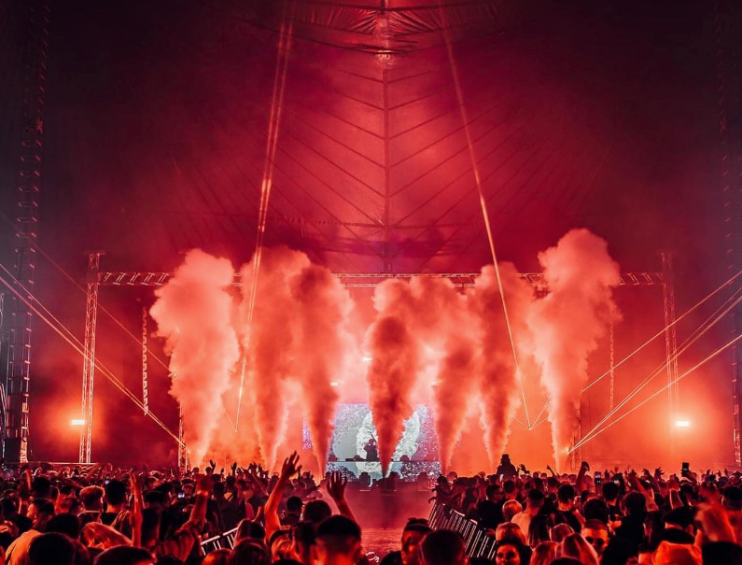 The third festival we present is LooseFest a music live festival, celebrated in The Town Moor, Newcastle upon Tyne, the United Kingdom from 30th to 31th of July.
The line-up for the music festival is legendary and includes internationally renowned mega stars Black Eyed Peas alongside chart-topping acts such as AJ Tracey, Clean Bandit, Example, Joel Corry, Jonas Blue, Patrick Topping, Singala and Roger Sanchez.
The festival vibes will be bouncing on multiple all-weather stages, a carnival fun fair, a street food village and top local artists supporting the main acts.
Next up we present Dekmantel Festival in Amsterdam celebrated from the 3rd to the 8th of August. A cutting-edge affair, this festival annually curates the most creative and influential acts in House, Techno, and more.
Many DJs consider this their favourite festival, as they are encouraged to take risks and stray from the mainstream. Dekmantel has built a reputation for dominating the innovative and creativity marker, making it one of the most respected festivals in the country.
Dekmantel counts six stages in the massive Amsterdamse Bos, this festival mixes a classic outdoor festival with top-quality music inviting DJs like AceMoMa, Akua, Alberta Balsam and Altin Gün.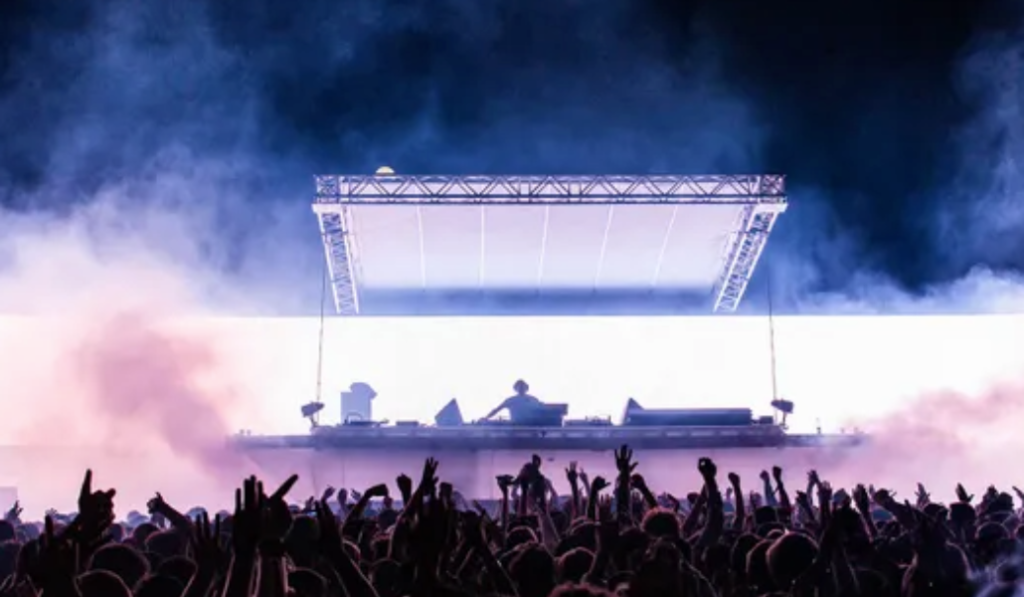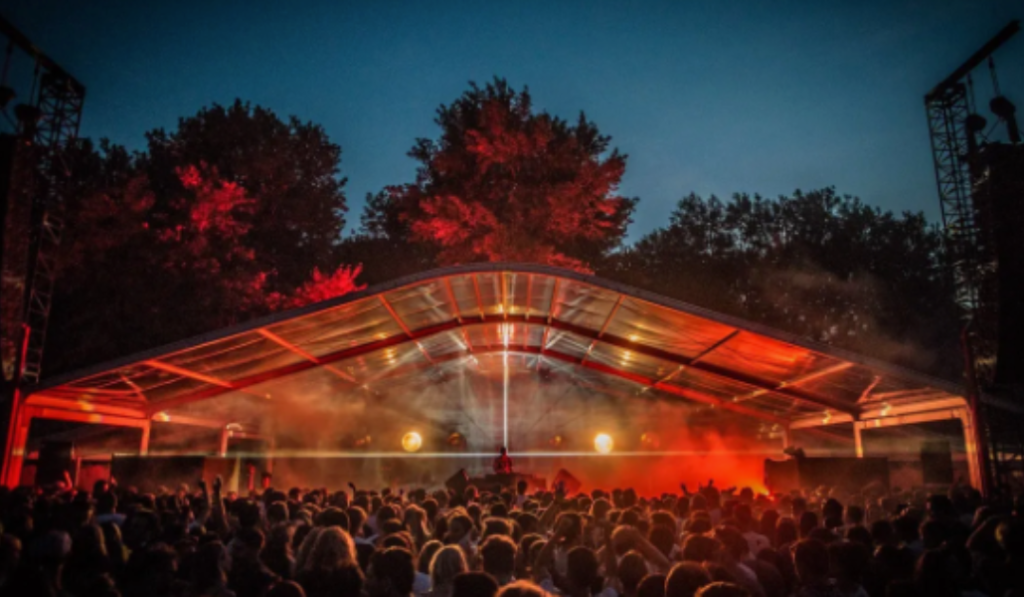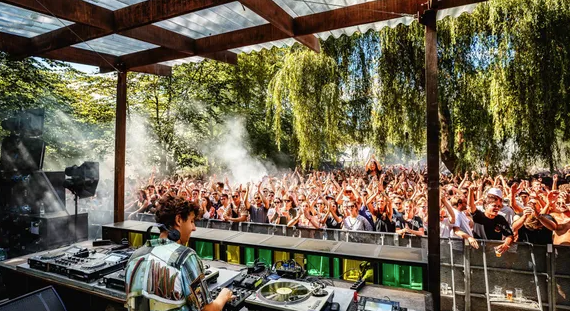 The last festival we present is BeOn1x Open Mind Music Festival, an electronic festival located in Pyla, Cyprus, celebrated from the 23rd to the 25th of September and from the 30th of September to the 2nd of October.
Next to the music, you can look forward to water sports, beach fun like football, volleyball and yoga, with carefully curated food and drinks offerings and a like-minded collection of serious music heads. The line-up includes DJs like Boris Brejcha, Carl Cox, Deborah De Luca, Guy J, Jaime Jones, Pual Kalkbrenner, Shasha, John Digweed and Sven Väth among others.