Misterious billboards started to pop-up at iconic places teasing a Swedish House Mafia release this Friday.
The rumors of a Swedish House Mafia comeback are becoming a reality today. Several hints have been popping up the past week, and finally, we are going to know the answers to our questions.
But first, let's travel back 10 years. Our favorite EDM Swedish producers release "Don't you worry child". Feel old yet? Now, remember 2013, when they decided to take different paths and officially broke up. Five years later in 2018, they played with our hearts again and announced the "Last Tour", which actually never happened because of the pandemic and left us hanging.
A week ago, cryptic billboards started to appear at iconic places such as Times Square in New York, Stockholm, or even in Mexico City among other spots. All these billboards have one thing in common: the three characteristic dots and a specific date 7.15.21. THIS FRIDAY.
The appearance of these posters joined with other hints like a new listing posted by NBC ignited the rumor mill, leading fans to speculate that Swedish House Mafia will perform the new song live on The Tonight Show Starring Jimmy Fallon. Headline Planet eventually confirmed the July 19th appearance after receiving a media alert from the network. Their performance will follow interviews with Dwayne "The Rock" Johnson and Fringe star Joshua Jackson.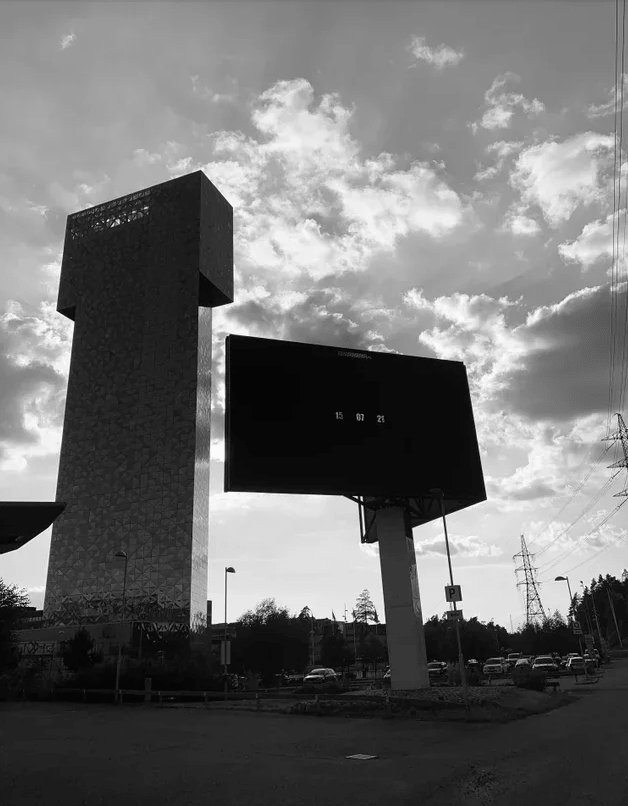 All these several hints were confirmed by this tweet last Monday: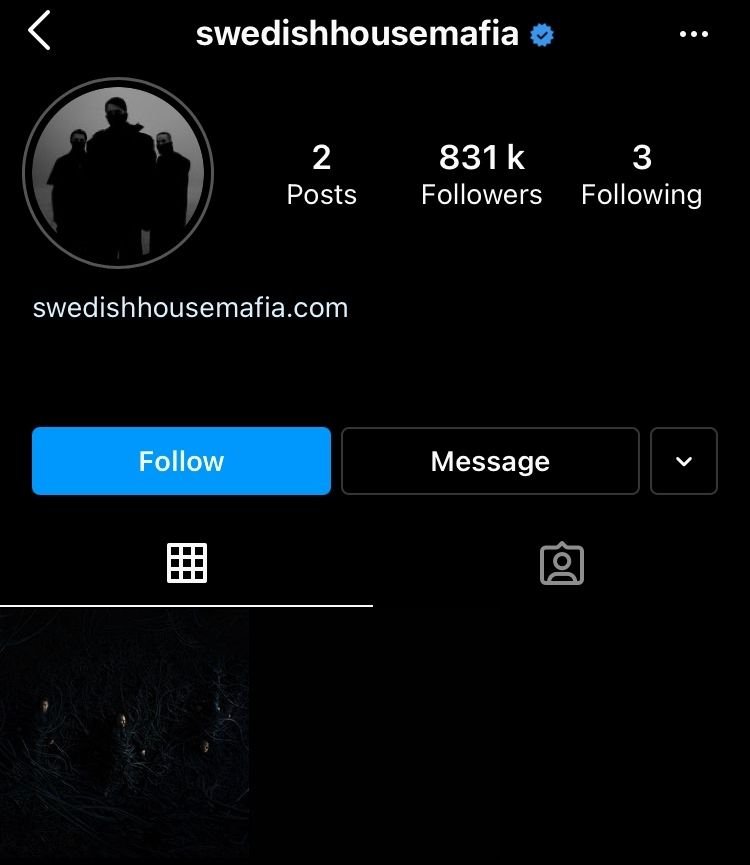 Their official Instagram site is practically empty with the exception of two images – equally mysterious and dark like the giant billboards found all across the world.
Swedish House Mafia – Axwell, Steve Angello, and Sebastian Ingrosso – have not released any music since 2012's LP "Until Now", so the world is really looking forward to this Friday.
Follow Swedish House Mafia: Instagram I Spotify