The SXM Festival has been taking place in the Caribbean island of St Maarten for more than six years. There's no doubt that the last two years have been hard for everyone, but for a few days, every festival attendee had the chance to forget about it all for one weekend.
And why wouldn't they? As soon as people arrive on the island, they're surrounded by beautiful beaches, breathtaking sunsets, and gorgeous villas in which the perfect combination of jungle and beach come together.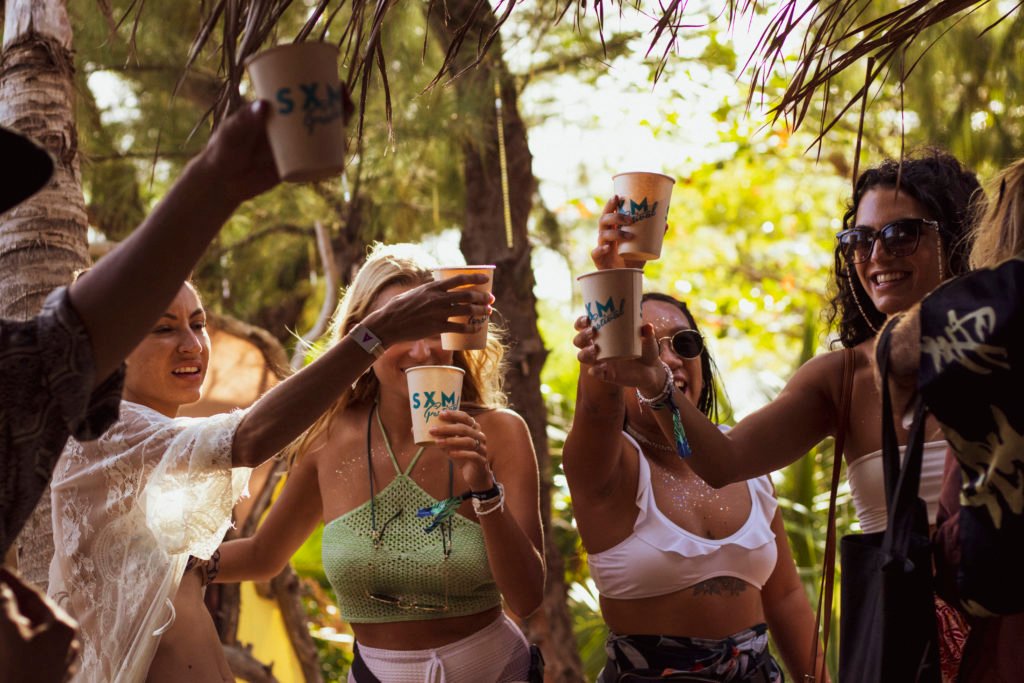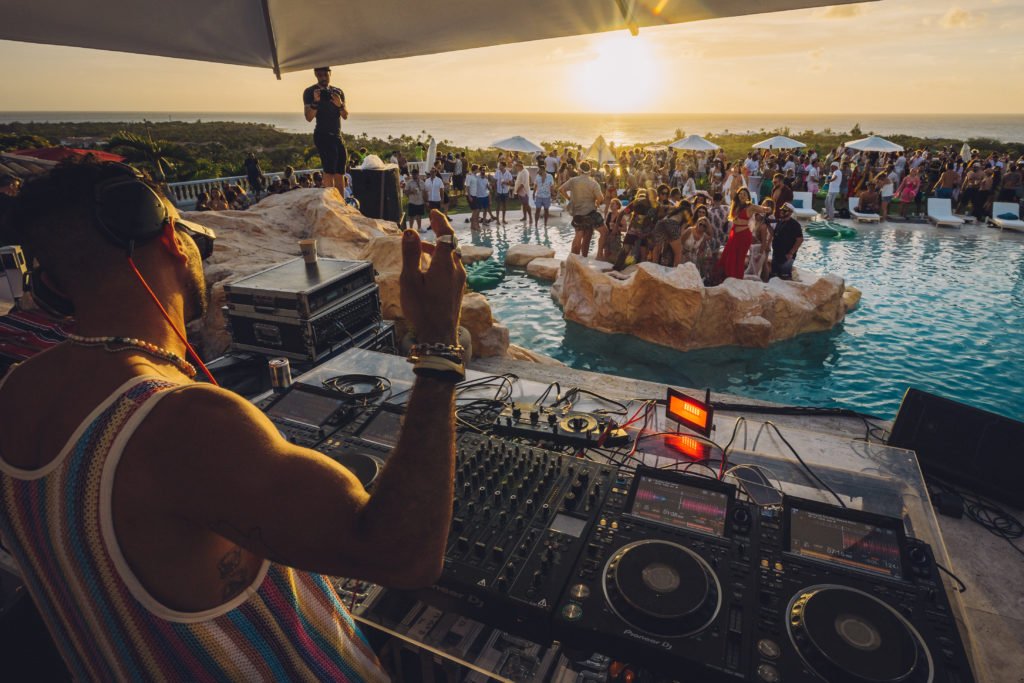 The event took place on the Island during March 9-13 with different stages, party places, and resting areas. Each stage's production for SXM Festival was sublime. The Main Stage was a colossal building made of driftwood lumber, filled with grasses, palm trees, and hanging mystic artworks, making it feel like breathing organic structure. The combination of lights, dancers in exotic costumes, and a killer sound system created the best party to be at.
The second stage, hosted the Panorama Party in a sensational location on the side of a mountain of the island, steeped in the majesty of nature, with spectacular views down over the hills and the ocean.
The music engineers in charge of making this possible were Apache, Audiofly, Awly, Baham, Gab Rhome, Innellea (Live), Jimi Jules, Konstantin Sibold, Layla Benitez, Maga, Magdalena, Marco Carola, Ms. Mada, Paolo Rocco, Paso Doble, Roustam, Santiago Garcia, Tony Y Not, UnderHer, Ricardo Villalobos, Âme, Jan Blomqvist, DJ Tennis, Steve Bug, Chloé Caillet, WhoMadeWho, Dubfire, Blond:ish, Chaim, Danny Tenaglia, Carlita, Behrouz, Sonja Moonear, Hoj, YokoO, Amine K, Raresh, Emanuel Satie, amongst others.
The SXM Festival is considered to be not only a place to be with friends but also family! Since DJs were hanging around the crowd, attendees felt even closer to them by being with them supporting other DJs during their sets. Many top-notch brands were present at the festival promoting their exquisite foods and chill-out places to be while taking a rest from the party scene.
Some of the favorite moments for the guests include Behrouz's deep and energizing set during the Boho Sunrise Party while on the Main Stage, Ricardo Villalobos and Raresh were going B2B (back to back) with a heart-stirring set with flashes of acid tunes.
The feeling of being at the SXM Festival is like no other, world-class DJs and performances, magnificent views, warm and welcoming people who created a memory for a lifetime in one place, at the same time.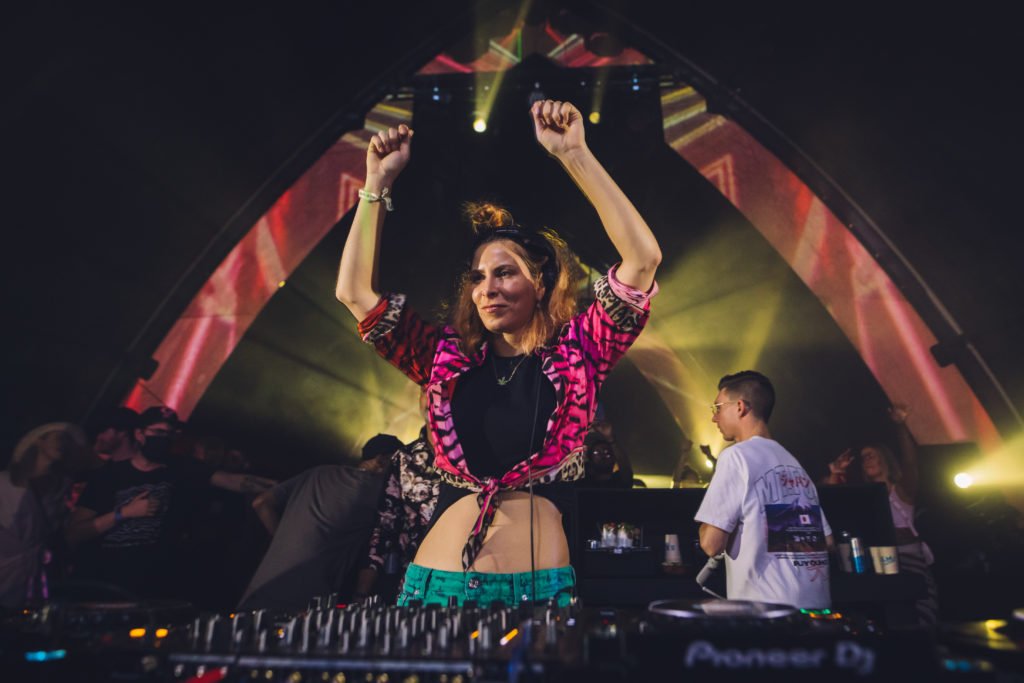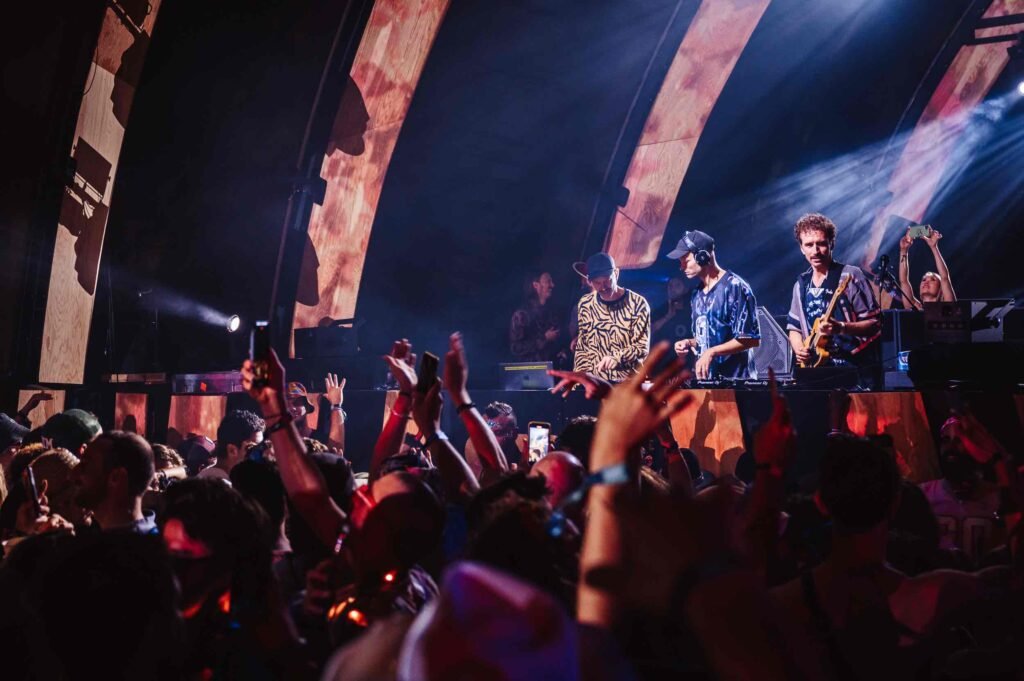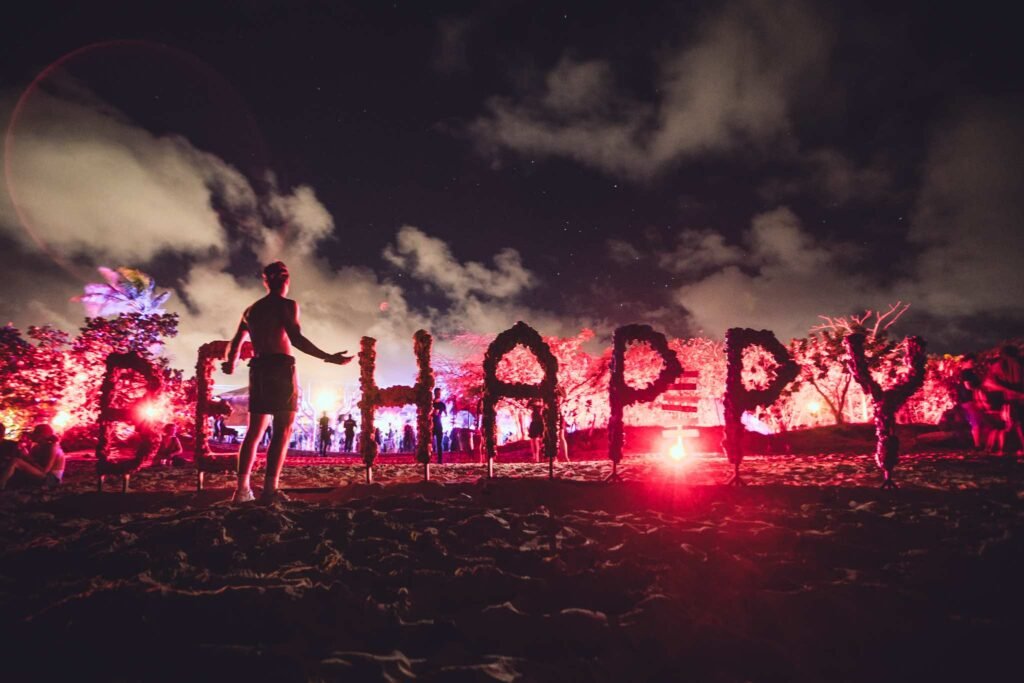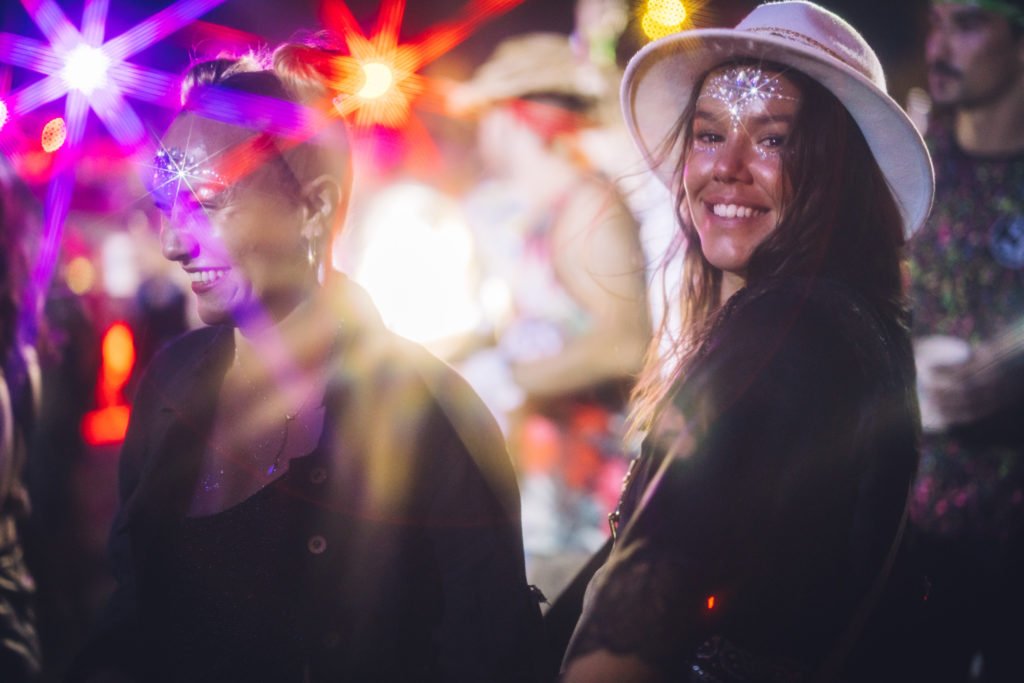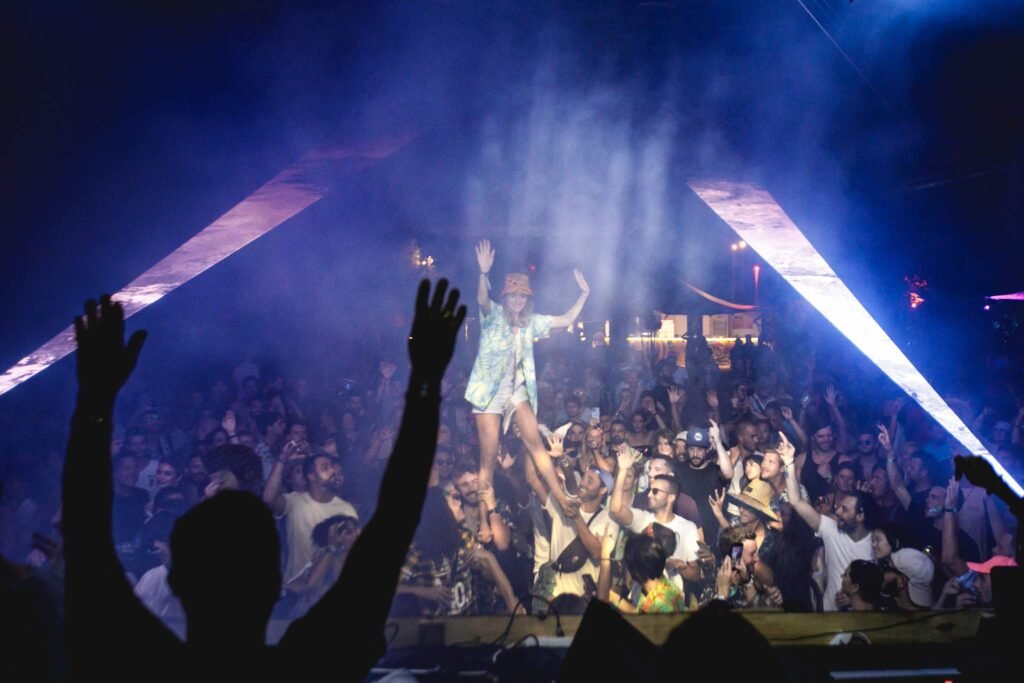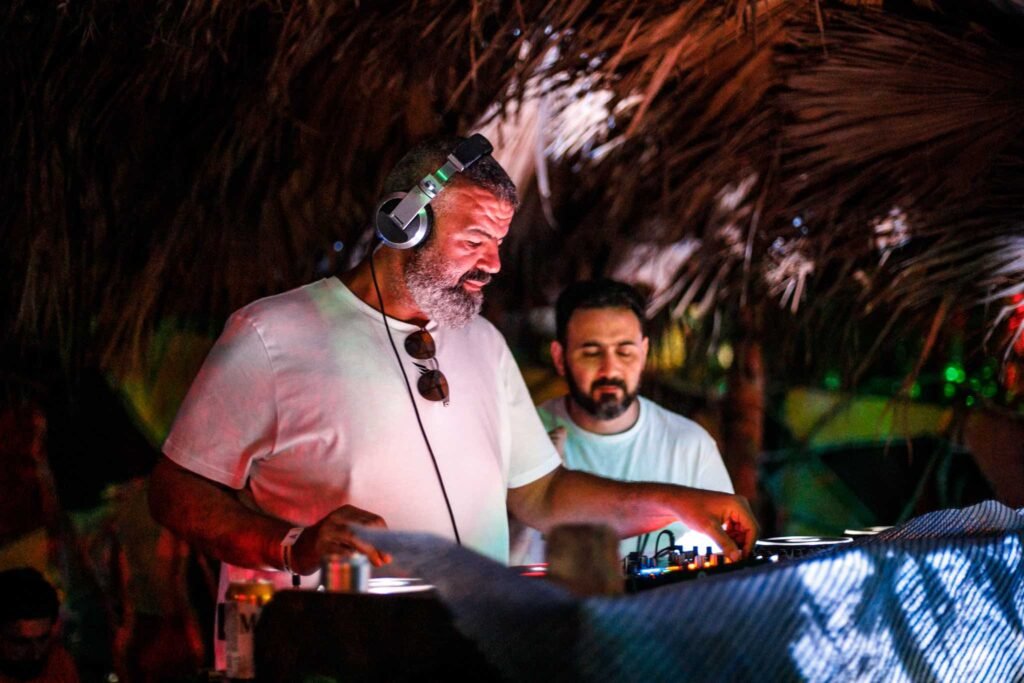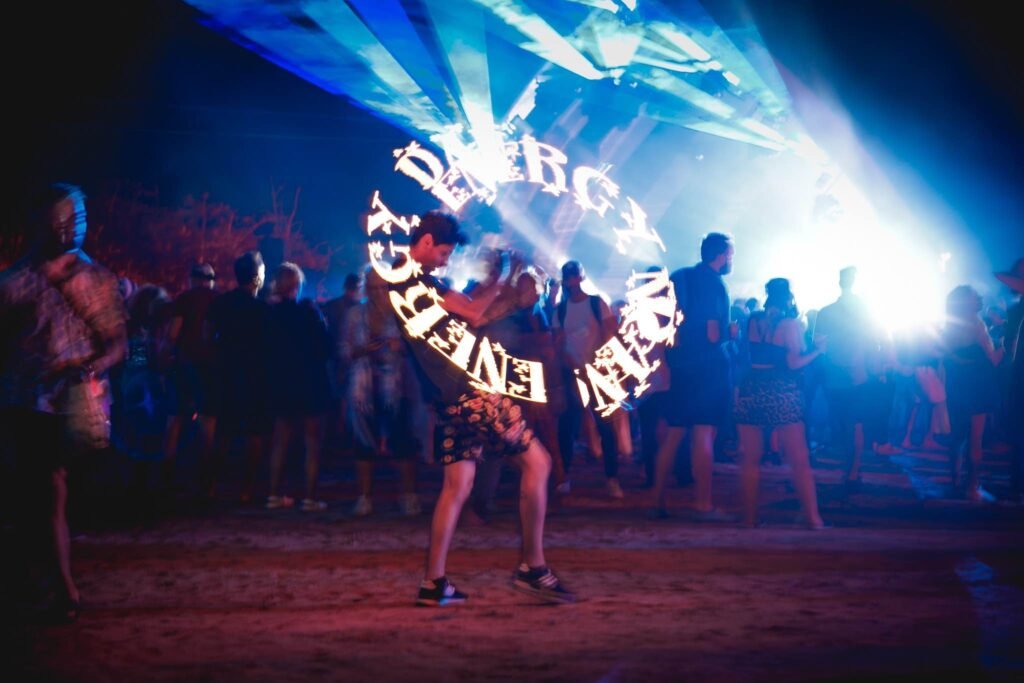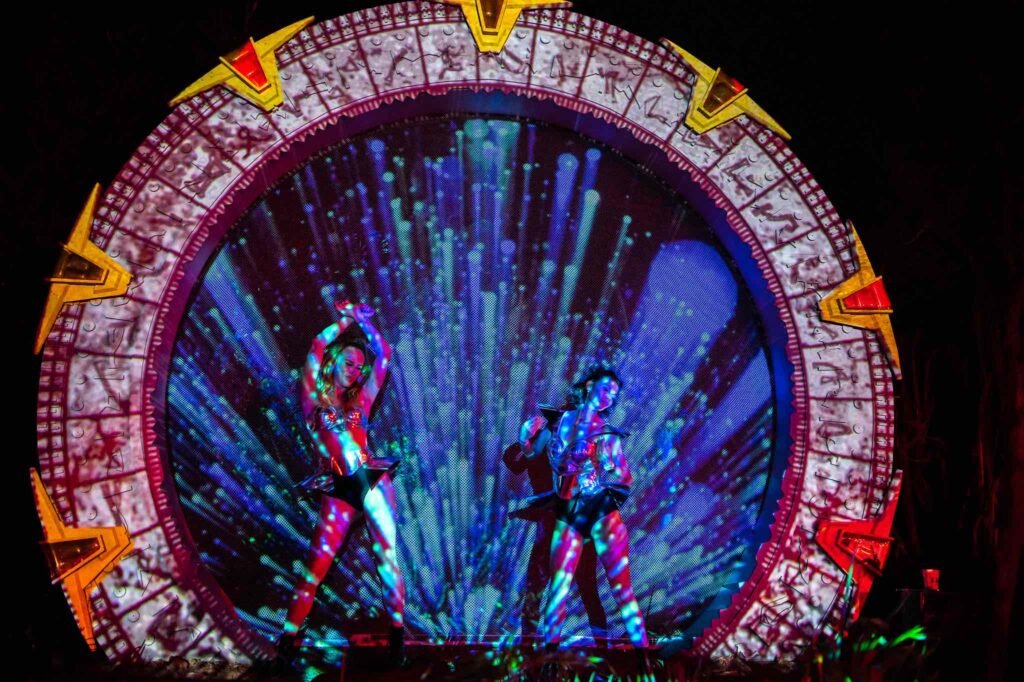 Follow SXM Festival: Website | Facebook | Instagram | Twitter