Telde, an emerging artist in the electronic music world shows serious signs of growth and success in the future.
Telde, a Norwegian DJ and producer has been making music for 4 years. He is inspired by well-known artists like Swedish House Mafia, Dubvision and Manse, and have played a major role in influencing his music production.
His latest track "Feel Free" was released February 4th; It can be classified as melodic house with a feel-good vibe incorporating upbeat sounds of guitars and piano.
The track begins with mellow piano sounds accompanied by melodic male vocals. The chorus section brings us bright sounds, guaranteed to boost your mood and get your feet moving.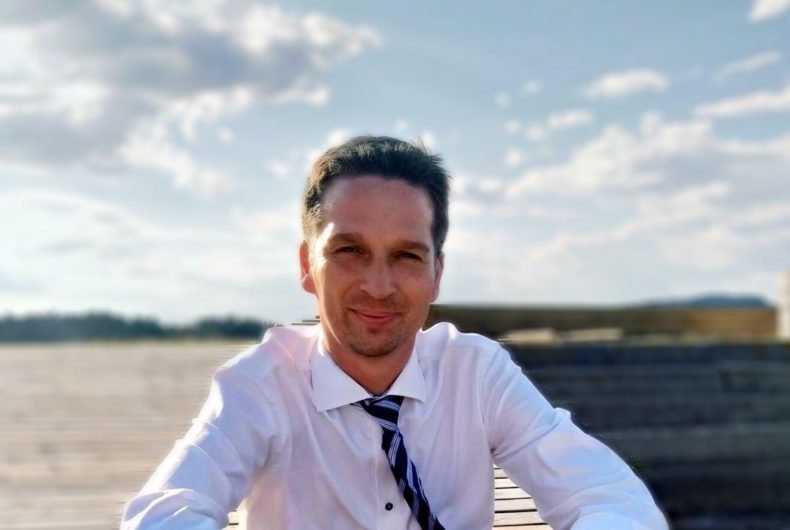 The melody is not particularly experimental, but it's enjoyable and dynamic. It has a drop that brings good energy, easily enjoyable on the dancefloor, a good example of well done Electro Pop.
The distinctive vocals play a relevant part making "Feel Free" interesting and warm.
A really good piece of EDM, that doesn't scream "experimentalism" but mixes the electronic with the organic extremely well.
It can be said that Telde will have long successful career in mainstream music.
Follow Telde: Instagram I Facebook I Twitter I Soundcloud I WEB