Emerging across multiple music genres, The Late Timers have united to bring us a fusion of bangers.

Consisting of three musical experts from the underground scene of France, The Late Timers are Greg_Beat, Julien Couvrechef and Mirage de Son, who together create outrageous groovy tracks in the Jazz Hop / Jazz Rap genre. 
Mirage comes from the 90s underground techno and rave scene, whereas Greg is famous on social media for rapping and creating hip-hop beats. Julien, on the other hand, is an experienced and gifted musician playing instruments such as bass, saxophone etc. and also a teacher at Music Academy of Neuilly sur Seine in France. Together they make a reckless combo showcasing their musical diversity of a unique blend of jazz, hip-hop, rap, live music and electronic music.
Yet coming from different musical backgrounds, the fantastic trio shares a love for artists such as DJ-Krush, St-Germain, The Rurals, Wax Tailor, Bugge Wesseltoft, Cold Cut, Kid Koala, DJ Cam, Dj Shadow, Kid Loco, Minus 8, Kid Koala, Groove Armada, A Tribe Called Quest, The Roots, General Electriks, Massive Attack, etc.
In collaboration with The Late Timers, we have Lex Rush, a Queens native, who is a champion of multiple New York freestyle battle series, including Freestyle Mondays and Supreme BARS, and was dubbed "The First Lady of Freestyle Rap" by The Village Voice. Born and raised in Queens, NY, hip-hop MC Lex Rush has ripped stages from Brixton to Brooklyn, from the Catskills to College Park, bringing her signature style of lyricism, bravado, charisma and creativity.

You can get a taste of her flavorful tracks from Bandcamp.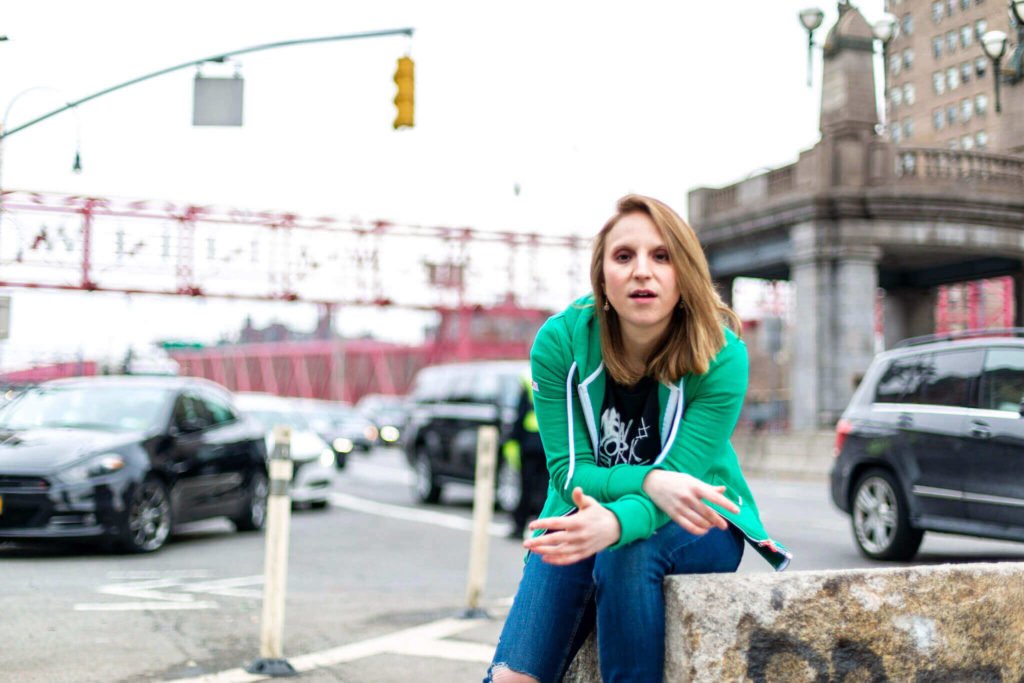 Together the Trio and Queens Native Lex Rush have released a single and a two-track EP. This reckless track has a killing flow from Lex, a cracking hip-hop beat from Greg_Beat, as well as a cool sax from Julien combined with instrumentation, mastering and bass from Mirage de Son. Expect a groovy and energetic mood for this blazing bop.
Serving another stellar example of their collaboration, on April 7th 2023, "Main Character" a two-track E.P. will be released. For this excellent composition, you can expect an energetic combination of rap, hip-hop and a drum&bass vibe where as the first version is pure rap, while the dashing version has more electronic elements. You can pre-save "Main Characters" here.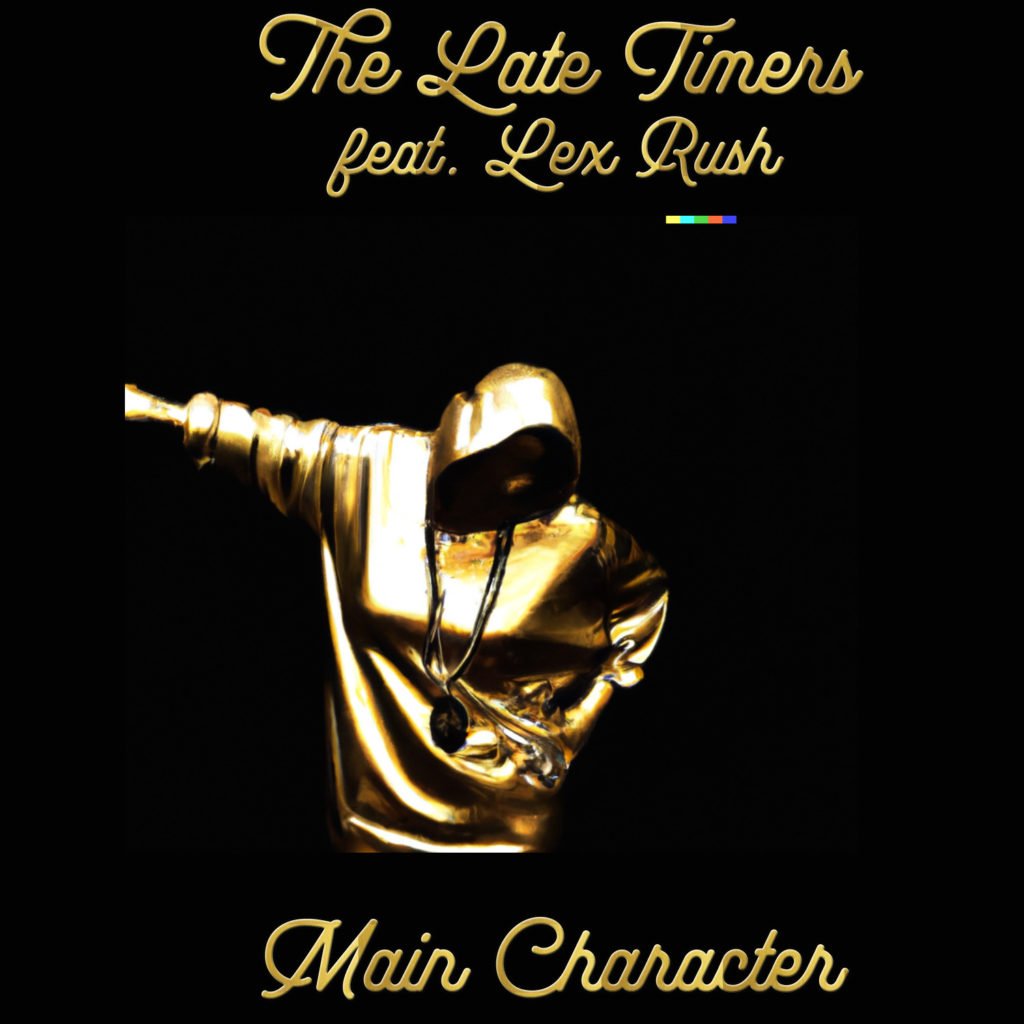 Both The Late Timers and Lex Rush have gained immense popularity – captivating listeners with their catchy and unique production approach, smooth rap and scintillating sound design. 'Soda Pops' as well as 'Main Character' further solidify the brilliant artists' position in the hip-hop/jazz/electro underground musical landscape
Follow The Late timers: Spotify | Soundcloud | Bandcamp | Youtube
Follow Lex Rush: Spotify | Soundcloud | Facebook | Bandcamp | Youtube