The biggest cities in the UK are ready to host amazing international artists this weekend and we are here to give you the scoop on the best electronic music events.
---
ALL NIGHT CHAOS UK TOUR – Chaos in the CBD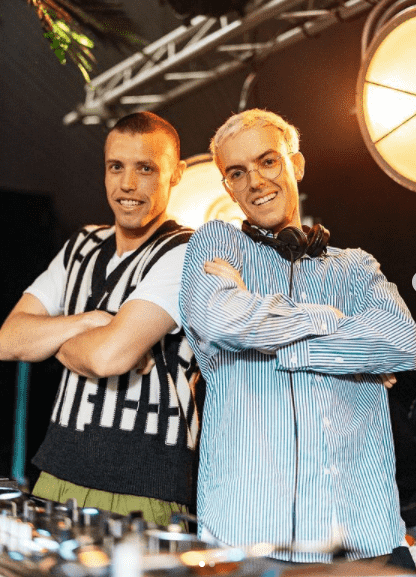 New Zealand duo Chaos in the CBD are back in the UK with their All Night Chaos Tour. The brothers are playing extended sets at multiple stops across the UK, from the 1st of October until the 26th of November.
Chaos in the CBD were born in Auckland and in 2011 they began touring in Europe until moving to London. The duo moves from the deeper side of House to a more high tempo bass-driven techno.
The tour starts this weekend in Cardiff and Bristol. First stop at Clwb Ifor Bach where the artists will perform from 23 PM to 6 AM. Second stop Lakota & Coroners Court where they will perform alongside other artists like Burno and Emmy.
Following Bristol, Chaos in the CBD will be performing in Liverpool, Brighton, London, Manchester, Liverpool and Leeds. The duo will finish their tour in Phonox, where they will perform for Five Fridays.
---
RAVE CULTURE: FREE PARTY

Rave Culture is a promoter who is on fire at the moment. This weekend they announced a free party at the nightclub Lightbox. The events are very popular and they do this format often. Doors open at 11 PM and the entrance is free before 12 AM (With a ticket).
Terri-Anne, Luke Bateman, Press Play, Louie Reid or Stanaley are some of the artists that are confirmed for the line-up.
An incredible opportunity if you are in the country's capital and not harmful for your wallett either.
---
LA POTION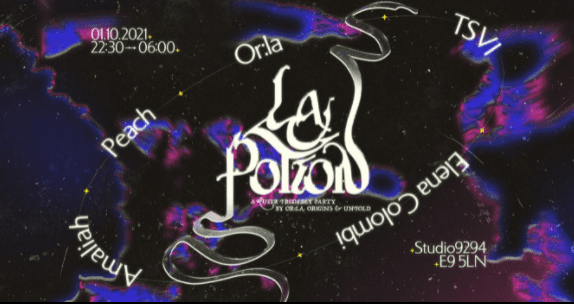 La Potion is envisioned as a party for everyone but with an emphasis on welcoming queer creatives, dancers and communities. As such the venue requests that all attendees make a small donation to Opening Doors London.
The event has been curated by the amazing DJ and producer Or:la and will be hosted at Studio 9294 in East London. From 10:30 PM to 6 AM partygoers can enjoy extended performances by Peach, Amaliah, TSVI, Elena Colombi in addition to Or:la's own DJ set.
---
Follow Chaos in the CBD: Instagram I Spotify
Follow Or:la: Instagram I Soundcloud I Facebook
Follow Rave Culture: Instagram