Back in 2009 Thulasizwe Mngomezulu produced under the name "Deepland" but in 2018 he returned to the public sphere under his name "UMngomezulu", an ancestral name of an African clan.
Thulasizwe Mngomezulu also known as "UMngomezulu", is originally from "eNgwelezane", a small town in South Africa, but now lives and produces from Johannesburg.
UMngomezulu has been releasing music under this name since 2019 and much of his music has been released under major label names such as Afromove, Candid Beings, Deep Obsession and Deepershades Recordings.
Heavy influences can be noted in his deep, afro, tech and melodic house beats from artists such as Lee Burridge, Hosini, Volen Sentir, Makebo, Sun-Elmusician, Lemon & Her, and others.
Outside of house, his influences come from jazz, afro, umbhanqanga and maskandi, playing a major role in his references.
UMngomezulu tells us that his style has changed over the years and with his experience. "When you are exposed to so many different musical influences and cultural stimuli, your taste changes," he says.

Now let's talk about his latest work: "The Moonlight EP" is his latest release. It also includes the remix he did for Lars Behrenroth (Deepershades Recordings) called "The Beach – UMngomezulu Remix" which will be released soon.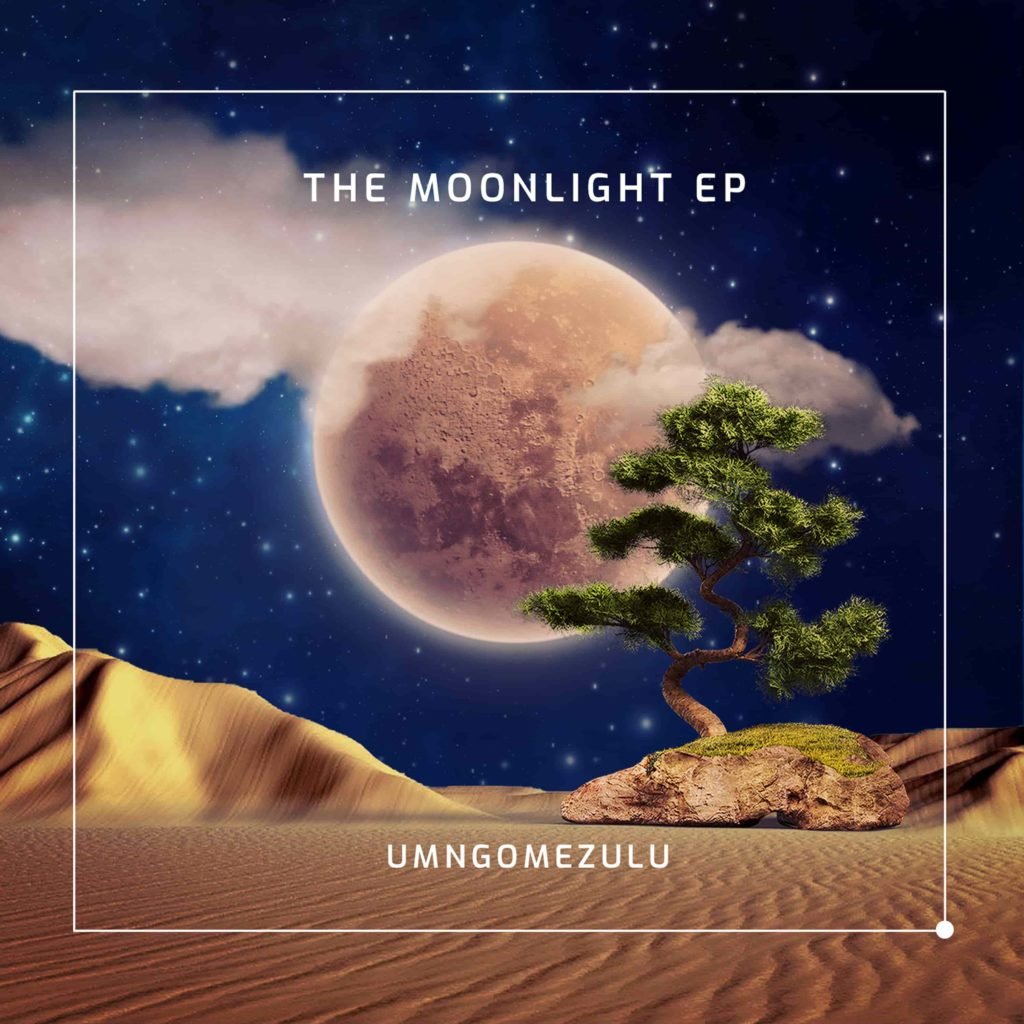 In addition, we will be able to see him at two upcoming events: East Rand (Johannesburg) and 4th December (Bahamas).
We would like to recommend the podcast that he personally runs where he mixes and discovers new music to all his listeners. Thanks to this project he has continued to promote his work as the pandemic has meant fewer events and gigs, like most artists on the scene.
The artist UMngomezulu also tells us about his mistakes when he started with music production. He tells us that he did not initially surround himself with the right environment to grow, and as a second mistake he also talks about how he did not form strong ties with record labels. All this, in addition to not being well informed about how the music business works in South Africa. Of course, he has overcome all these drawbacks and his career is going from strength to strength.
In addition to the mistakes he has learned from, he gives us advice for new artists:

"My number one tip is to practice every day when writing music, use tutorials on YouTube to discover certain skills to improve your productions. Collaboration plays another important role because you gain certain skills from other producers."

Secondly: Find any of your favourite songs then drop them on your DAW try to reproduce them till the end. This will help you understand certain song constructions and arrangements.

It gives you a proper skill of storytelling because if you struggle to finish a song it simply means you started a story with no ending in simple terms that means there was no story, to begin with so the best way to do this is to learn from a finished product."
Follow Thulasizwe Mngomezulu: Instagram I Facebook I Spotify