The Italian DJ based in the UK, Ale De Maio explores new horizons with his latest single 'Drink Me'
The journey for the creation of Ale De Maio's latest release 'Drink Me' started during the inaugural music production competition on OTGS platform.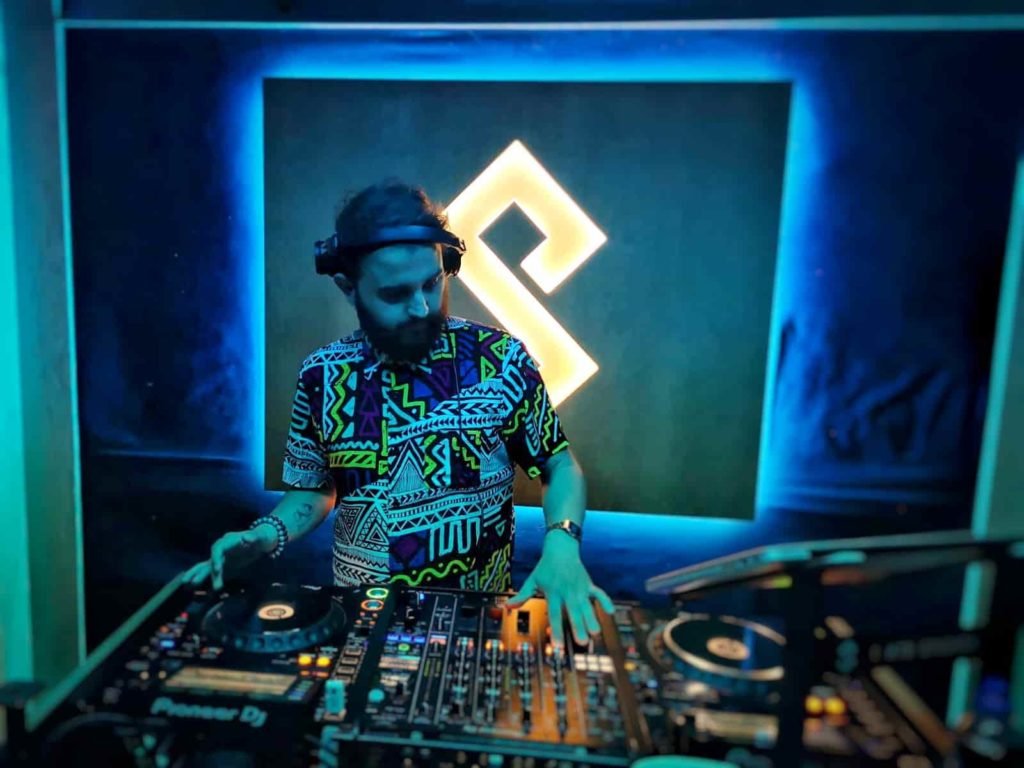 I felt immediately inspired by the sample that we had to use to create our track for this contest… it reminded me of a Neapolitan mandolin, and it brought me back to my hometown sounds and memories.

Ale De Maio
'Drink Me' won that competition thanks to its structure and balance, creating progressive vibes and a warm melodic voyage. It also gave Ale the opportunity to work and connect with several talented producers worldwide.
This contest kept me motivated from the beginning to the end. As a result, I have built connections with artists I can't wait to collaborate with in the future, and I also feel particularly happy about the friendship established with Libertas Records and its producers.

Ale De Maio
Following his previous release 'Once Upon A Time', Ale has created an official video for 'Drink Me' too, in collaboration with Gnut Studios
I love creating visual stories for my tracks because they help me to connect with people who are still sceptical about the beauty of this kind of music. I couldn't feel happier when they tell me that my productions brought them closer to Progressive and Melodic Techno.

Ale De Maio
---
Check out Ale De Maio on: Instagram | Facebook | Twitter | Spotify | SoundCloud | Youtube | Bandcamp | Beatport