Blamhaus is a DJ/Producer originally hailing from Ireland, now established in London, UK.
During his teenage years, Blamhaus developed a profound passion for electronic music, drawing inspiration from iconic artists like Daft Punk, The Prodigy, and Leftfield. However, as he delved deeper into the genre, he discovered influential figures such as Mad Mike, Drexciya, Claude Young, Mark Broom, and Jeff Mills, solidifying his adoration for the underground scene.
Besides being a DJ and producer, Blamhaus currently manages three record labels: B-Haus and Echtraí, both specialising in Techno and House music and Wołno, a play on words derived from the Polish term for "Slowly," focusing on diverse genre blends with slower tempos.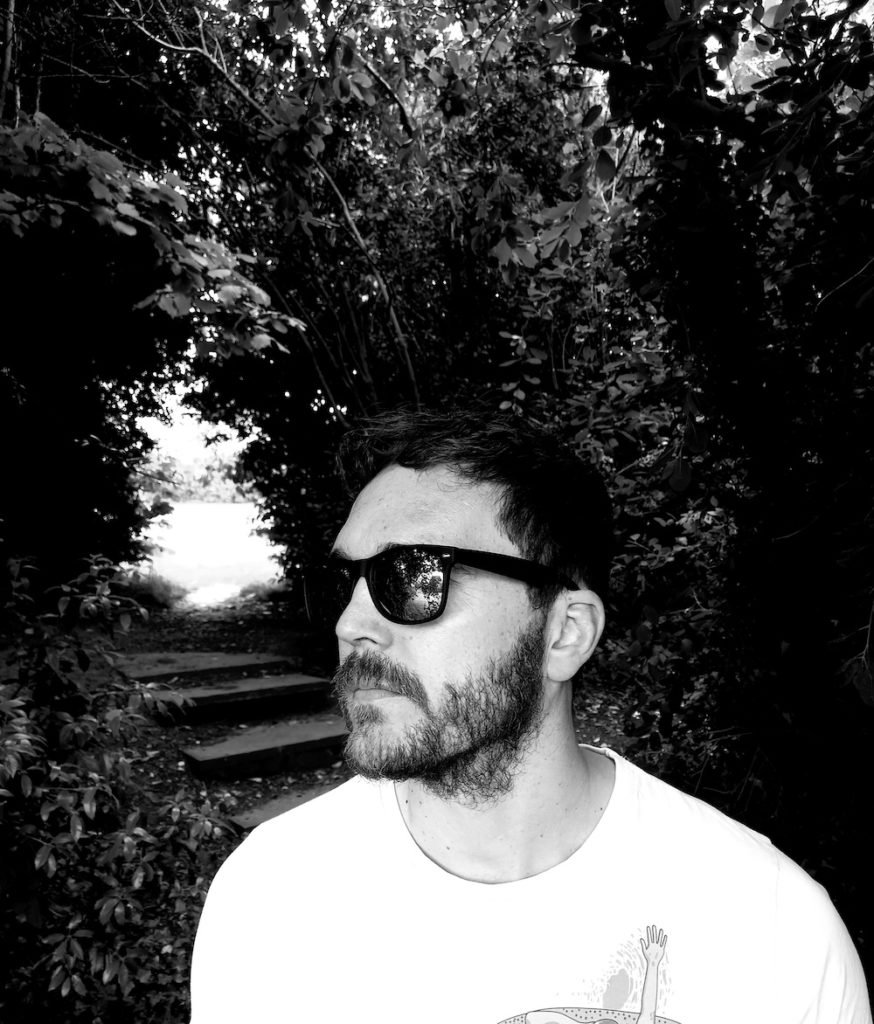 The label Echtraí brings us Blamhaus's latest EP titled "Stay Away", drawing inspiration from a wide range of club music genres.
We are delighted to premiere the title track "Stay Away". This captivating track is a masterful blend of various musical elements, carefully crafted to deliver an exceptional sonic experience. Drawing inspiration from the iconic Detroit techno sound, "Stay Away" presents a fresh and contemporary interpretation.
At the core of this track lies a captivating and groovy bassline that forms the foundation of the music, providing a rhythmic and pulsating energy that drives the entire composition forward. The bassline serves as an anchor, creating a solid and infectious groove, complementing the enticing bassline are the elastic synths, which add a dynamic and expressive quality to the track.
In addition to the aforementioned title track, the EP encompasses two more songs. The first is "Keep Em In Check" where deep techno melodies elegantly interweave with vibrant 2-step beats, accompanied by a robust square bassline. This carefully constructed combination aims to create a profound impact on your senses, evoking a powerful response that resonates deep within you.
Concluding the release is "Cookie" a composition that emanates a nostalgic aura reminiscent of the classic days. It is characterized by resounding drums that leave an indelible impression, a funky acid line that infuses the music with a distinctive charm, and a minimalist arrangement that emphasizes the essential elements.
Together, these three tracks form a cohesive and diverse EP, showcasing Blamhause's commitment to delivering an immersive and enthralling musical journey.
Follow Blamhaus: Soundcloud
Follow Echtraí: Bandcamp