Alisa Fox is back, unveiling her sonic masterpiece titled "Oldschool", by transcending the boundaries of conventional music and introducing a whole new realm of her musical prowess in the Big Room Techno scene.
Building upon her reputation as a dancefloor igniter with her previous four tracks, including "No Signal", Alisa Fox surpasses all expectations with "Oldschool," a harmonious fusion that seamlessly blends raw vocals and an empowering musical backdrop. An extraordinary journey back to the golden era of music enveloped in the captivating embrace of soul-stirring lyrics that say "We are going back to the oldschool".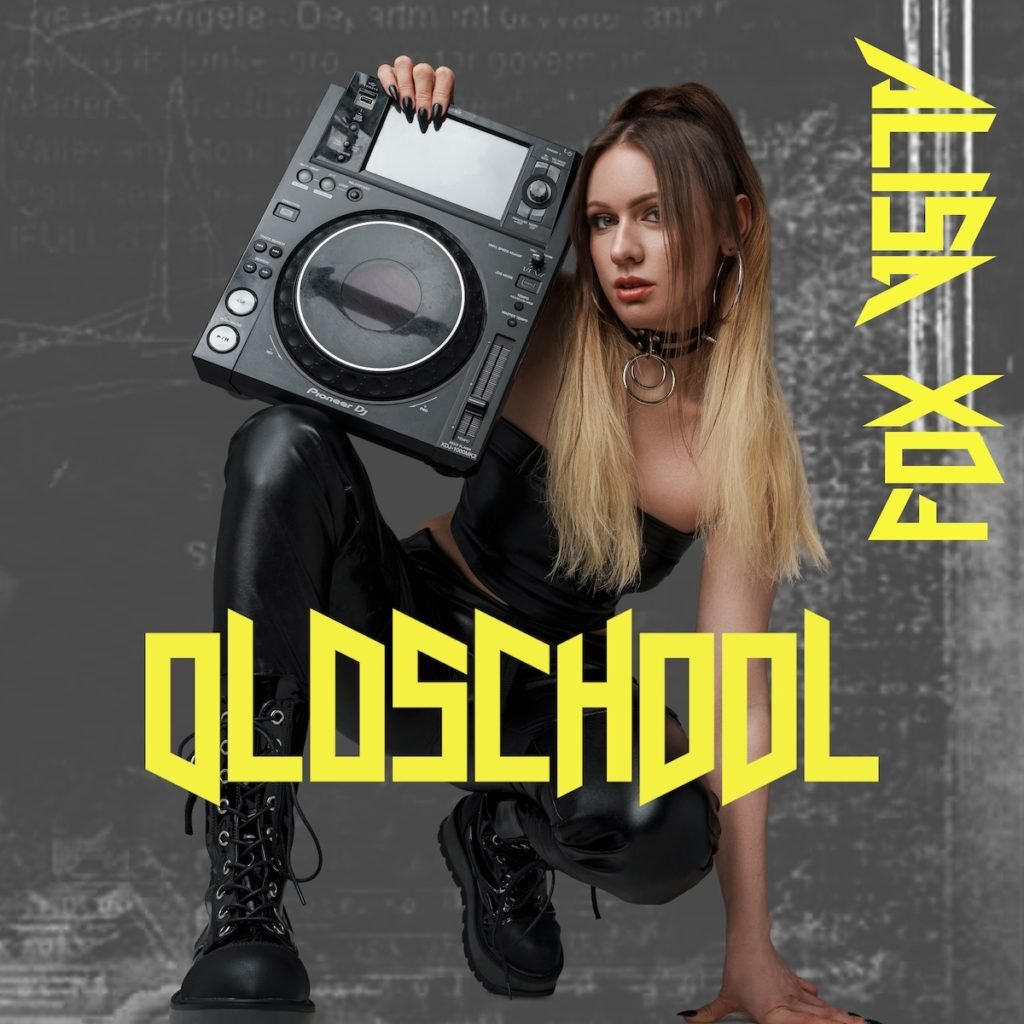 When reflecting on the release of "Oldschool," Alisa Fox opens up about her creative inspiration:
The emotional facet of music has always held me captive, and I yearned to create something introspective and commanding. My intention is for listeners to forge a personal connection with the track, uncover their own profound meanings, and surrender themselves to the rhythm on the dancefloor
Alisa Fox is swiftly earning well-deserved recognition for her vibrant and exhilarating compositions. With "Oldschool," she continues to showcase her undeniable brilliance as a musician and producer, solidifying her ability to craft music that resonates profoundly with her devoted audience.
"Oldschool" is available now on all stores and streaming platforms.
Follow Alisa Fox: Instagram | Soundcloud | Youtube